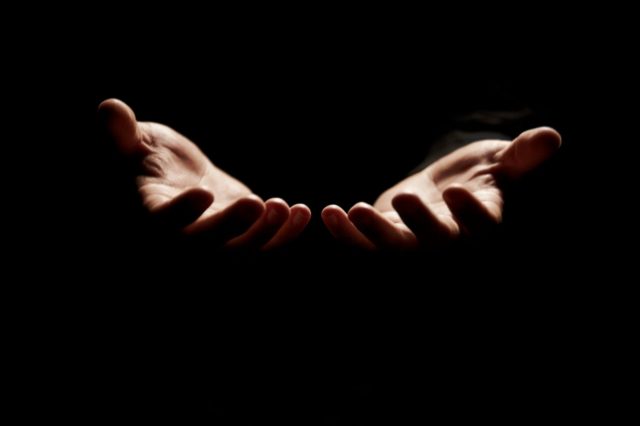 "The Spirit and the bride say, 'Come!' And let the one who hears say, 'Come!' Let the one who is thirsty come; and let the one who wishes take the free gift of the water of life."
Revelation 22:17
My new friend texted and asked, "Would you like to come over for brunch on Sunday?" The invitation was the preface to a choice. Would we accept or decline?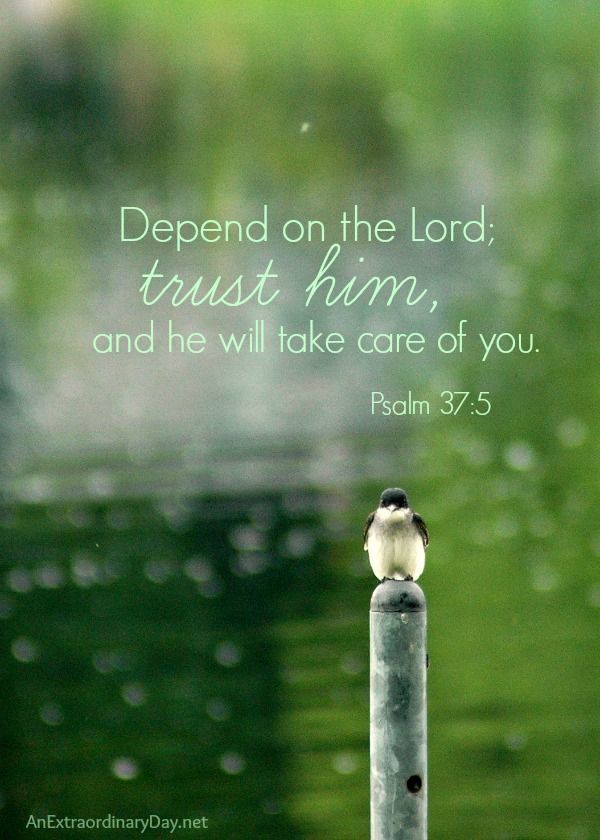 When an invitation is polite, it softens the words and leaves the invitation open. Without politeness the words may sound like a strident command. For instance, "Please come over" has a much gentler tone than, "Come over here!"
Is it possible that many commands of Jesus are also invitations? I'm beginning to think so.
In John 15:4a Jesus says, "Remain in me, as I also remain in you." It's an invitation to come be an integral part of a family, to take up space because a space has been made for you. You are invited to settle down securely and be at home with Jesus and, therefore, with the Father and the Holy Spirit.
It's also an invitation to be part of a life-giving system. In John 15:4 Jesus goes on to say, "No branch can bear fruit by itself; it must remain in the vine. Neither can you bear fruit unless you remain in me." This is an invitation to spiritual vitality and effectiveness.