A self-proclaimed prophet has asked thugs who broke into a church to repent or face God's wrath.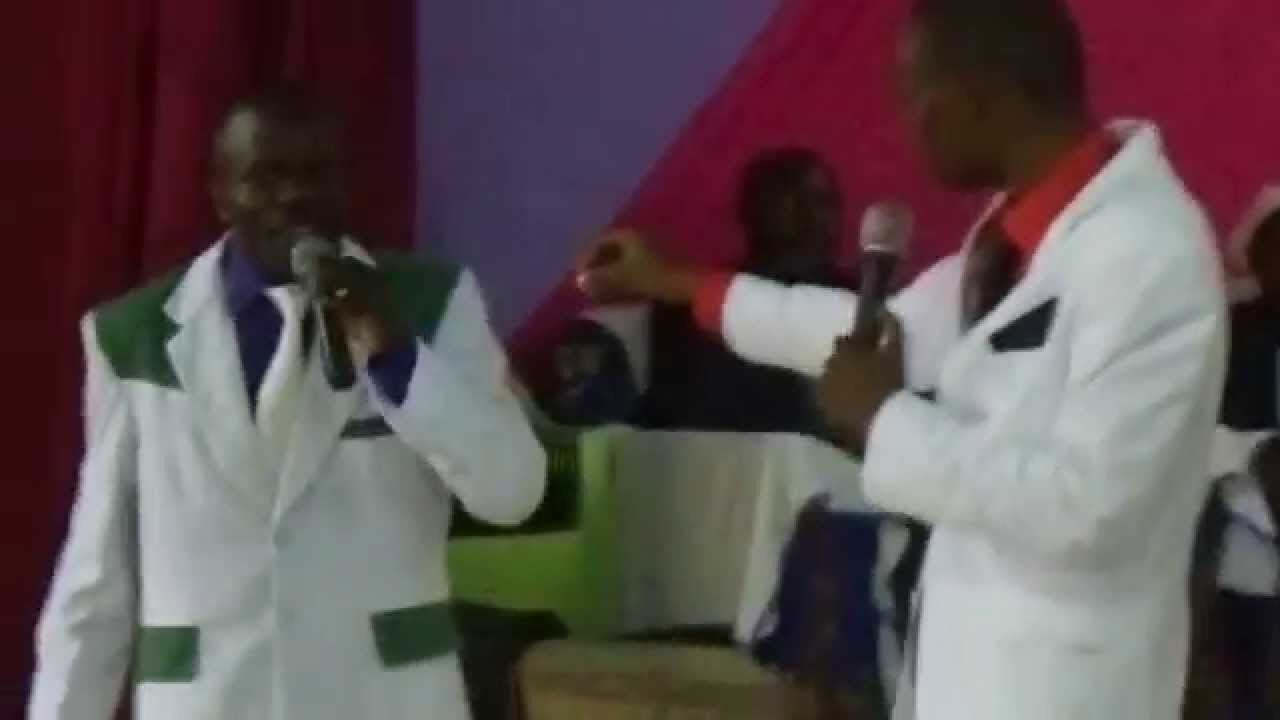 Prophet Joshua Felix (pictured) of Blood of Christ Ministries Church in Wangige on the outskirts of Nairobi says the burglars raided the church two weeks ago armed with petrol bombs.
The ten man gang struck at 11pm and stole Sh26,000 and equipment  worth Sh1.3 million. They also abducted the church watchman Bernard Orango who is yet to be found.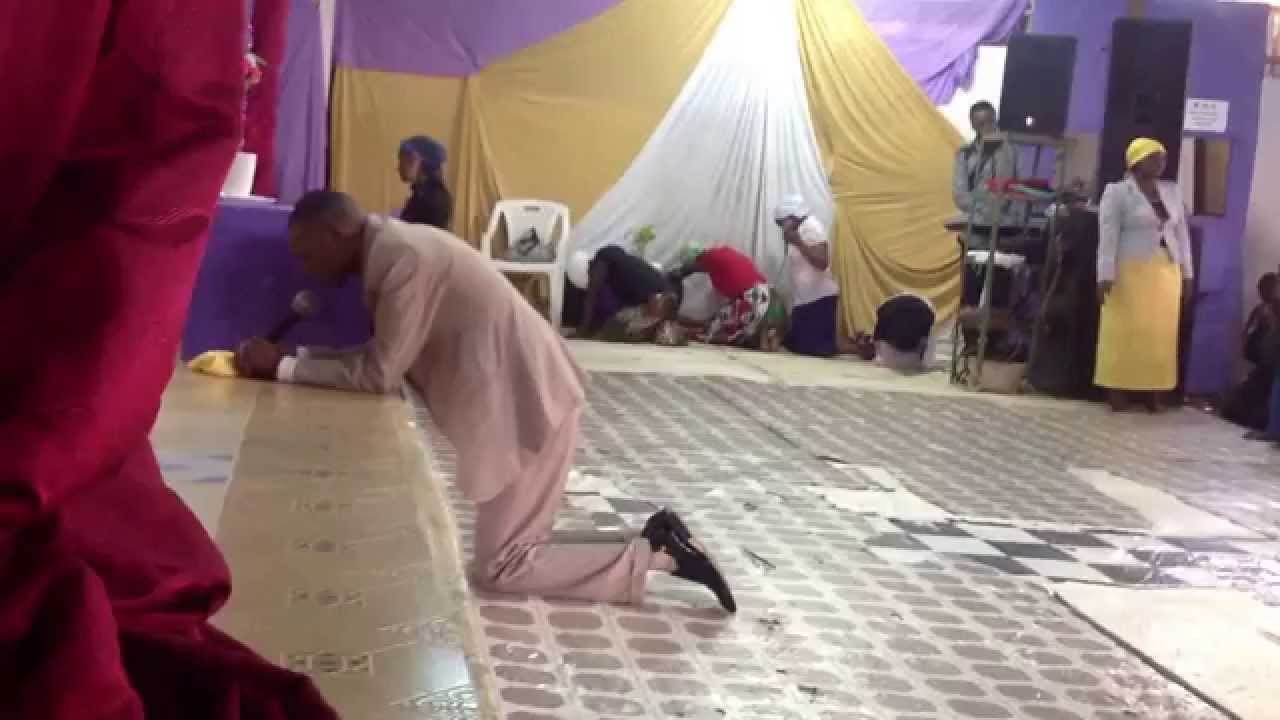 The Prophet blamed Kiambu police station for not  apprehending the thugs nearly two weeks after the incident.
''Church buildings demand respect, and if the people who carried out the attack and stole church property were sent, let them repent and look for employment.
I can even help them get jobs, but don't steal from churches. You will see the punishment God has for them,''said Felix.
Police officers handling the case said they were following crucial leads even as several church leaders led by Kabete Pastors Fellowship chairman Rev. Walter Ndungu held demonstrations in Lower Kabete.

"There have been cases of breaking and stealing in at least 30 churches for the past three months. The attackers steal plastic chairs, public address systems and other Church valuables including money.
This trend is worrying. Urgent action is needed,'' said Rev.Ndungu even as Kibichiku sub location Assistant Chief Faith Ngugi told The Nairobian that "the issue of insecurity in the area is under investigations by the relevant authorities''.