Most of the lessons I've learned in life I've learned from failure. If you're willing to learn from your failures, you increase your odds of succeeding.
One area you can't afford to fail in is your walk with God. If you get stuck there, everything else is downhill. The great news is that you really have more of a say in moving forward with God than you may have thought.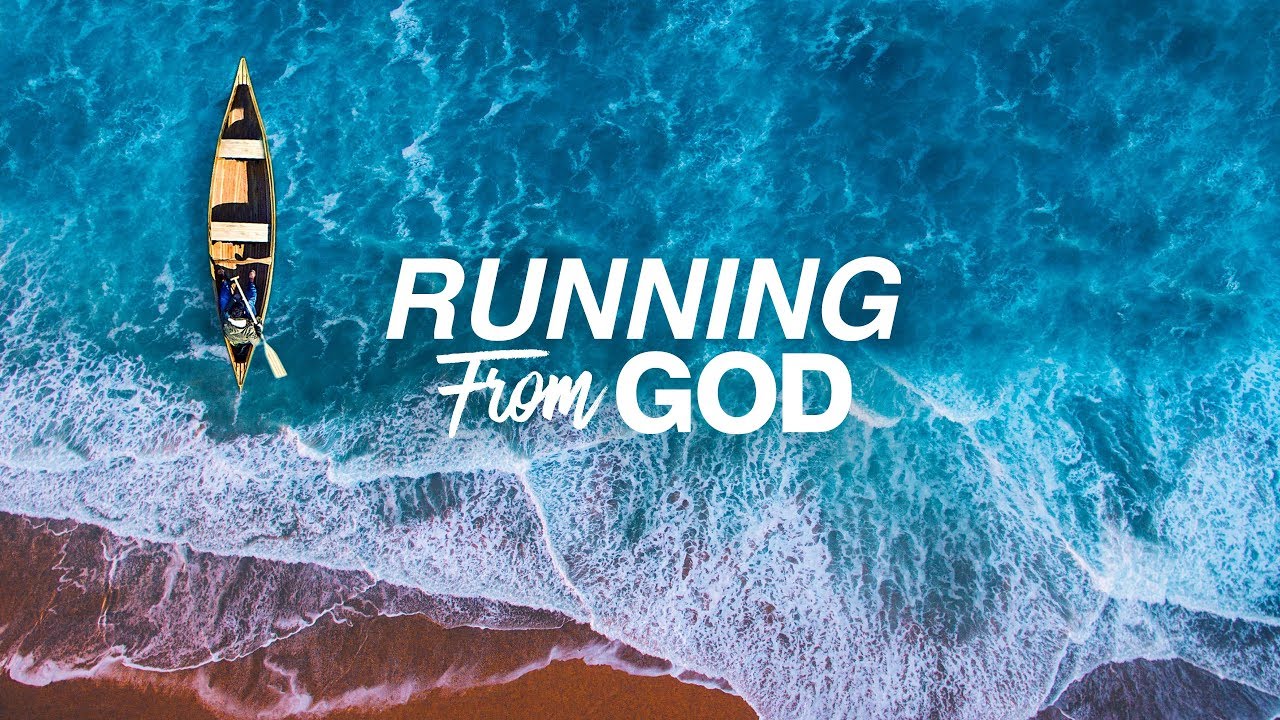 What I'd like to do is share with you one thing I've learned that has helped me move forward with God — and, therefore, it's helped me in every area of my life.
Resistance to God is worse than an uphill battle. It's an attempt to defeat the One who has never been defeated.
In earthly combat, the army that surrendered is the one that loses. But when it comes to moving forward with God, until we surrender to Him we'll keep on losing.
You may not think you're losing much in life, but success in life is really a relative thing. The real question is whether or not you are allowing something to come between God and you. If you are, you're missing His best — and your best, too. You have a huge say in whether or not you will let that trend continue.
Do you want God's best, or do you want to settle for far less? This is where surrender comes into play.