The way of the cross is narrow and those who are called get the revelation. This is after my brother in the Lord Ringtone, hired a social media handler to manage his twitter account but he got a shock of his life after the the social employee did contrary the opposite to what he expected.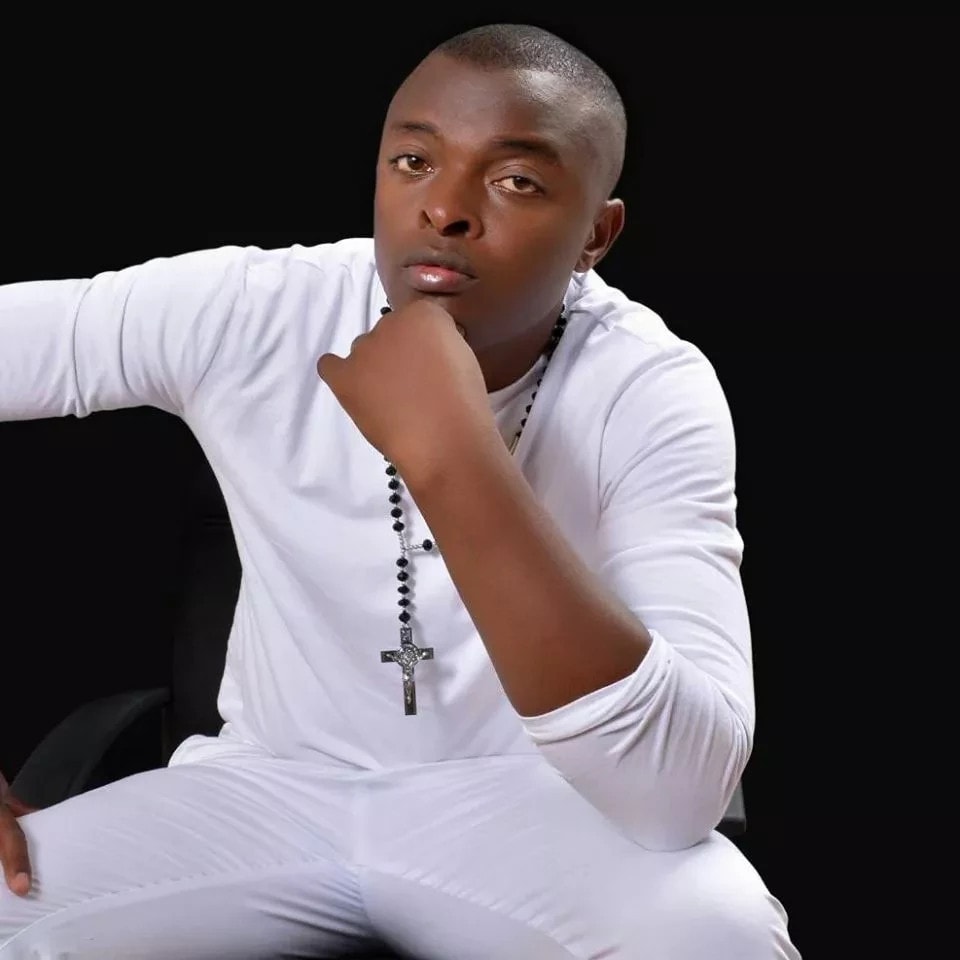 Considering that he had earlier posted that he was going to pray for socialite Huddah Munroe for 21 days so as to see the light of Jesus Christ by receiving him as her personal Savior.
Every body was surprised that he could put such things on his social media. But it was not a surprice as such, as he had put a notice earlier seeking a God fearing wife, who was not rich. Kumbe it wasn't him posting all that but his social media handler posting all this funny things?
Anyway the "Tenda Wema, Nenda Zako" cleared the air on his employee Benson Omwansu Mosota his social media handler. That he has stopped working with him for he has cost him friends while managing his twitter account.