He explains how a certain man came to him claiming to be Zari's cousin and that this smartly dressed man was an emissary from Zari. She wanted the singer to set up a formal meeting with her.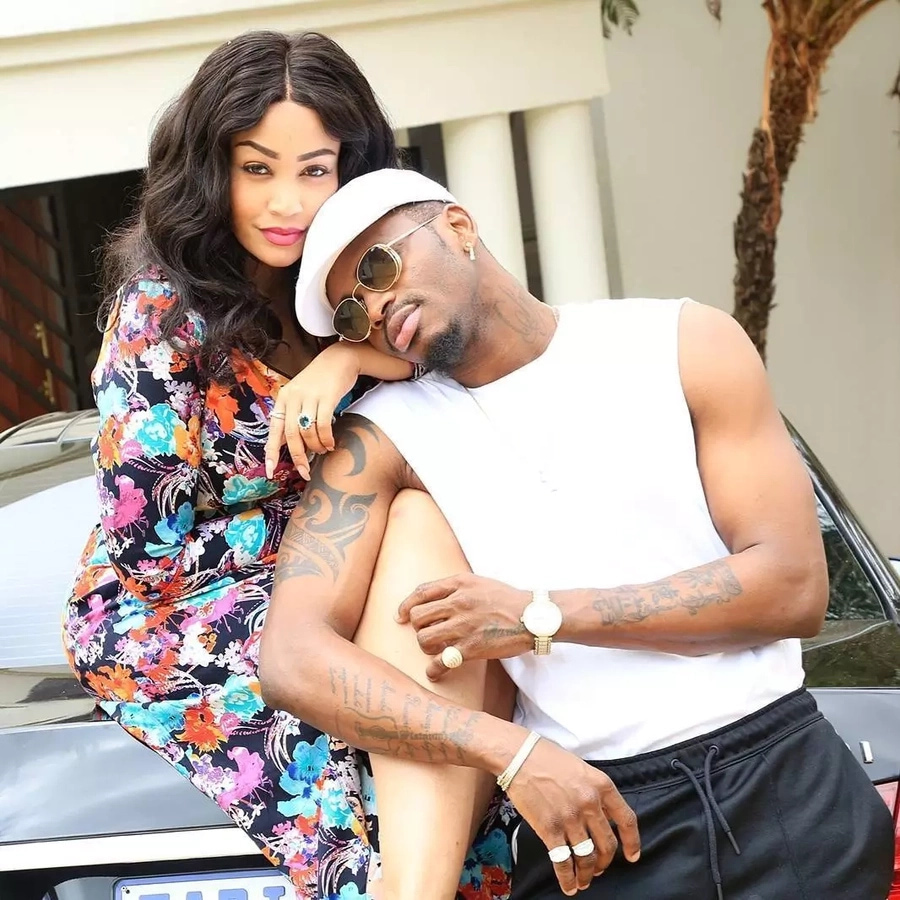 The messenger also asked for tangible evidence to show that the two had communed. A picture would have been too small for the wealthy musician so he decided to buy an engagement ring worth 800,000 shillings and give it to the man to take to Zari.
And according to the musician, he did so! That is not all, he also gave the man 100,000 shillings for logistics.
Now he wonders whether he was conned or if the man was legit? How could I write this story? Shame on me!