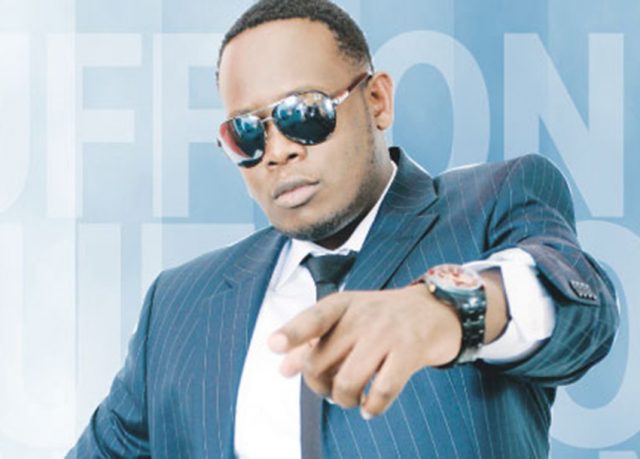 Roy Smith Mwita aka Rufftone is an amazing gospel singer. He is famously know for his hit songs Mwikulu, Tsinyanga Tswere and Mungu Baba.
He has just released a new song called Sirudi Misri.
It is an amazing song that he wrote as a result of the many challenges he has had to face.
He spoke to Kiss FM and explained how his transition journey was hard. When he was a secular artiste, he worked hard on his secular album that took him almost 4 years to finish.
When he was almost done with the album he got saved. The next song that he did was gospel.
"Here I am as a newly born again artiste, when I would go to perform as a gospel artiste people would ask for the secular songs. I was at a cross roads. I was wandering now what do I do? I have started a new life and people are asking for the new secular song I did just before I got saved."
That aside, Rufftone had to turn down many lucrative deals because they compromised his beliefs. There is a time he was also in Florida in the States, and a certain company wanted to record him for free but the condition was he omits the word Christ or Jesus in his songs.
They told him;
"We love everything about your voice and talent. But we just don't like the word Christ so you can do songs but omit the word Jesus Christ. You can sing songs that encourage people for example I look up to you."