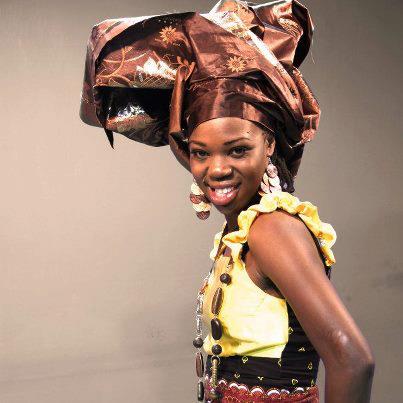 Gospel singer Ruth Matete is smitten with love.
The TPF season five winner has of late been hanging out with a man named John, believed to be a Nigerian.
From going for road trips (recently they were in Nanyuki) to wearing matching shoes to hanging out in social places, the two are inseparable.
Recently Ruth Matete and John went to the cinema to watch Wakanda and she shared the message below with her followers accompanied by a photo.
#Wakanda #Movie"Real definition of peer pressure😂😂😂
All the same, I enjoyed it.. Dates #MovieNights"
Both John and Ruth Matete are praise and worship team leaders at their House of Grace church and recently during the artiste's birthday, he wished her all the best in life.
"Happy Birthday Mrembo… you shine brighter than the sun @ruthiematete 😍😍😍," read John's message.
In another previous post, the lad shared a photo of him and Ruth on stage
He captioned:
"Maturity is leaving them to keep watching and talking while you keep working on your assignment.. Spectators and commentators are needed to watch and talk about those making things happen…"