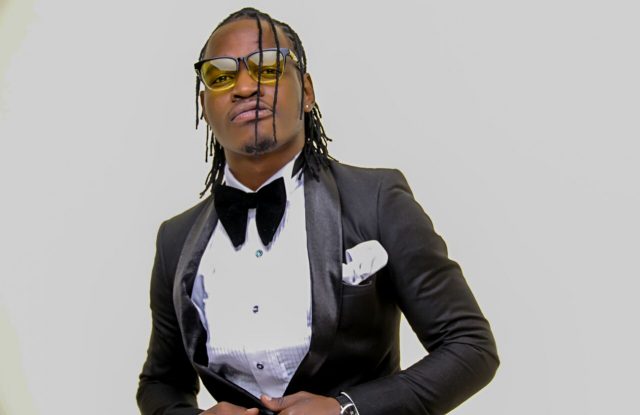 Timmy Tdat is an exceptional Kenyan male artiste who came to the limelight with his hit 'Wele Wele'. The song was well received and is still played across different radio and stations and even in clubs.
He has surprised us with his ability to release banging hits back to back and never dissapoints. The youngsters really understand his music and jam to it all the time. That's how you know you are a good artiste.
A while back during an interview, he revealed that he started singing a long time ago, but his songs were not recognised as the current situation. His song 'Wele Wele' brought him the spotlight.
Well, during the just concluded Groove Awards nominations ceremony, Timmy was in attendance and he even sat through the sermon.
Speaking to Pulse, he revealed that he's actually a gospel musician. That is quite hard to believe considering he doesn't sing gospel music.
"I am also a gospel singer. I mean, if you listen to some of my songs keenly, you will discover that they have gospel messages. I am also trying to win souls so I am not in the wrong place," he told Pulse.
He continued "God speaks in diverse ways. Who says God can't use me to pass his message."
So is he a gospel artiste, turning to gospel music, or just confused? Well, only he knows the answer to that.