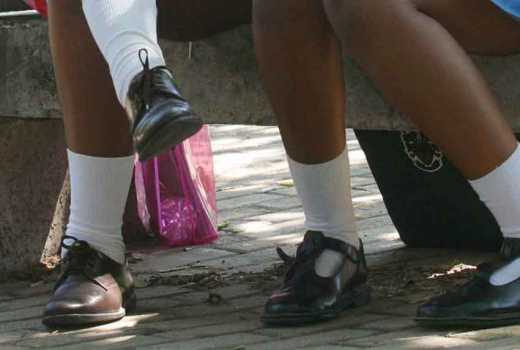 Education officials have closed down a school over claims that demons have attacked some students.
According to the students of Luani Mixed Day and Boarding Secondary School in Kaiti sub-county, invisible forces have been pelting them with stones and sexually assaulting the females.
Sources said the students had been screaming uncontrollably at night.
Assistant Chief Francis Kimaiyo said the school had been performing well in national exams and that this was the first time such an incident was being reported.
Cases of alleged demons attacking stuents in the sub-county have been rampant but schools have been preferring to deal with the cases through religious leaders. The last one was Kwa Makuli Primary School.
Kaiti Assistant County Commissioner Benard Nicholas said they would investigate the claims but added that they would also look at other reasons such the possibility of students being unwilling to study.
"We are investigating the matter and especially the possibility that the students might not be willing to study," said the officer.
When The Standard contacted Education Director Jane Njogu, she admitted that the school had been closed but added that there was a meeting yesterday to find a solution.
The school has close to 300 students.