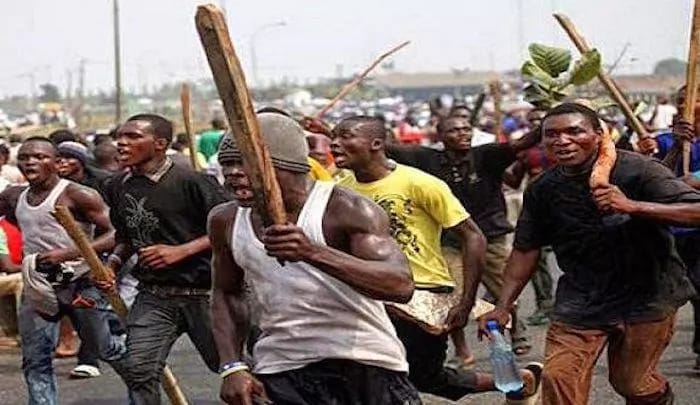 Since 1980s, Mr Severino Lukoya, a self proclaimed prophet, made Ugandans believe that he was the Almighty god. Unknown to him, the locals were keenly following his spiritual activities in attempts to unravel the truth and convince themselves that Lukoya was indeed a prophet.
On this fateful day, the residents of Kalongo town in Uganda had gathered sufficient evidence, and it was not going to be prayers as usual for the 'Almighty prophet' Lukoya.
A man of God miraculously escaped lynching in Kalongo town, Uganda, for allegedly spreading falsehood and brainwashing locals.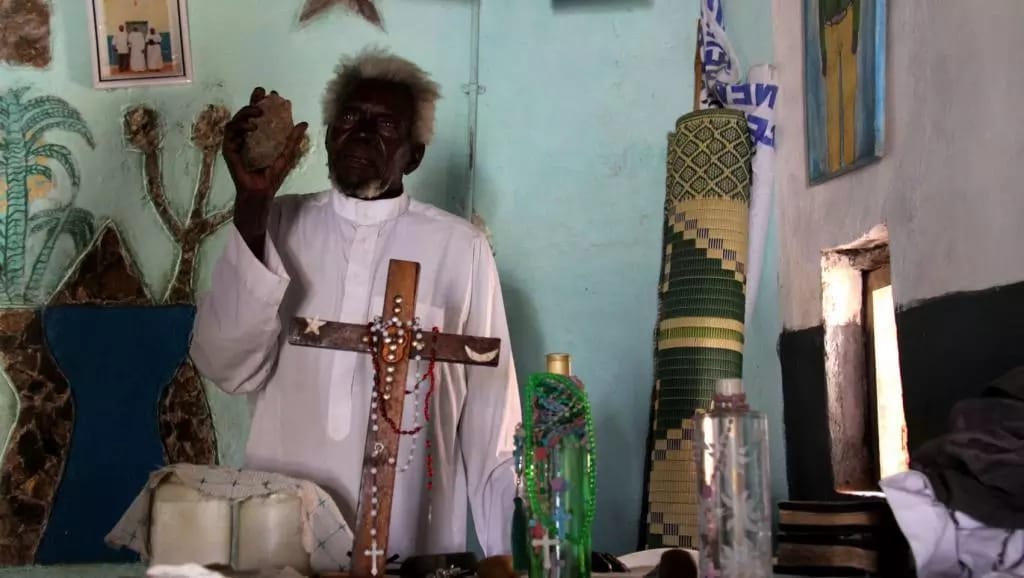 Mr Severino Lukoya, a self proclaimed almighty god and leader of the New Jerusalem Tabernacle Church in Gulu Municipality, had travelled with his disciples to Kalongo for door-to-door prayer sessions. He claimed he had been sent by God Himself to deliver a special message and also cleanse the area of evil spirits.
Unknown to the 'prophet', who is known to preach in a mixture of Acholi traditional religion, Islam and Christianity, the locals at Kalongo had had enough of him.
"He is not true prophet. He preaches falsehood and false prophesies to us and we are tired of him," the angry locals murmured as they gathered, ready to unleash terror and fire on the man of God.
It has been reported that just before Lukoya could commence his prayer sessions, hundreds of furious area residents, mostly youth, descended on him without mercy.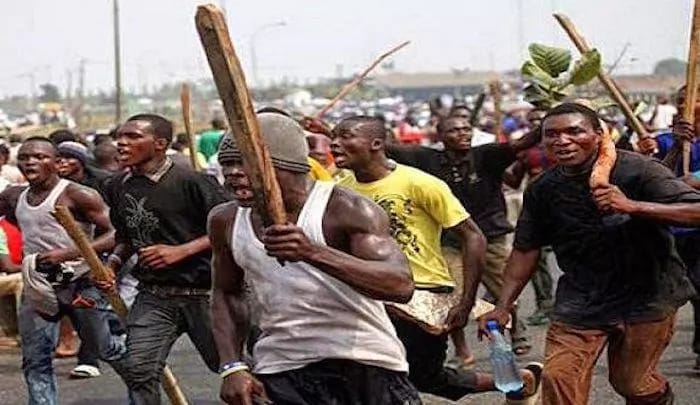 Fortunately, Agago District police quickly came to the rescue of the prophet, whisking him away to safety in the immediate neighbourhood, several kilometres away.
"We hate him because his daughter orchestrated a rebellion," yelled one of the attackers, in reference to the late Holy Spirit Movement leader, Alice Lakwena, the daughter of 'prophet' Lukoya.
Mr Albert Onyango, area police commander says the locals have also come to believe that Lukpya is cult leader whose presence brings them bad omen.
"I think it's about time Lukoya realised that he is no longer wanted in this area, considering that this is the fourth time in less than two years that the residents have tried to finish him," say Agoga District police commander.
It's clear that the prophet is not needed in his own region. But whether or not his teachings are false, the truth will always triumph against lies.