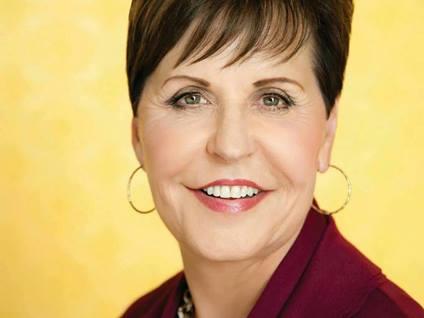 A child is likely to be molested by those closest to you: her own father, uncle, cousin, nephew, neighbor or friend. Not a stranger.
The 2016 Child Protection Report by Childline Kenya reveals that children are three times likely to be victims of sexual abuse than adults, with strangers as minority perpetrators. The report further reveals that child neglect and abandonment are the chief grounds upon which abuse thrives.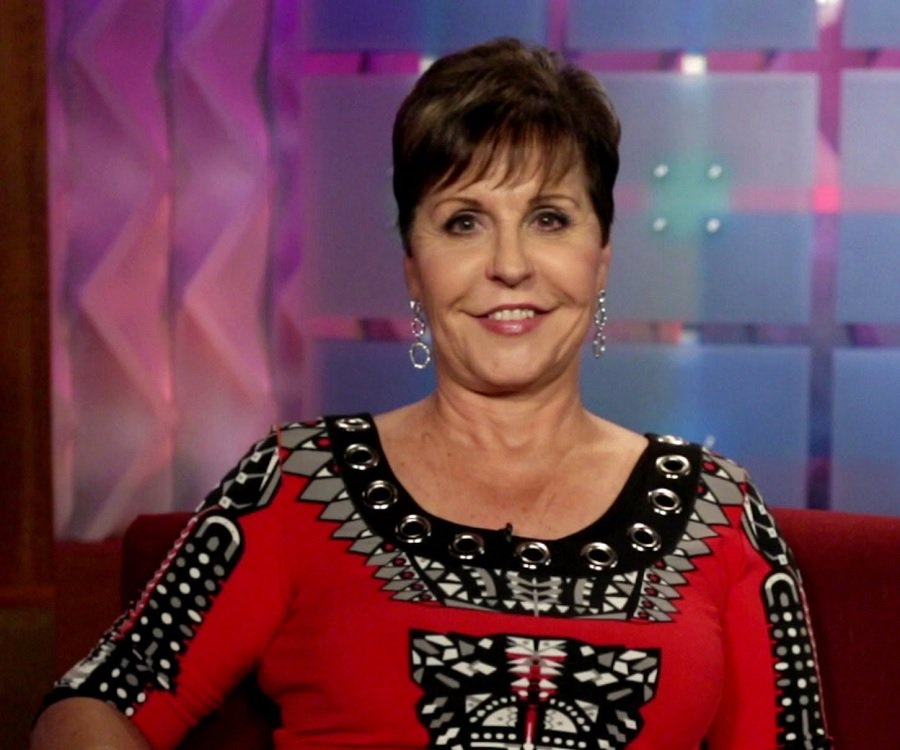 For internationally renowned televangelist Joyce Meyer, the perpetrator was her biological father who "raped me a minimum of 200 times. I was ashamed most of the time and very lonely because of what was continually being done to me.
He took me to the bar when I was a teenager and would force me to have sex with him in the back seat of a car with his drunk self. None of my relatives believed me when I shared my ordeal with them, because they didn't want to get involved.
So I gave up trying to seek help and decided to live through it. I was trapped," she recalled in one of her sermons.
"I was mentally, sexually and emotionally abused by my father as far back as I can remember until I finally left home at age 18," adds Meyer, an American.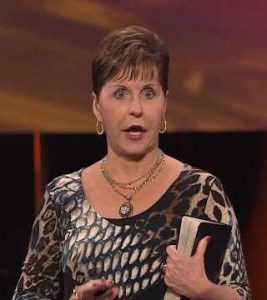 Closer home in Kenya, there is Esther Nzioka, who was assaulted by her cousin in Nairobi in the 1990s. She was 10. He was 24.
"Many women are sexually abused at some point in their lives. I was one who lived to tell the story," she says, recalling the day when some relatives came to their home in preparation for a wedding. "There were people in the kitchen, relatives catching up."