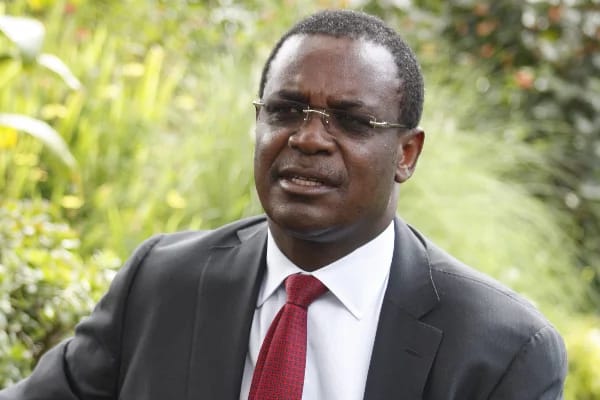 Governor Evans Kidero and Peter Kenneth exchanged bitter words at a church service in Ruai. Peter Kenneth made fun of Kidero's failures and asked him to show what he had done for Nairobi. In retaliation, Kidero poked fun at Kenneth's previous failure to get elected as president in 2013.
When they showed up for church service at the Anglican church in Ruai, Peter Kenneth and governor Evans Kidero locked horns.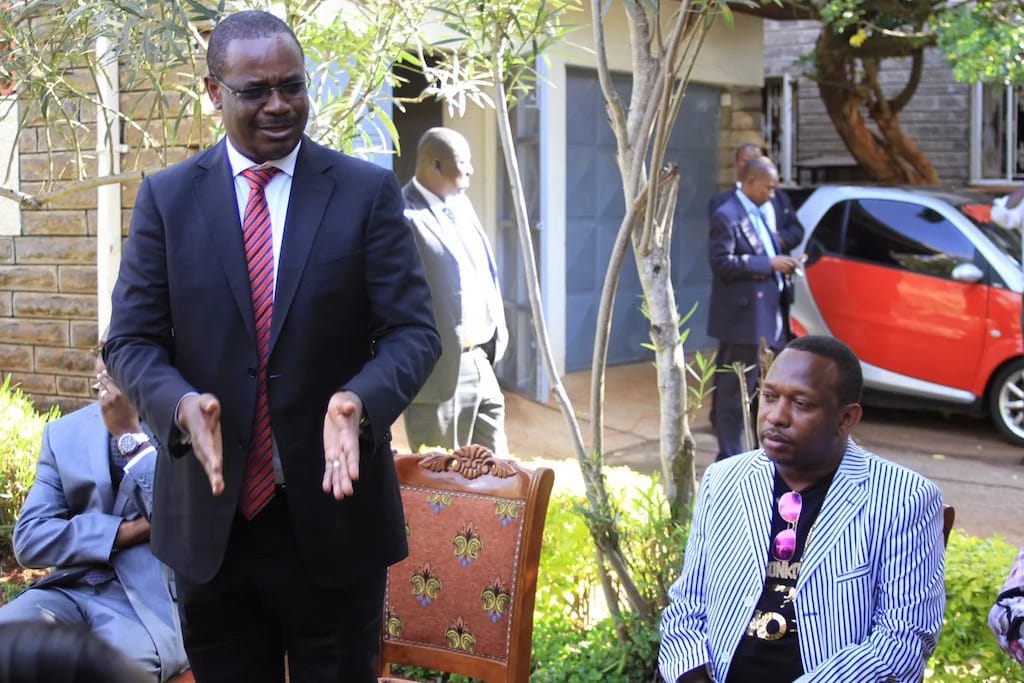 Kenneth who is looking to unseat Kidero in 2017 seized the moment to nit-pick on Kidero's failures since he assumed leadership.
When he stood up to address the crowd, Kenneth asked Kidero to show his achievements in comparison to his, K24 reports.
" Show us your work and I can show mine and the residents can choose between us on who is best for them," Kenneth began.
Kenneth who is the former Gatanga MP has been lauded for his impressive track record during the time he was MP.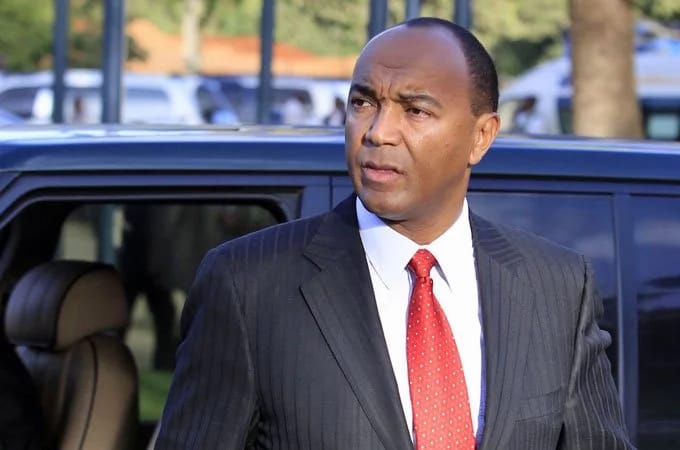 "What we are competing for is who can deliver better service in Nairobi, you will find garbage and blocked drainage. It takes you at least two hours to move from one place to the next," Kenneth added.
When he got to the podium to speak, Kidero did not mince his words and attacked his opponent.
"I want to advise you to be careful because you wanted to be president but you have now come lower instead of going higher. Be careful because next time you might be seeking to be the MCA," Kidero taunted.
Kidero also asked what happened to an earlier rumour that Kenneth was vying for the Murang'a gubernatorial seat.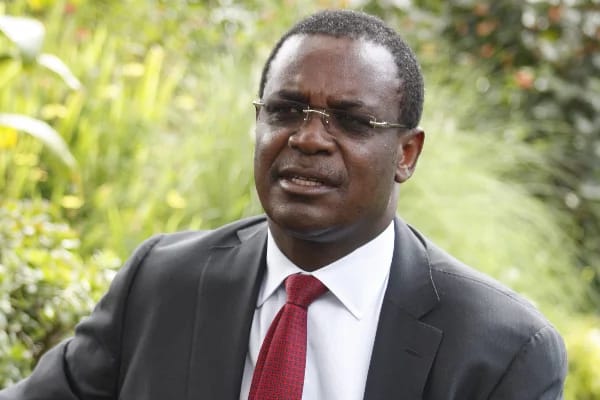 " We understand that you wen't to Murang'a and I don't know what happened but welcome to Nairobi. First, put your house in order before we start politics," Kidero added.
Kenneth has also come under attack over his remarks in the past that Uhuru and Ruto needed to be prosecuted for their crimes against humanity.
Also watch, Kidero faces off with Peter Kenneth: