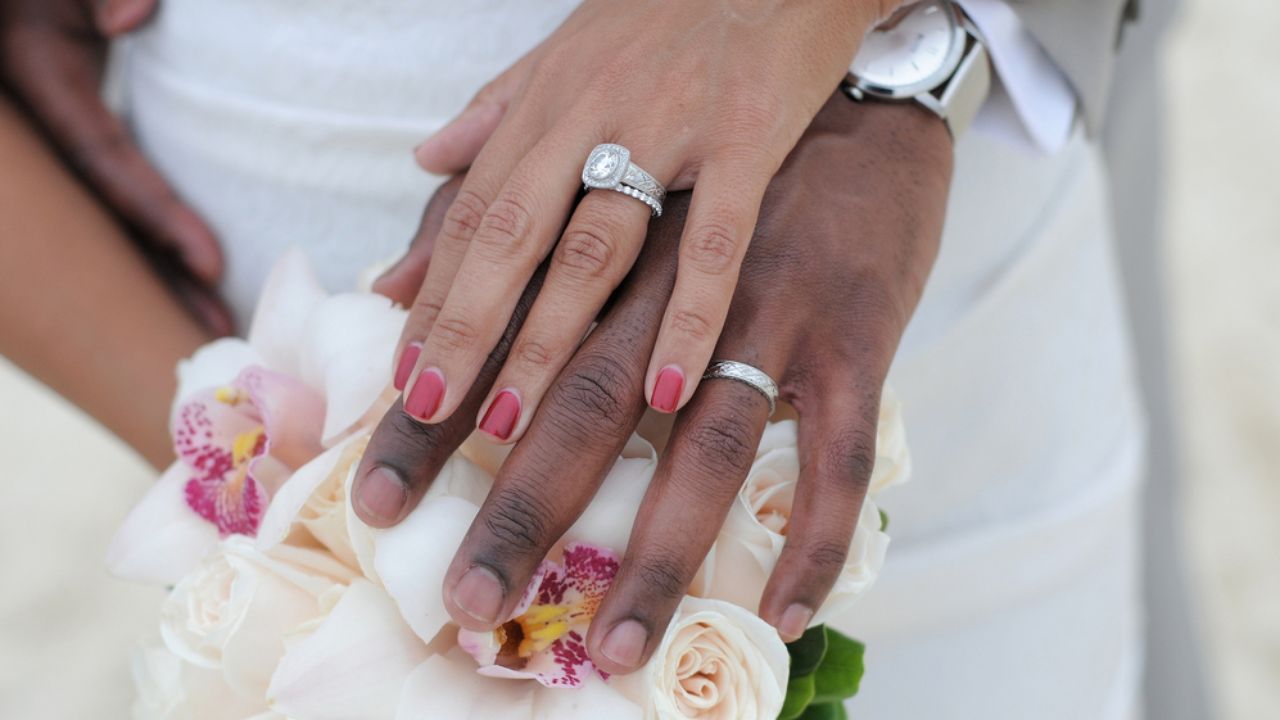 Most of us are all too familiar with the need to love and be loved. It's in our nature as human beings to search for affection and affirmation. That's why love sells like pancakes. All the chick flicks, love stories, romance novels and love songs get to us because it's something that is truly desired.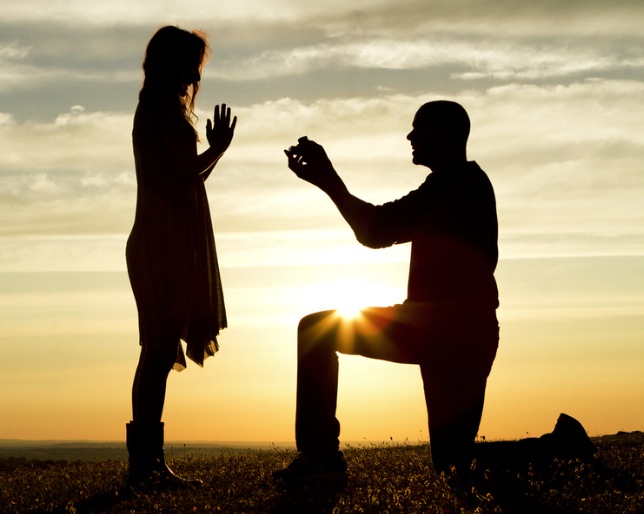 Romance is a beautiful gift from God, and one we should desire in the context of marriage.
But sometimes that desire and longing can turn into anxiety and jitters. I've friends in their late 20s and 30s expressing their concern that they haven't found their desired mate yet, saying that sometimes they feel like their "biological clock" is going out (if there truly is such a thing.)
But as wonderful and exciting marriage can be, we can sometimes forget what the true purpose of marriage is. Marriage is not primarily for our satisfaction and enjoyment, but for God's first. The goal of marriage is for us to experience Christ more and more.
Sometimes single professionals can make the mistake of desiring the experience of marriage too much, so much so that it trumps their desire to experience God more and more. The goal of marriage is to experience the goodness of Christ through another person and it should start not after but before vows are exchanged.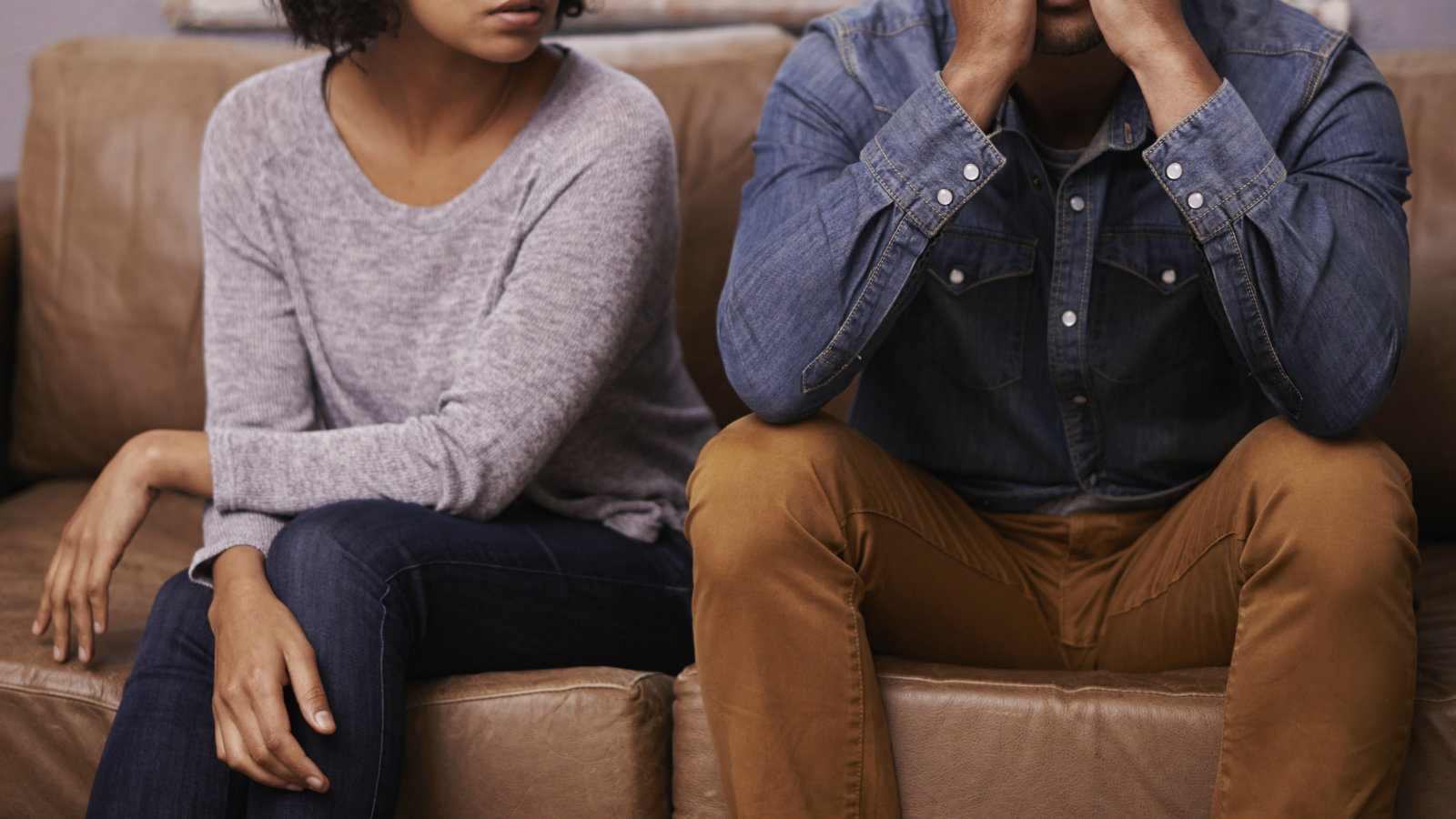 I am reminded of Ephesians 5:24-26 which says, "Now as the church submits to Christ, so also wives should submit in everything to their husbands. Husbands, love your wives, as Christ loved the church and gave himself up for her, that he might sanctify her, having cleansed her by the washing of water with the word."
There's a not so obvious revelation here pertaining to marriage and Christ. Wives are to submit to husbands as they submit to Christ and husbands are to love their wives as Christ loves us. How can we learn to do these things if we haven't experienced Christ? It's only when we are founded on our relationship with Christ that we become ready to be founded in a relationship with another.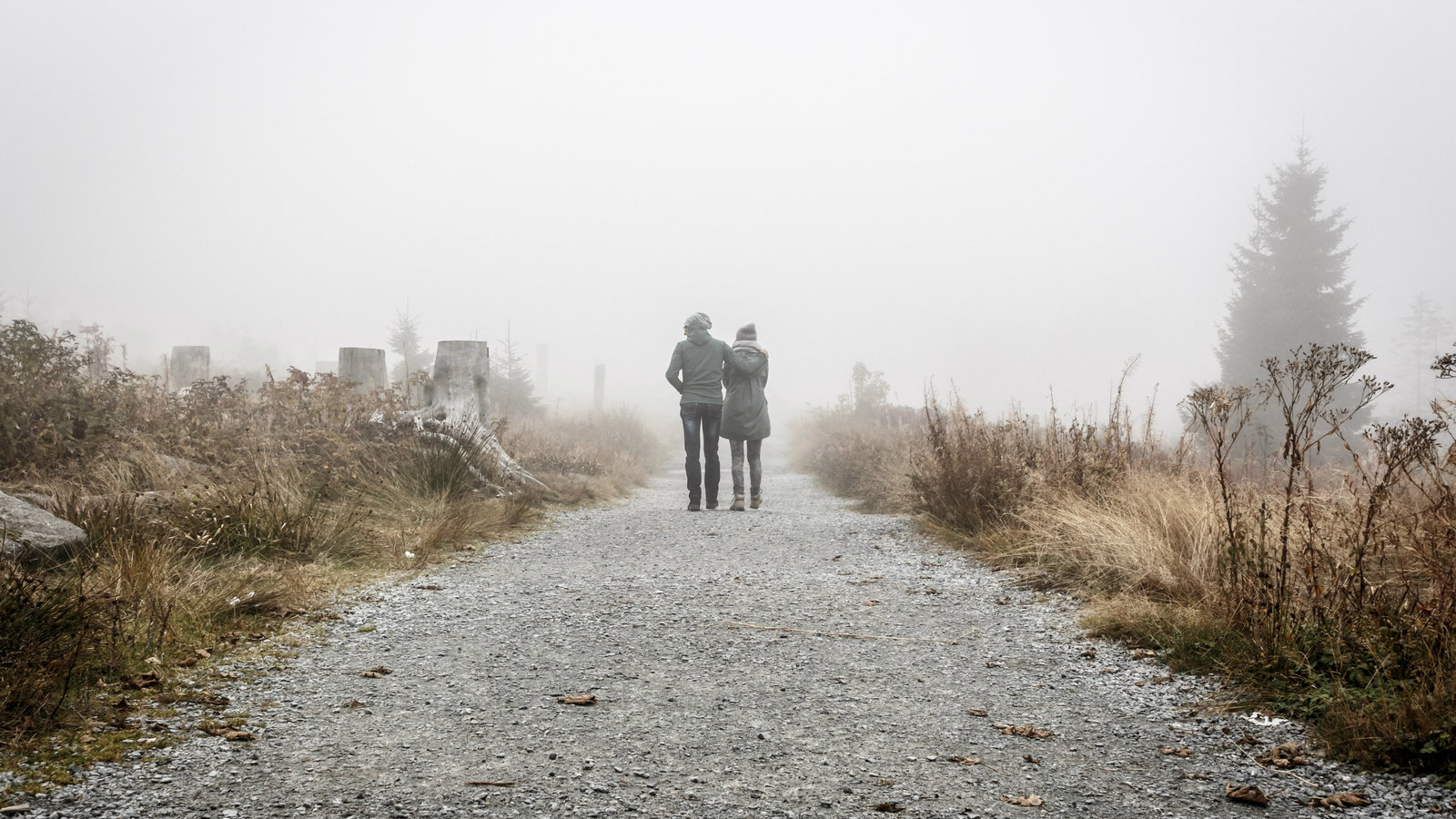 There's a chance that God may be holding back the one for you because you've been holding back on experiencing Him more. Marriage without the foundation that is Christ is bound to be in bad shape. That's why it's important that we individually fix our eyes on Christ first before we fix our eyes on anyone else.
That doesn't change as we enter into marriage. Marriage grows only when two people walk with a desire for God more than a desire for each other.
If you're not yet married, ask yourself: What's your utmost desire? Are you seeking God's kingdom and righteousness first and foremost or has marriage taken the top shelf of your heart?