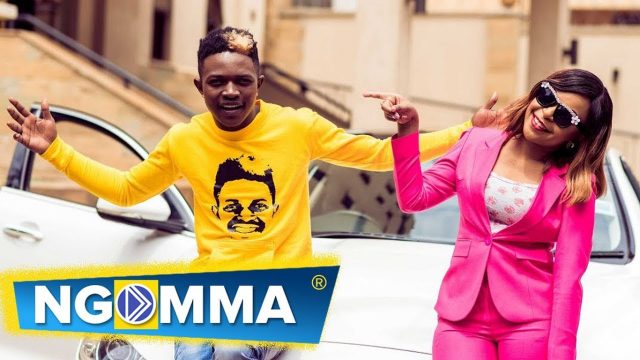 Mr. Seed is a dance hall gospel artiste. Mr. Seed simply means the word of God. He believes he is called to preach the word of God and plant seeds in peoples lives.
"Nimeitwa na God kusaw seed kwa life ya wasee"
He has just dropped a new single featuring Size 8 Reborn. The song so far has received both positive and negative comments. For some reason, people are attacking Size 8 yet the song was Mr. Seed's idea.
In exclusive interview with Kiss FM, Mr. Seed finally had an opportunity to talk about his new song. He said the song is more of a testimony about how God has changed his life.
"Hii song ni my testimony, ninaambia watu God akispeak kwa life yako vitu huchange. Alispeak kwa life yangu nikaona light. Alispeak kwa life ya size 8 akaokoka akatoka from secular to gospel artiste so basically ni like a testimony naambia watu there is nothing God can't do. Na ile siku ataamua kuspeak everything will change in your life."
Surprisingly, Simba Wa Yuda is a song that Mr. Seed has had for a long time way before Kumbe Kumbe was released. He just didn't know when he was going to release it because it wasn't the right time.