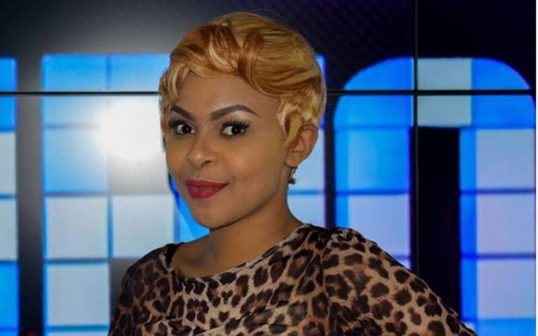 Size 8 broke news about her brand new Kes 7 million Jaguar XF on social media on Monday September 4th 2017. This was after she was seen on Sunday September 3rd driving the British machine to Local Productions (home of SuperSport and MNet) where she hosts her show Pambio Live.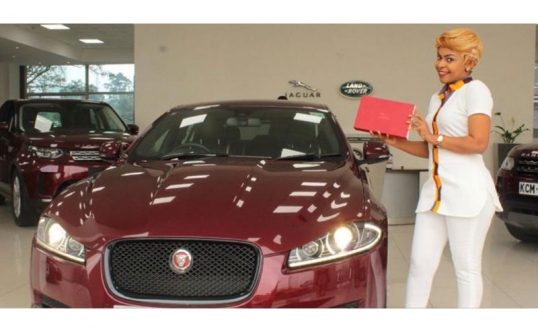 "God is Faithful again but this time to my wife @size8reborn -it's a testimony !!! Thank you RMA team (the official Jaguar and Range/land rovers dealers in East Africa .They have the best and quality cars – just gotten a brand new JAGUAR XF – full option – 0 milleage worth 7M and they are approachable, affordable and reliable . Get the experience – get them on their Facebook, Twitter and Instagram @rmakenya
#TheMurayas" Size 8's husband DJ Mo captioned photos of the Jaguar XF he shared online.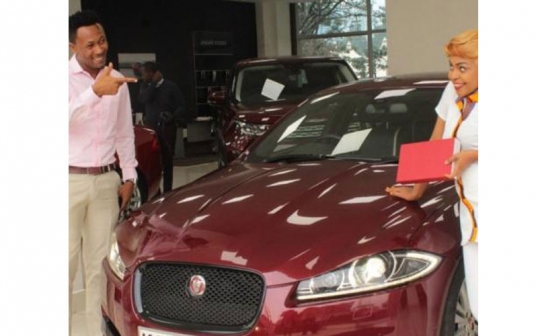 Well, someone told Us that Size 8 is not the owner of the car, they claimed that RMA had only given the gospel singer the Jaguar XF for the sole purpose of advertising the car to the Kenyan market under the impression that she bought it.
We decided to find out whether the claim was true or not. A search for KCH 065T on National Transport and Safety Authority (NTSA) website confirmed our worry.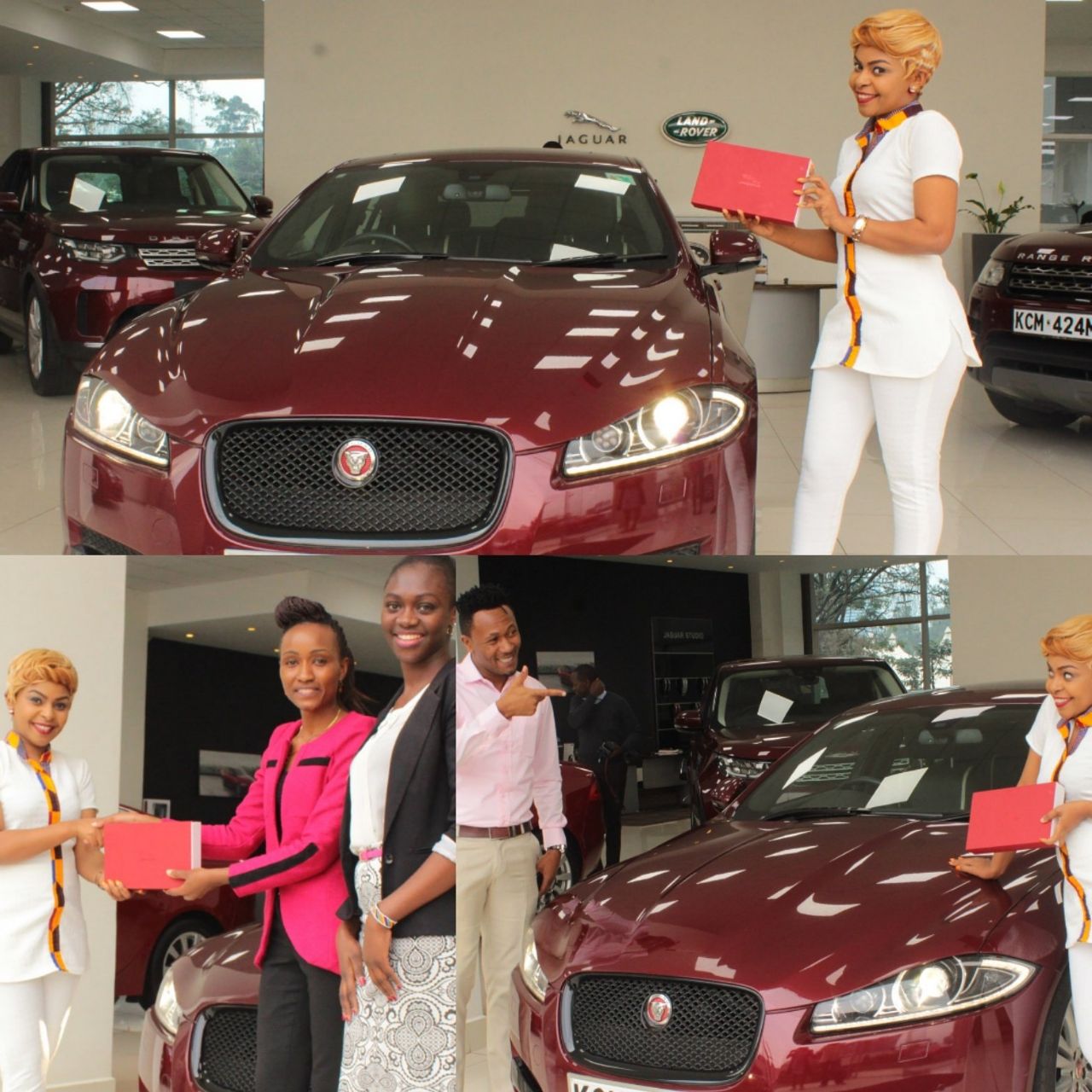 Information on NTSA website indicates that RMA Motors (Kenya) Limited are the current owner of the odyssey red KCH 065T Jaguar XF 2016. The name Linet Masiro Munyali (Size 8's real name) or Sammy Muraya (DJ Mo) does not appear anywhere.