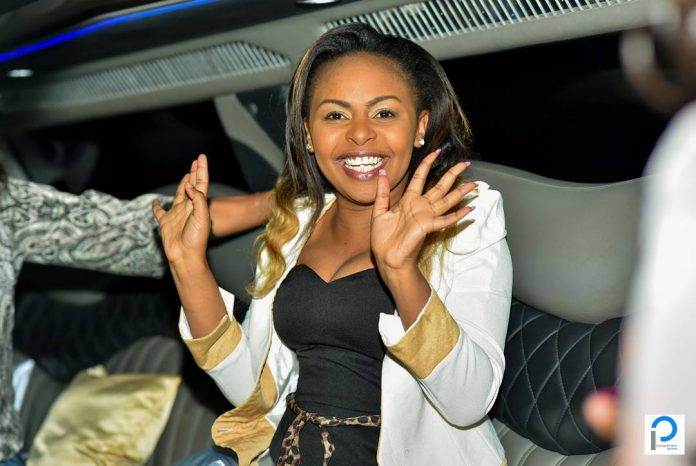 Size 8 is one of the most popular musicians in Kenya, and her music has penetrated to the grass root level of this nation. From being played in matatus to constantly being on the airwaves, the gorgeous singer and mum has had a stellar career in the entertainment scene.
It has not been easy, in fact, take a seat and read her powerful success story.
Linet Munyali was born in 1987 in a Christian home as the 6th child of a family of 7 children and is daughter to Samuel and Esther Munyali. She went to Dr. Livingstone primary school where she excelled securing her a place at State House Girls High School and due lack of funds, she was given a full scholarship by the government.
In 2004 she got another full scholarship at the prestigious Hillcrest Secondary School where she did her O level and A level. Again due to lack of funds, her education journey ended there after her A levels.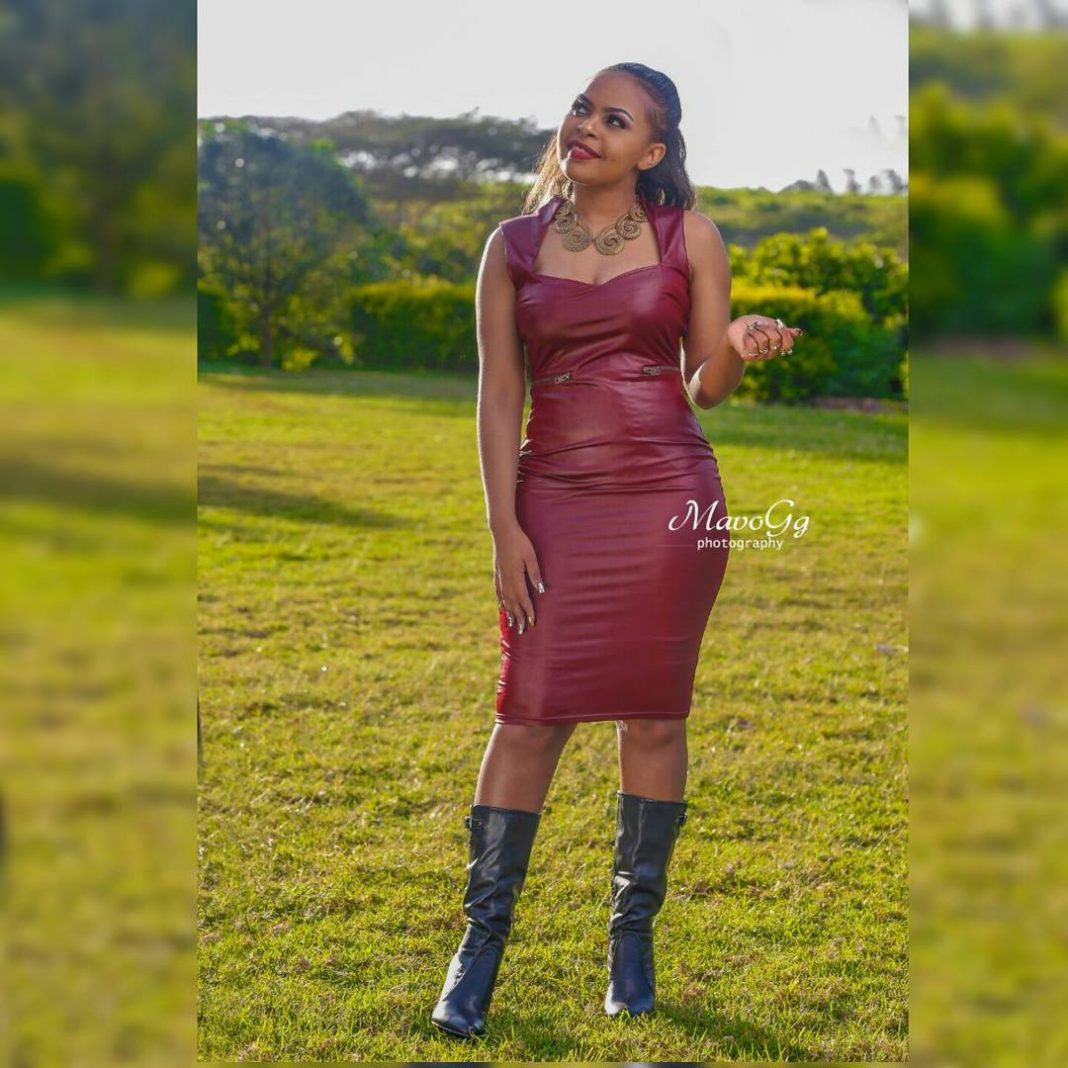 Despite the fact that she was given a half scholarship at Manchester University she could not raise the remaining half. Heart broken, she decided to venture into a musical career in 2008 and was signed by Clemo of Calif records. In August 2009 she released her first single 'Size 8' which became a hit song, launching her musical journey.
In 2013 she lead a peace campaign which was centered on educating the youth against political violence. In the same year she made a switch, gave her life to Jesus Christ and began singing gospel music. She is now a renowned gospel artist, and in 2014 she got married to DJ Mo a, popular gospel DJ.
She has traveled all over the country and worked with renowned companies such as Safaricom, Coca Cola, Equity Bank and many more. Size 8 is the leading female artist in the country and is currently ranked 85th most influential person in Kenya with fans numbering over 10 million. She hopes to use this influence to bring a positive impact to our beloved country.
In November 2015,  Size 8 was blessed with a beautiful baby girl, Ladasha Belle who increased her popularity among mothers. Her baby is also a celebrity in her own way, having a huge following on social media. This new mother has won and been nominated in numerous awards like Groove Awards, Mwafaka Awards, Chaguo la Teeniez, Kisima Awards and Coast Awards.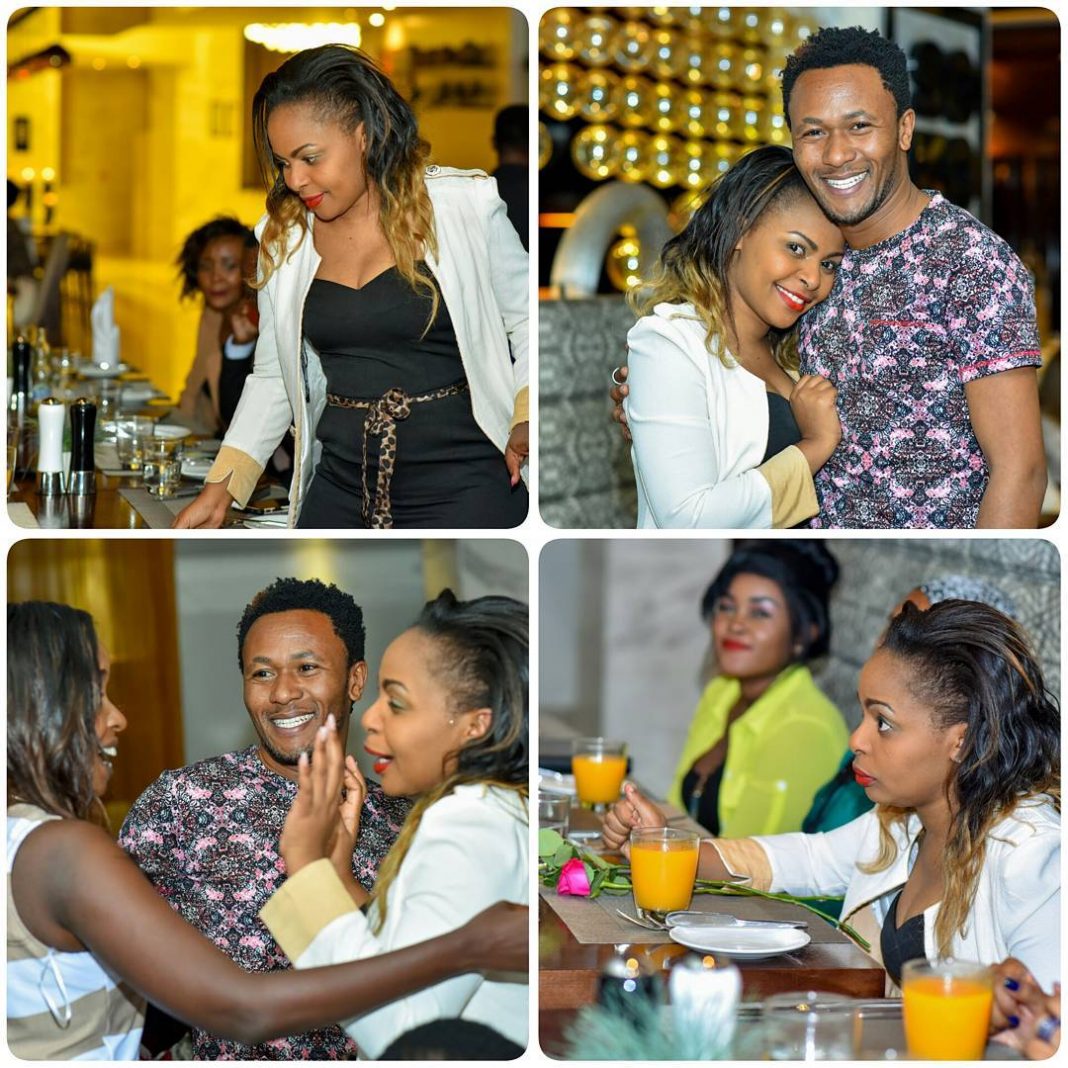 She has been an ambassador for many companies, the biggest one being the face of Safaricom Limited, the leading and most profitable company in Kenya. She also has a foundation aimed at bringing hope to the girl child titled "kasichana ka'ngae" which has involved her touring the country and visiting many girls' schools to mentor and empower the young ladies.
Most recently, Size 8 was chosen as the host for #TheSearch, the next big reality show on Kenyan TV. She will be working with other personalities including Patricia Kihoro and Chris Adwar to discover the next big talent in music.
The show is currently accepting entries and all you need to do is call 0711 046 777, sing your heart out and stand a chance to win 1M shillings and a music & video recording contract. The show is proudly brought to you by Kiss TV and Johari Cleff in collaboration with Kiss FM. Try your luck!