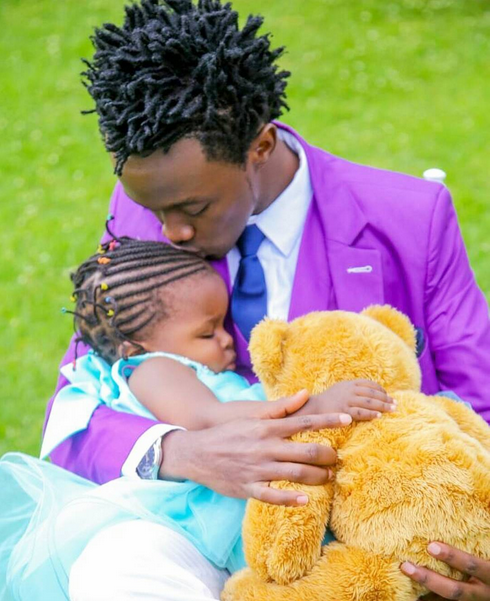 Bahati has been trending for the longest time ever. Whenever we think this is over he reveals something else on social media. Maybe our brother loves to trend.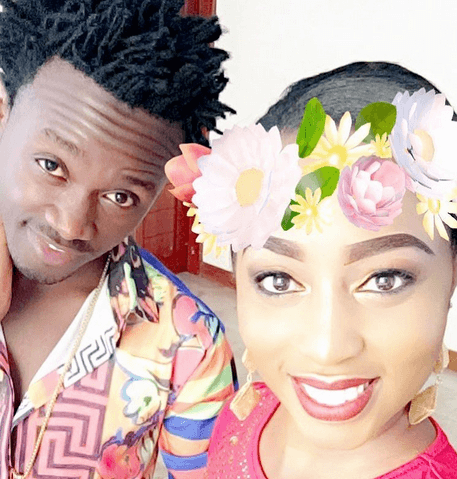 He Started with stunts for his video and Diana Marua when People didn't know what really was happening. Young ladies who had been eyeing the young gospel singer started panicking but got relive that it was just a video.
Then came prayer partner it has been trending. It was shock last weekend as has introduced his biological daughter to the world. The daughter nobody knew about except, maybe people close to him.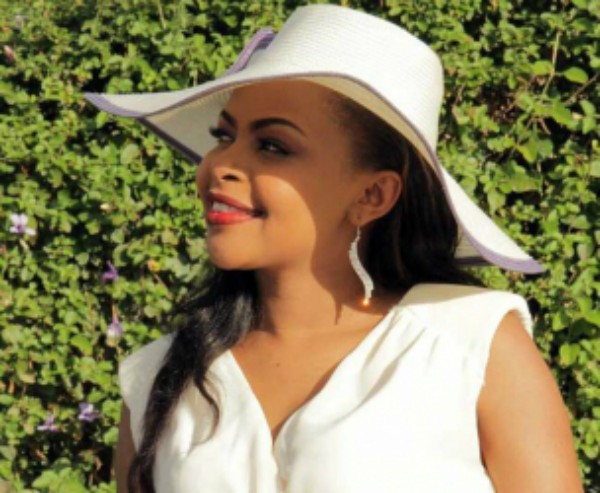 After he introduced the child there has been all sorts of reactions from the godmother of the child that he didn't seek her consent to post the pictures and Bahatis Girlfriend should not have any business with her child. phew!
Size 8 being a gospel musician too and having recently been going through social media tough time has come to Bahatis' rescue. She IS Her Brothers Keeper and that's so good.