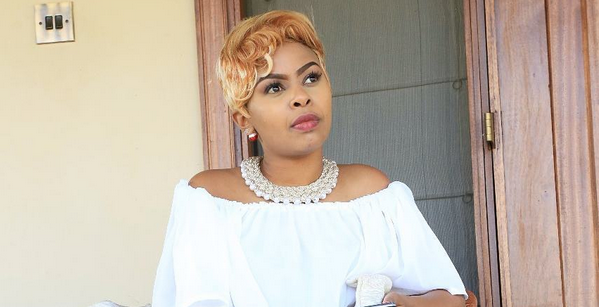 Size 8 did not have an easy time welcoming her first child to the world.
Just like most women who face complications at birth, hers was a bit different and life threatening for both her and Ladashabelle.
Speaking to Ebru TV's Mummy 101 with Brenda Wairimu; Size 8 reveals that despite wanting to have a natural birth, her pressure would not allow. This is after learning about her mum's condition which led her to worrying making her blood pressure rise.
Being a first time mum the doctors had to take caution but Size 8 was still convinced that she wanted a natural birth. The singer was then admitted and at around 4 am her medical team induced her to see if the baby's way would open.