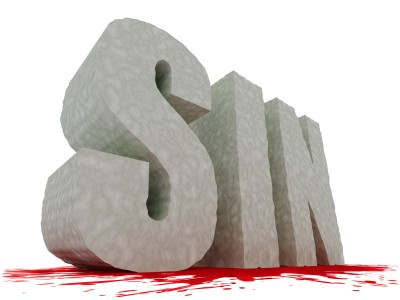 From the moment Jesus showed up on the earth, He faced opposition. The majority of people may not have understood Him or His mission very well, but Satan did—at least to some degree. Jesus' whole purpose in coming as a man was to save humanity, and that could not be accomplished without defeating and destroying the devil and His kingdom of darkness. The incarnation was, along with all its other aspects, an invasion into enemy territory.
For Satan and his realm, Jesus's presence here was an ultimate declaration: "This means war!"
Yet Jesus seemed completely unruffled by such strong opposition. He never showed fear or anxiety when He encountered demons or those controlled by them, or even Satan himself. We never see Him on a hunt for demonic activity; His focus on being about His Father's business of saving humanity seemed unshakable. But whenever Satan or His demons showed up, Jesus responded with absolute authority over them.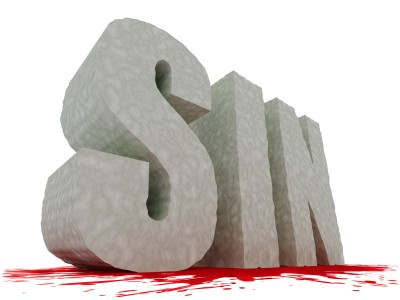 As difficult as our lives may seem and as much demonic opposition as we may feel we are facing, we will never see Satan and his whole kingdom of darkness arrayed against us to the degree Jesus experienced. We can learn a great deal by examining the ways in which Jesus dealt with evil while here. Your own fear and anxiety will lessen as you more fully appreciate Christ's authority over evil and what His victory means for you and me today.
When it comes to spiritual warfare, Jesus is our divine example, our suffering Savior and our victorious King. Each of those dimensions is important. Some discussions of spiritual warfare focus on only one or two of those dimensions, but without them all our Christian life will be ineffective and distorted.
Perhaps my favorite summary of Jesus's life is that proclaimed by Peter when he described "how God anointed Jesus of Nazareth with the Holy Spirit and with power, who went about doing good and healing all who were oppressed by the devil, for God was with Him" (Acts 10:38). Everything Jesus did during His life and ministry was undoing what Satan had been doing. He was all about healing disease, setting people free from oppression and saving them from sin. It's no surprise that the kingdom of darkness was threatened.