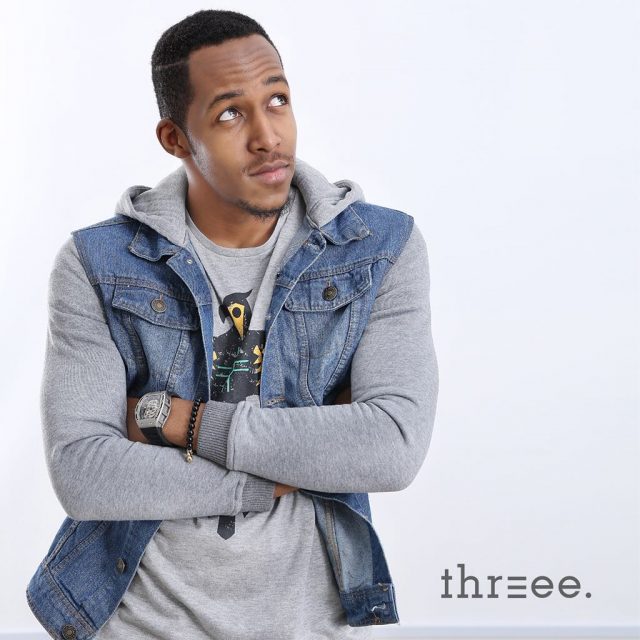 Big Brother winner cum comedian Idris Sultan, is fed up with what he is calling hypocrisy.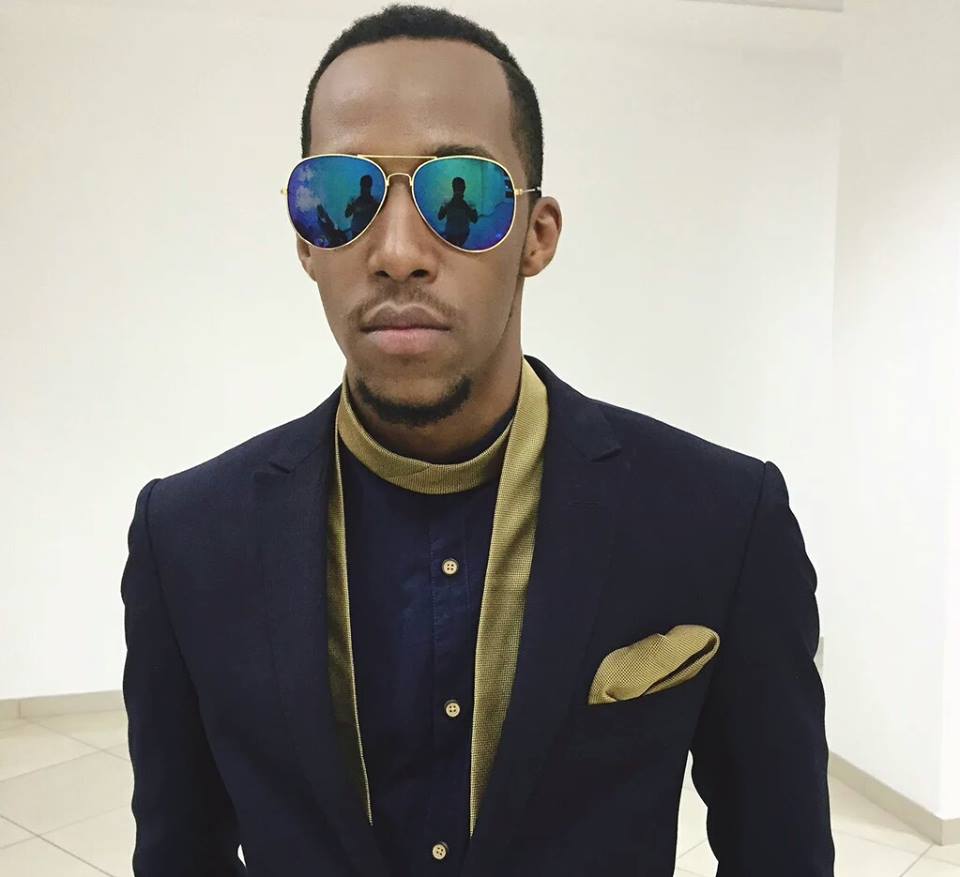 The lad who is not afraid to say what he believes in, has come out to tell several artistes to stop doing what he is referring to as "sinning."
In an interview with a Tanzanian based website, Sultan, who is the ex boyfriend to Wema Sepetu, said that Diamond and bahati is among the biggest fornicators he has come to know.
He said as quoted by Dizzim;
"Unajua wasanii wengi ni wazinzi, wengi wao hawajaoa wala kuolewa wanapigapiga tu, so nawakumbusha,"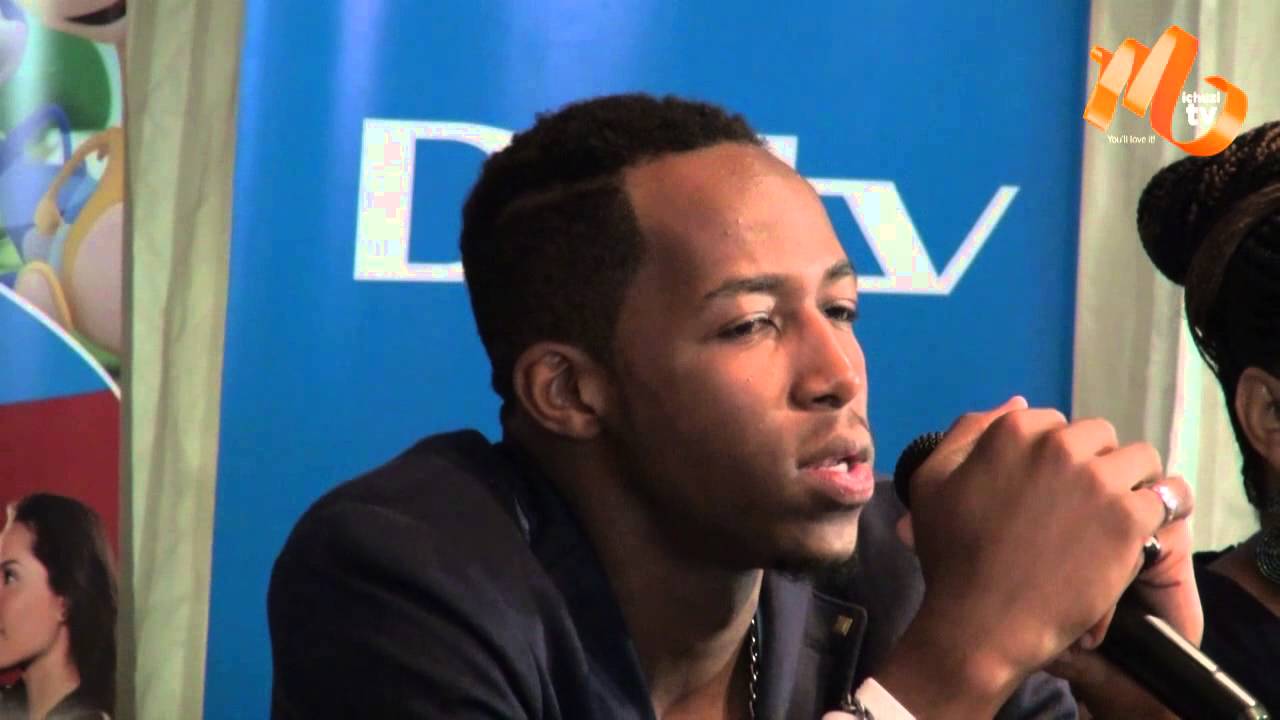 He went on to roast Diamond for having 2 kids before tying the knot;
"Lakini pia nawaombea kwa mwenyezi Mungu kidogo waweze kuhalalisha mahusiano yao, yaani waoe au kuolewa na mzizi mkuu kabisa ni Diamond hajaoa na ana watoto wawili na wengine wengi akina Navy Kenzo, Bahti Kutoka Kenya labda hao wameoa halafu hawajatuambia, lakini si tunajua kwamba bado wazinzi. So mimi nawashauri angalau tuhalalishe mahusiano yetu, basi tuendelee hivi hivi, tuendelee kufanya kufanya Mambo mazuri Kwa Mungu."
Talking about him being an Imam's son, Idris went on to say that he was doing all he can to get married.
" Najua mi pia ni mzinzi kama wazinzi wengine tu na najitahidi kwenye suala la uzinzi ili kuilinda dini yangu. Najua tunajisahau sana hasa tunapokuwa maarufu lakini mi najitahidi sana kama ambavyo mnajua ."