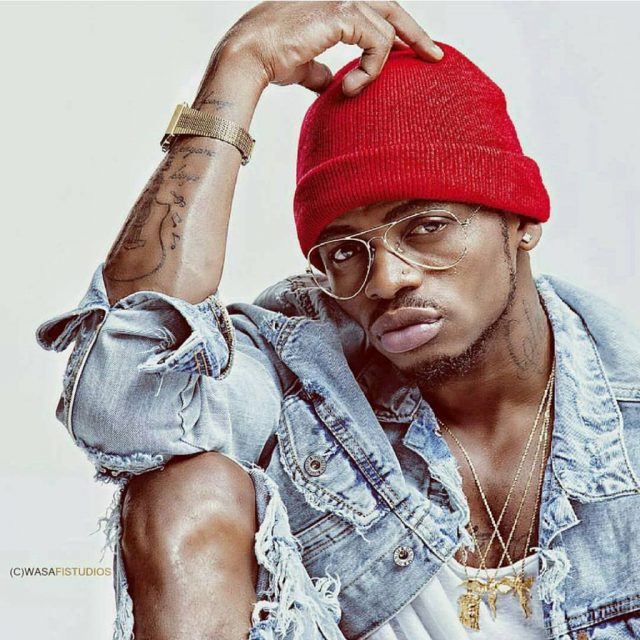 A famous Tanzanian pastor has condemned Diamond Platnumz's new song dubbed Hallelujah, which he has featured Morgan Heritage.
Zakayo Nzogere says the tittle of the song does not go hand in hand with the theme in the video. He further says how he is disgusted by the singer's misused this religious word in his song.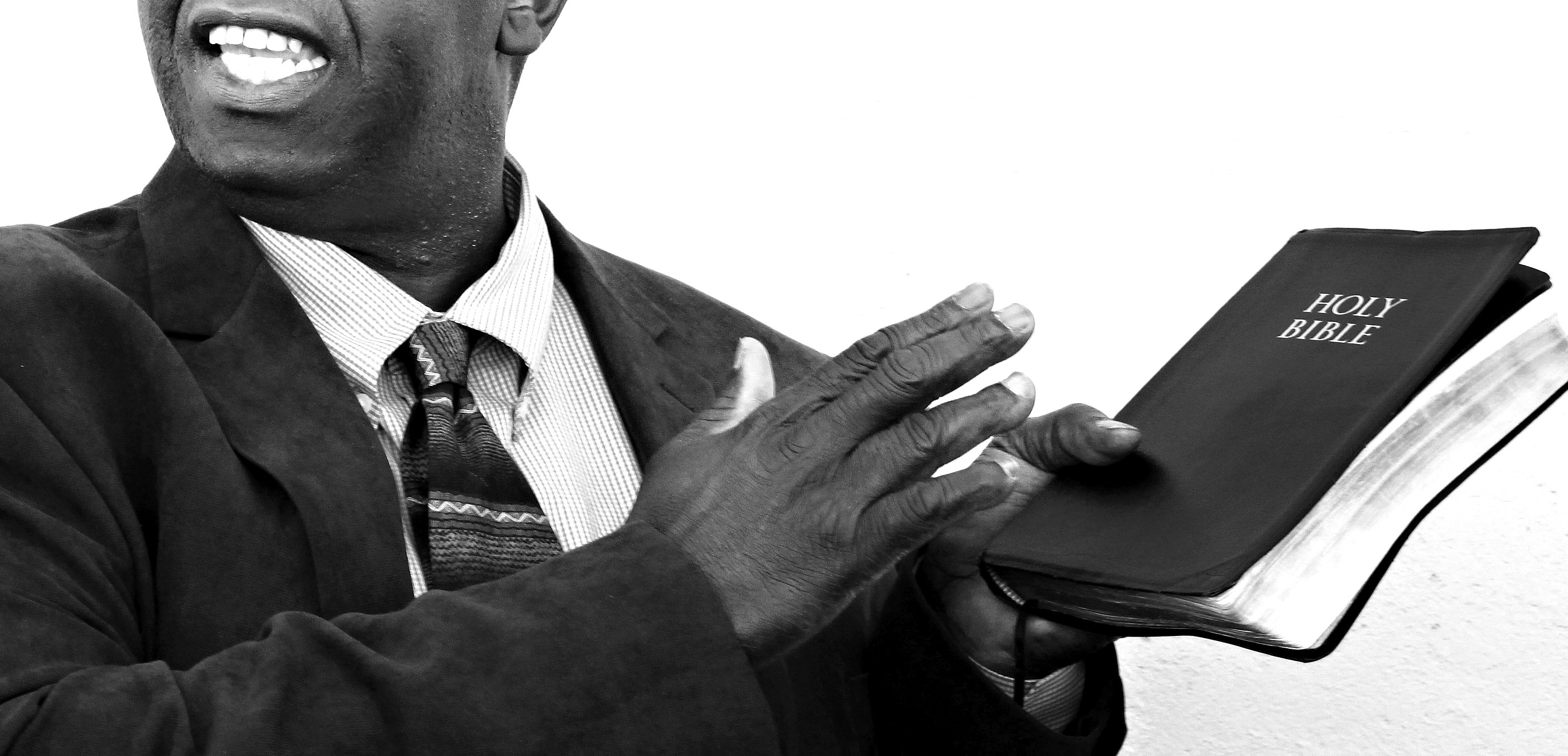 "Tafadhali tusaidiane kufikisha ujumbe huu… tunataka jukwaa la wakristo tanzania linalojumuisha baraza la tec, cct na cpct litoe tamko dhidi ya wimbo wa "diamond" ambao ametumia neno "hallelujah" wakati maudhui ya wimbo wake hayaendani na maadili ya kikristo.matumizi ya neno hilo katika wimbo huu yanaudhi.pia naomba waziri wa utamaduni, sanaa na michezo afikishiwe ujumbe huu.pia tunaitaka basata izuie wimbo huu hadi maneno hayo yaondolewe."
In another social media post, the man of God says he is flabbergasted by the fact that born again people are praising secular songs.
Najiuliza… Nabaki Kushangaa…hivi inawezekanaje mtu aliyeokoka na kujazwa na nguvu za roho mtakatifu halafu aendelee kushabikia mambo ya dunia??? inawezekanaje mpendwa kuvutiwa na nyimbo za kumtukuza baali???Something Is Very Wrong somewhere.
The song broke the records by having over a million views in 16 hours. Kiss has found out that the lit video was shot in Brixton, Uk.