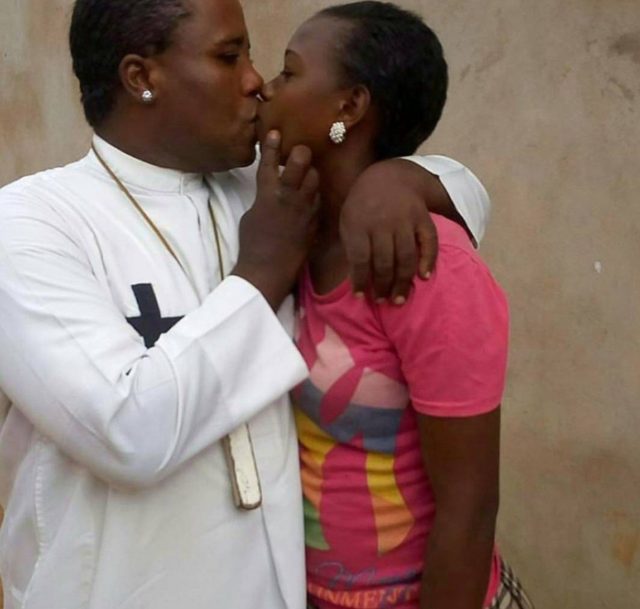 Tanzanian police have deemed a controversial, self-proclaimed prophet mentally ill. According to the Dodoma Police Commander, the condition was disclosed following a medical check-up on Nabii Tito.
The 44-year-old Tito, real name Onesmo Machibya made headlines after he was pictured preaching with a Bible on one hand and a bottle of beer in the other.
Viral photos of Tito kissing his wife and house help have been doing rounds on social media leaving many astounded.
While making the announcement on Tito's mental health at a press briefing, Commander Gilles Muroto warned the preacher against preaching controversial messages about Christianity.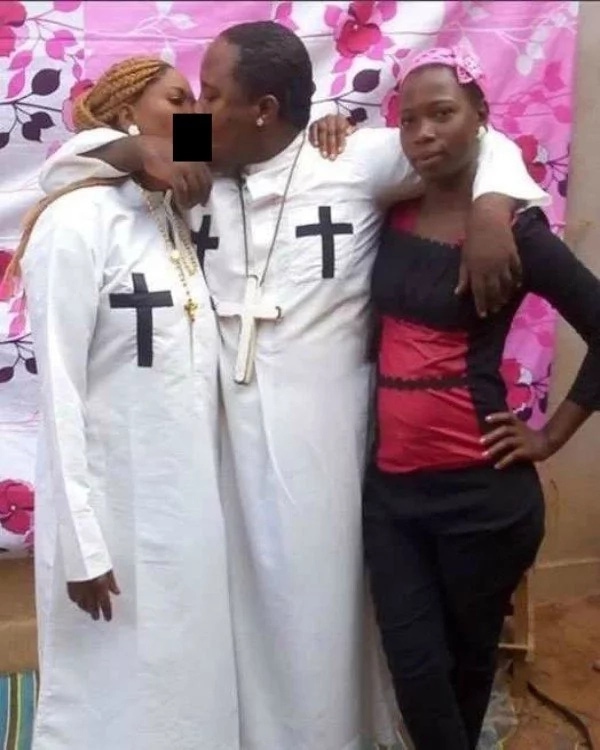 Muroto accused Tito of incitement against religion and misleading his followers with a non-existent doctrine.