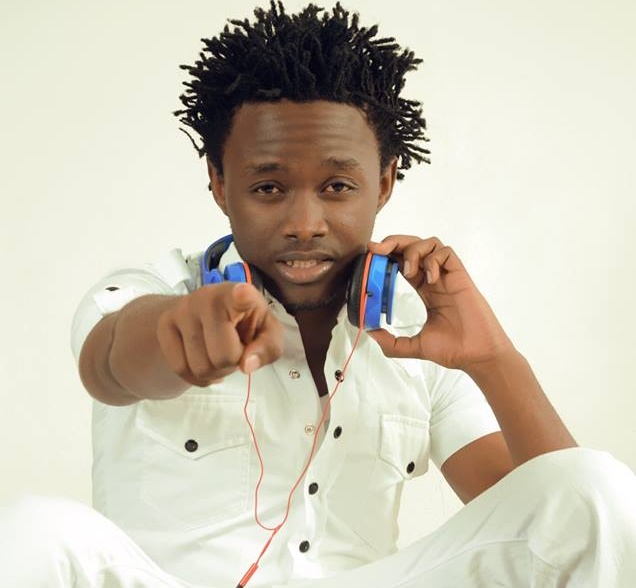 Bahati is at it again! Controversial singer Bahati has been busted by former EMB artist Weezdom for deleting his song hours after Bahati saw him at Willy Paul's supposed wedding.
Weezdom says that he has been a friend to Willy Paul for sometime now and after Willy called him for a video shoot, Weezdom would not refuse. Here is the point, according to Weezdom, Bahati deleted his song Faham on his Youtube channel EMB Records for being the best man at Willy Pauls wedding.
Below is what pops up when you click Weezdoms 'faham' song on Bahati's youtube channel EMB RECORDS;
To prove this, you can't play Weezdom's song on EMB Record's youtube channel owned by Bahati, something that is cited as Copyright ground.
Weezdom has gone ahead to say;
".I Am Friends With Everyone In The Industry..That Is What Bahati Taught Me That I Should Be Friends With Everyone Including WILLY PAUL @willy.Paul.msafi ..I Don't Know About Their Rivarly But I Know That The Bible Says We Should Love One Another.Me And Pozze Have Been Friends For A While And Pozze Was Doing A Music Video A Few Days Ago And He Called Me To Be His Best Man…"
He continues to say;
"And When I Posted About Willy Paul A Few Hours Later,Since My Music Videos Were On Emb/Bahati's Channels, I Woke Up And Found That Bahati Had Apparently Deleted My Songs..I Am Not Bitter Am Just Shocked!! That He Would Stoop So Low But Since He Taught Me The Art Of Forgiving I Will Let It Go Coz My Wealth Is Not On Earth But In Heaven..I Forgive Bahati As My Big Brother And My Mentor And I Know That In Heaven We Shall Not Be Judged By You Tube Views And Comments.."Amenitoa Far" Was Just A Video And These Are Material Things..I Forgive You Bahati..Now That You Have Taken The Landmark Of Our Respect It Is Very Sad But I Am A BETTER MAN"
In an interview with Kiss FM weezdom says that Bahati has deleted his 'Amenitoa Far' song. Weezdom, who was at pains to explain the reason behind Bahati's unlikely move disclosed that Bahati had called him for lunch days earlier suggesting that Bahati was interrogating him for information about something.
He however says that his efforts to reach Bahati bore not fruits as he was not picking his calls. Weezdom turned to friends who called Bahati asking why he deleted his songs but he ignored them.
Well, Weezzdom says he had no choice but to turn to social media to post about a possible beef with the hope that this will change  Bahati's habits. We were unable to reach Bahati to comment as his phone was picked up by someone who said the gospel artiste was busy.
Here's a plot twist! Shortly after we ran this story, Weezom uploaded the video and so far it has six views.
Here is an exclusive audio from Weezdom;