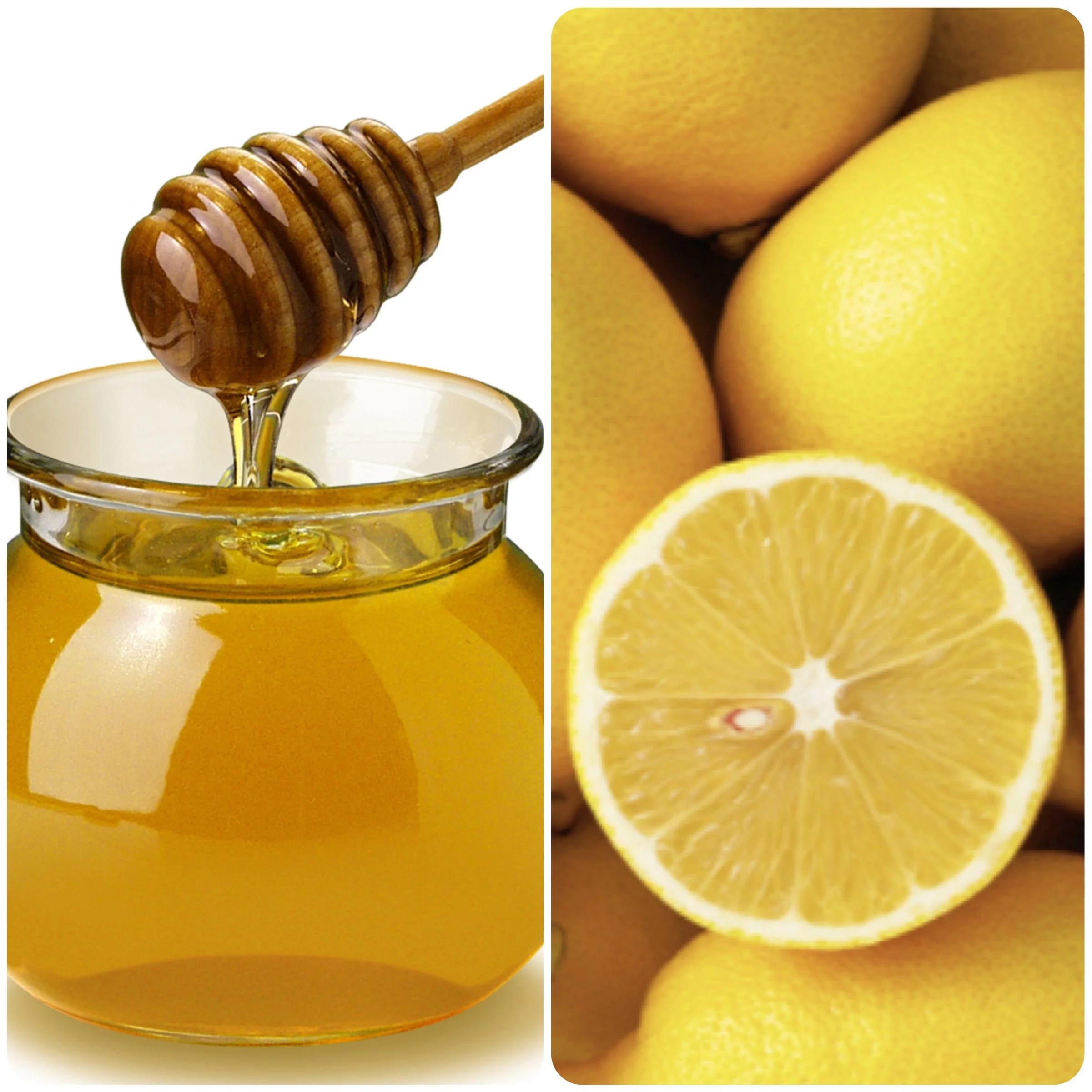 What happens to your body when you drink a mixture of warm water, lemon and honey every morning? Well, the awesome ingredients in the mixture will not only help you fight old age, but will also help keep you away from your doctor
There is no better way to kick start your day than drinking a warm glass of honey lemon water early morning.
All the three ingredients; water, honey and lemon have huge benefits to ones body especially honey and lemon which are laden with health-giving chemicals.