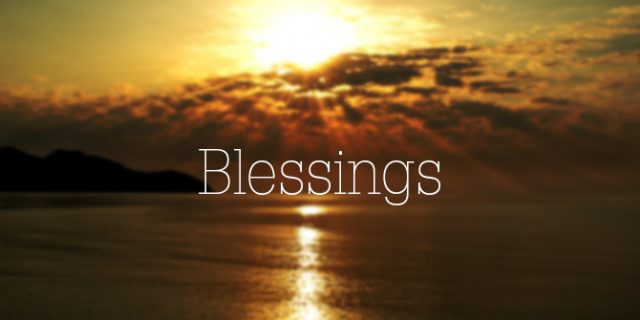 For the Lord would say that you are in a season.
"I see some of you are in this season where you look around, and you feel like so many things have been robbed from you. And there has been a robbing spirit"—that's what I hear the name is, a 'robbing spirit'—"to come and take your blessing. And some of you are even in such a desperate state that you are like David was when he came home and all his family was gone, the possessions. And you are in such a terrible state that you do not know what to do."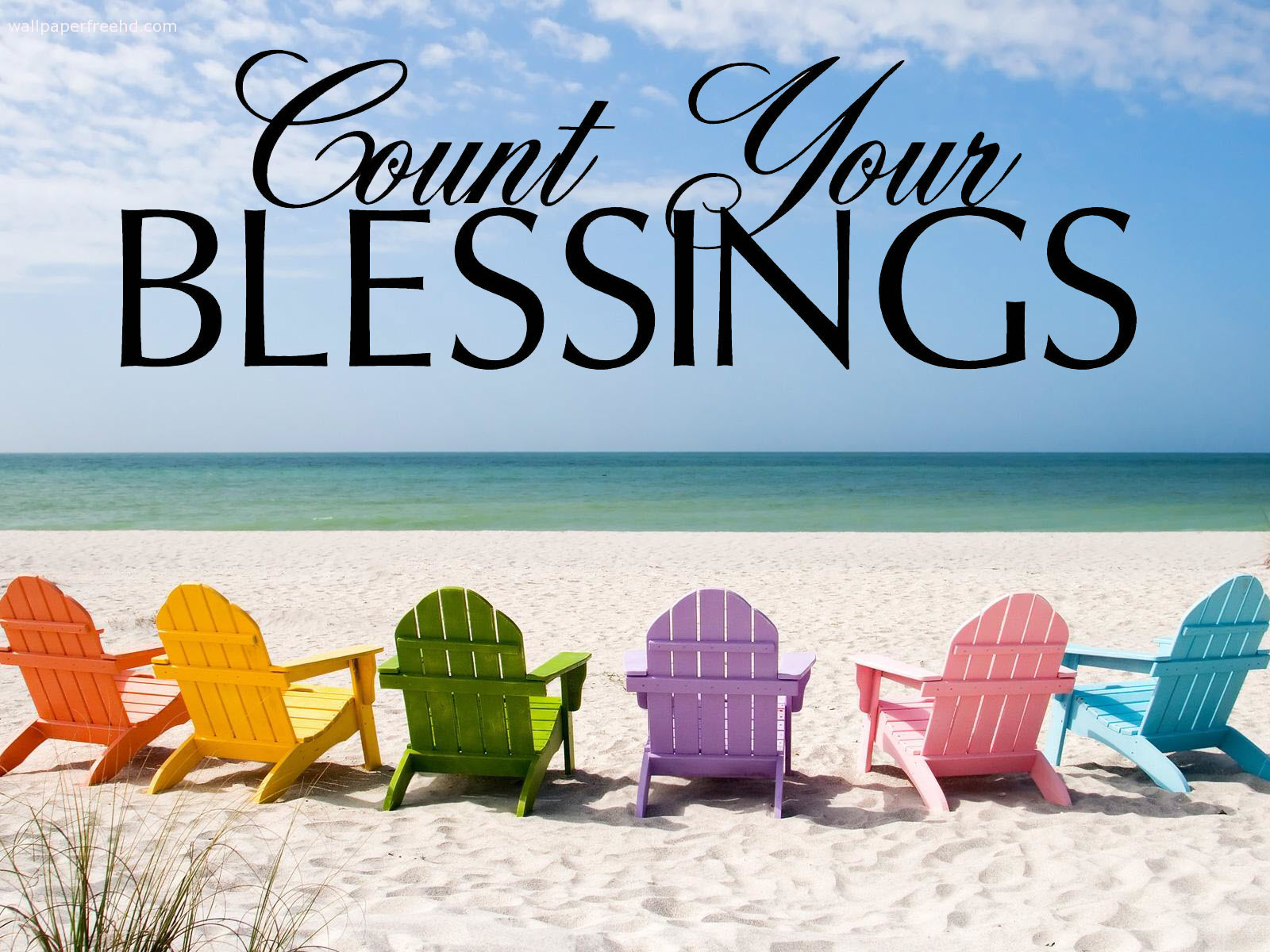 But I would say to you, "As you read My Word, encourage yourself in Me," says the Lord. "The hopelessness that you feel will go away. Do not be disappointed and feel like everything is over, for you have a choice to make," says the Lord. "You can choose whether to believe My Word, that all things work together for good, or you can say, 'My life is over.'" But the Lord says, "If you say what the enemy says—'Your life is over; you will never have restoration; this can never be fixed' —then you will have agreed with what the enemy is saying about your situation."
Maybe you have gone bankrupt. Maybe it looks like all is gone. But God says, "In this season of suddenlies, I will begin to rebuild you," says the Lord. And the Lord says, "Don't you know, just one great blessing can knock out everything the enemy has done? Don't you know that the enemy is the one who is the thief who kills, steals and destroys?" But God would say to you, "Trust in My power."
I think this is very specifically a word, even some business leaders: that you have gone through a shaking, and things are hard; or even a homemaker, and you're looking around, and you're looking at your life, and you can't see the way to better yourself. You can't see the way that things could change.
But the Lord would say, "I am the greatest change agent. Why so discouraged, oh, my soul? Put your hope in God."