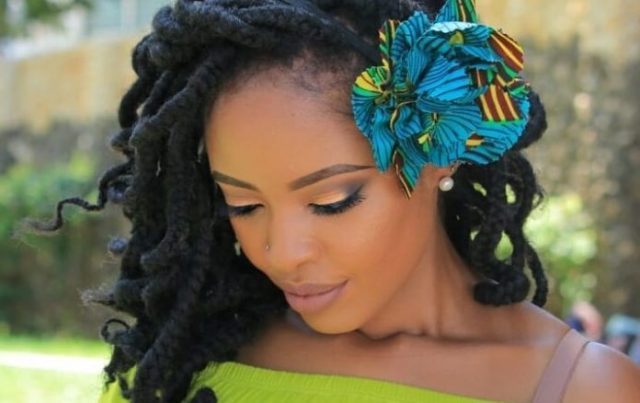 Suicide among the youth has become worrying over the last couple of months.
According to psychology, men tend to fall victim to suicide because they share their emotions less though women suffer the thought of suicide more than men. Women open up and give signs more than men.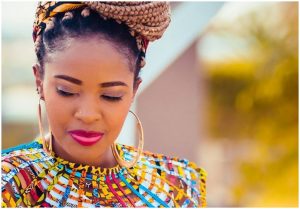 Women also chose lighter ways to commit suicide as compared to men who go for the more lethal ways.
We woke up to sad news on Sunday after a young man, Gerald Mwangi committed suicide after a post on Facebook prompting to his suicide.
"I THINK MY TIME ON THIS WORLD IS OVER. I HAVE BEEN THROUGH ENOUGH BUT AM DONE. FOR THOSE WHO KNOW ME WELL MSIKOSE KUKAM KUNISIKA IWAPO MWILI WANGU UTAPATIKANA." Gerald Mwangi

After that, he signed out telling his family and friends God loves him more. He even wished himself a peaceful rest saying:
"NILIWAPENDA NYOOTE LAKINI MUNGU AKANIPENDA SANA. R.I.P GERALD MWANGI NGIMA."
This was one of the most shocking news to Kenyans. Such a young man who chose to give up on life.
Kambua who gave her story of how she deals with hard times by talking to her mum could not hold back but call out the people on Geralds timeline after his death announcement.