Coconut oil can be classified as a 'superfood'. Its great combination of fatty acids can have profound positive effects on your health and beauty.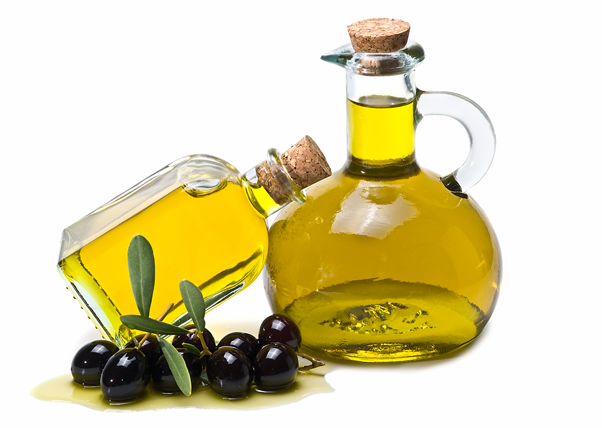 A lot of people don't know that coconut oil contains a lot of Lauric acid which is very beneficial to the human body.
That's why we decided to explain the main benefits of coconut oil:
1. Lauric acid helps to maintain a normal cholesterol level, it also fights high blood pressure and balances circulation. Additionally, coconut oil doesn't contain average fats like the ones you would find in cheese or meat.
2. When it is mixed with salt, it can be used to remove the dry skin on your feet. The useful fatty acids and breakdown products in coconut oil can defeat harmful pathogens, potentially helping to prevent infections.
3. Coconut oil mixed with baking soda can be used as a teeth whitening tool. Try to do it for a month and you would be satisfied with the results. You can use it as a mouthwash as well.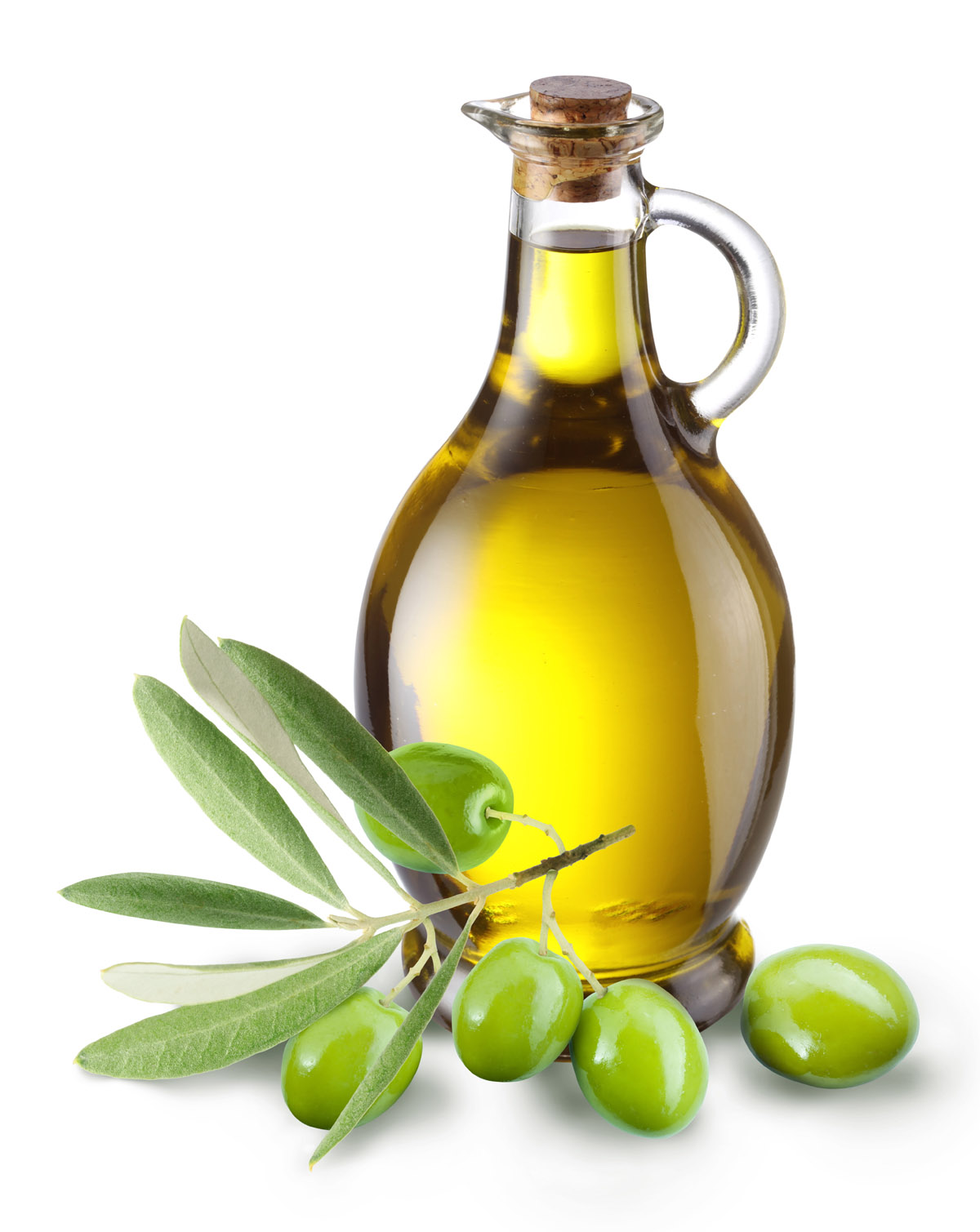 4. Coconut oil can serve as an anti-ageing moisturizer. It can be applied topically too. Some studies showing it to be effective as a skin moisturizer and protecting against hair damage. It can also be used as a mild form of sunscreen.
5. A small amount can be rubbed into leather clothes or bags to soften them. But you should apply a small amount and only on a shiny leather.
6. It can kill your hunger. Coconut oil contains some fatty acid that can significantly reduce appetite, which may positively affect your shapes.
However, these facts are just the tip of an iceberg. People are using coconut oil for all sorts of things with incredible success. Feel free to add your recipes to the list!