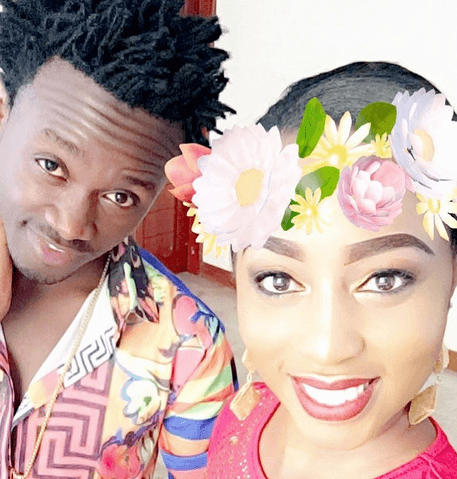 Gospel star Bahati and his clan can finally travel to Luo land and present their case to his fiancée's family, a traditional wedding that the two had put on hold because of unforeseen uncertainties during last week's vote.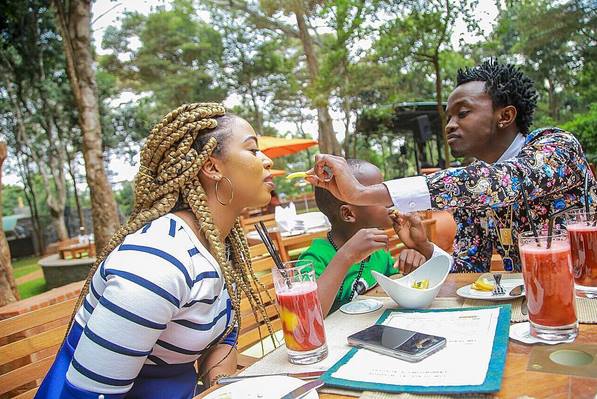 The singer and his hot flame Diana are at the same time gearing up for their Church wedding expected to take place in Nairobi before the end of the year.
Speaking to Pulse, Bahati said the traditional dowry negotiation ceremony is a family matter that he can hardly talk much about.
"Traditional wedding ceremonies are deep family affairs and I can't talk much about that. I am not at liberty to. But once it happens, you will see and speak about it," he said with a light tone.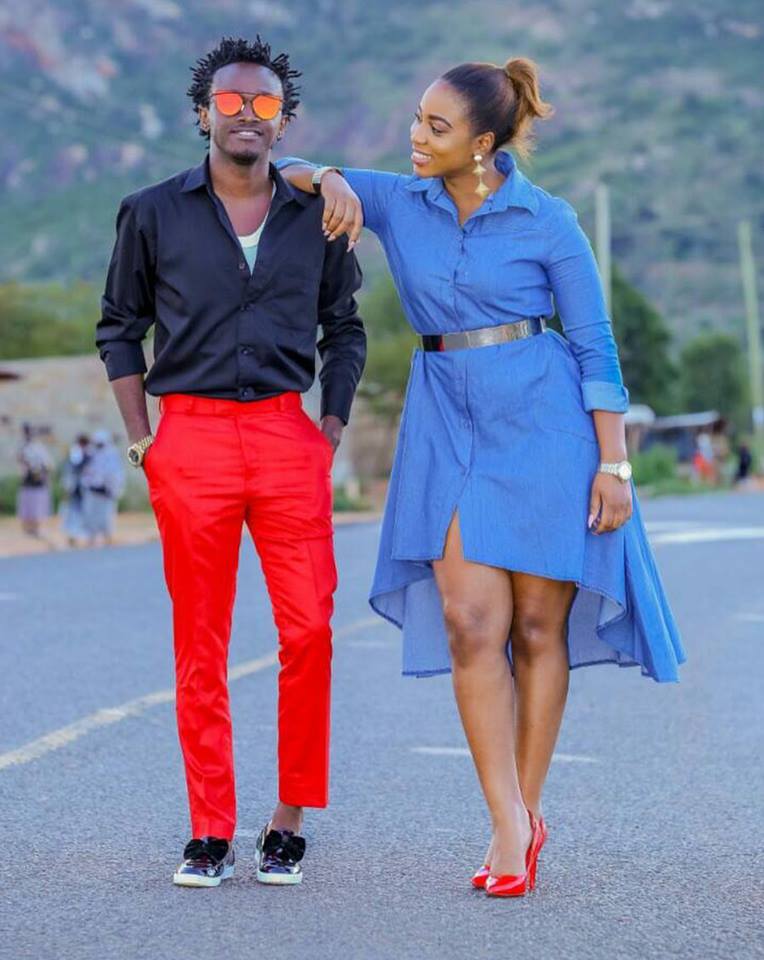 Just like everyone else, the singer