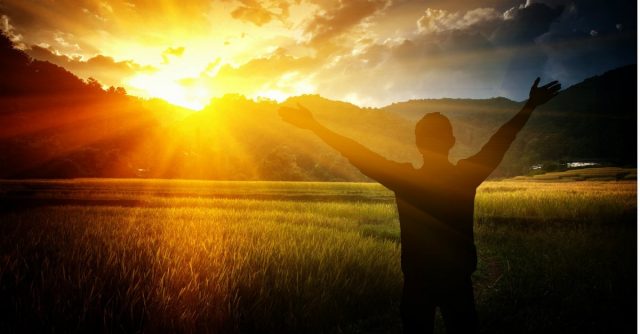 There's a divide in the Church. Well, there are plenty of divides in the Church. But one of the most concerning, I think, centers around the idea of worship: It's a divide between those who understand what it means to worship God "in spirit and in truth" (John 4:24) and those who don't.
This division of the Church results in apathetic congregations, and congregations suspected of "charismaticism."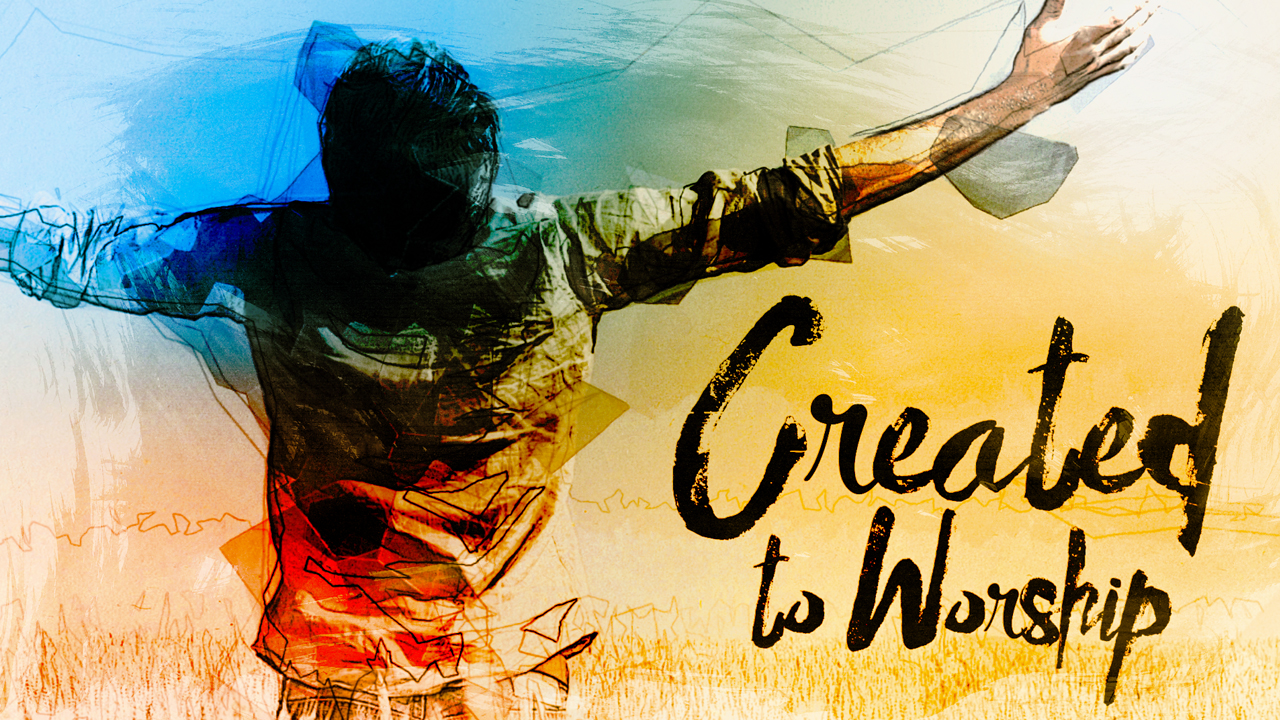 We've all heard claims that "worship isn't just singing." But let's be honest: these words resound with less and less truth when the other aspects of our lives don't reflect any measure of worship at all.
I strongly believe that worship is one of the most important aspects of our Christian life, if not the most important. As a result, Satan has targeted it directly, profusely, and without ceasing. And because of this, it's vital to understand what it really means to worship—and why, yes, worship is far more than just singing in church.
FIGHTING IGNORANCE
If there is a divide in the church that can be addressed, then it must be addressed. The Bible is clear: The only way to address, challenge and correct issues within the Church, whether they be cultural or religious in nature, is through looking at what the Bible says.
In writing to Timothy, the apostle Paul exhorts his young student in the value of God's Word: "All Scripture is inspired by God and is profitable for teaching, for rebuking, for correcting, for training in righteousness, so that the man of God may be complete, equipped for every good work" (2 Timothy 3:16-17).