Later, when the Ark of the Covenant finally arrived in Jerusalem, "David was dancing with all his might before the Lord" (2 Samuel 6:14). David danced so wildly, it is said, that "Saul's daughter Michal looked down from the window and saw King David leaping and dancing before the Lord, and she despised him in her heart." (6:16) Later, when David returned to her presence, she mocks him for his display: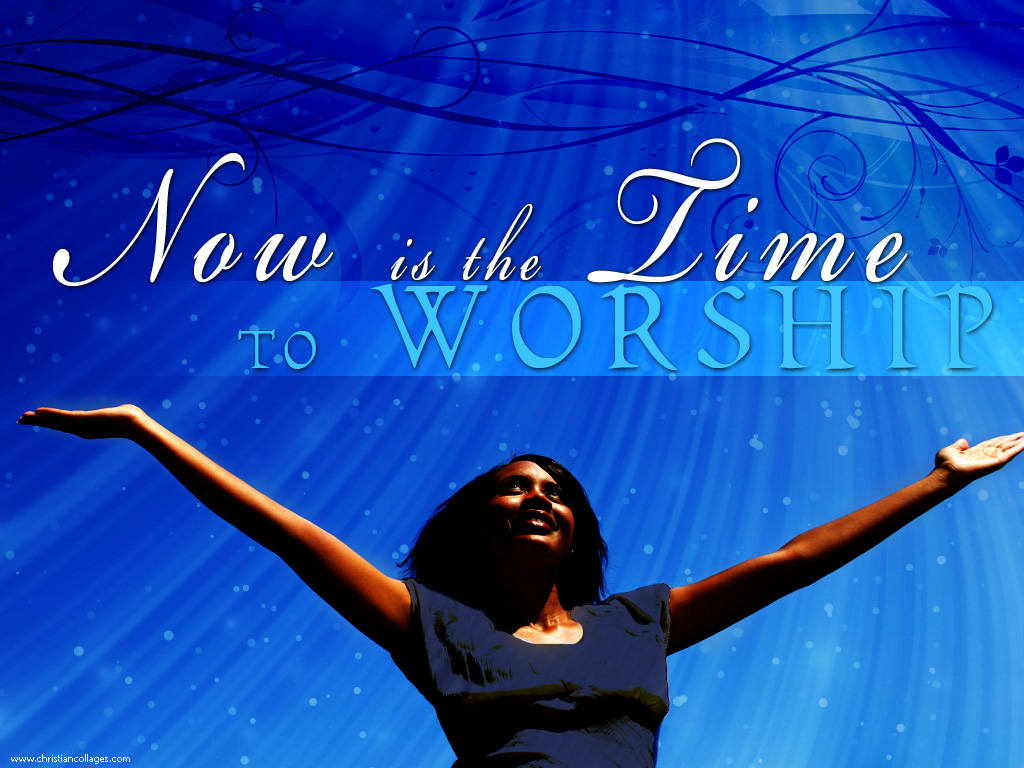 "How the king of Israel honored himself today!" she said. "He exposed himself today in the sight of the slave girls of his subjects like a vulgar person would expose himself" (6:20).
David's reply should be all of our replies when we are seen to be worshipping God:
"I was dancing before the Lord who chose me over your father and his whole family to appoint me ruler over the Lord's people Israel. I will celebrate before the Lord, and I will humble myself even more and humiliate myself" (6:21-22).
The Psalmists were similarly effusive in their desire to praise God with all that they had: "Praise the Lord with the lyre; make music to Him with a ten-stringed harp" (33:2); "Sing a new song to the Lord … Shout to the Lord, all the earth; be jubilant, shout for joy, and sing" (98:1,4).