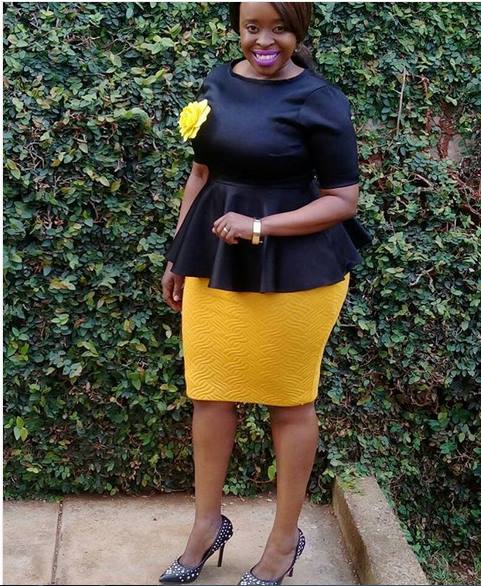 Two years after she hung her boots at NTV where she was hosting Crossover 101 alongside DJ Mo, Faith Muturi's transformation is unbelievable
Her sweet baby boy celebrated his first birthday recently and he has truly grown into a handsome lad who can now walk.
The former crossover 101 presenter who got married to her baby daddy looks ravishing in figure hugging dresses as she flaunts her perfectly sculpted body.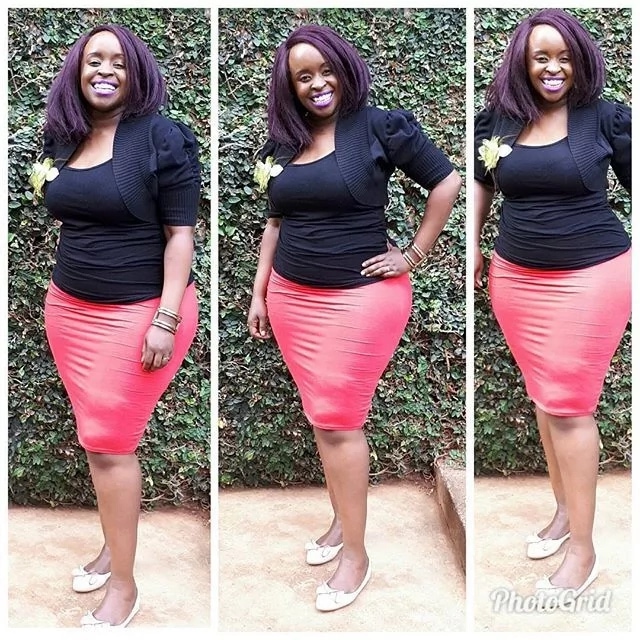 Curvaceous former TV screen siren Faith Muturi has transformed into a bombshell after going underground for quite a while.
The mother of one seems to have completely bounced back after giving birth to her adorable son Lemuel Gakio.