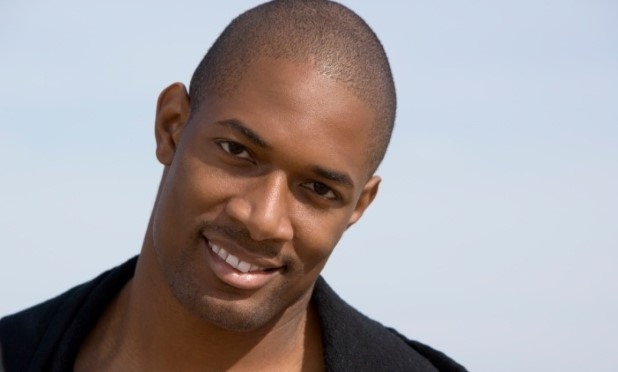 I meet all my Nairobi male relatives in the village during Christmas. The same guys who annually insist on regular family connections. But our busy city lives give us no respite and once a year in December, during the Christmas festivities, we make new promises not to remain 'lost'.
We return to reconnect with that place we identify as home, to commune with the larger family and to express gratitude. We also to return to count and show our blessings, in annual village parade of prosperity.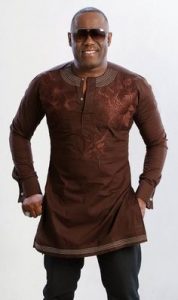 I have been part of this ritual for the past four decades and there is one observation I have made. During Christmas, the church is filled with men. For most of the year, men are the visible minority in church and not as present outside of the male dominated leadership.
Men are also in need of the spiritual sustenance, moral teachings and community but they are clearly not looking for these things in church. When one queries the average law-abiding, church-skipping, male citizen about his irregular attendance, the answers are rarely convincing.
You might hear some complain of the quality of the church leadership but we all endure damaged bosses, with anger management problems so an opinionated pastor is not a sufficient deterrent. It is not the singing. Having to stand with a hymn book, humming out of tune and pretending to receive the glory is not that tiring an experience. Is it? There is a more obvious reason.