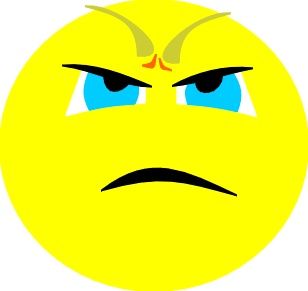 Ask 10 Christians about how we should deal with our emotions. Most likely you will get 10 different answers from all kinds of perspectives. The reality is, we have not been trained in a healthy and biblical ways about how to approach the subject of emotions.
So then we don't know what to do with how we feel.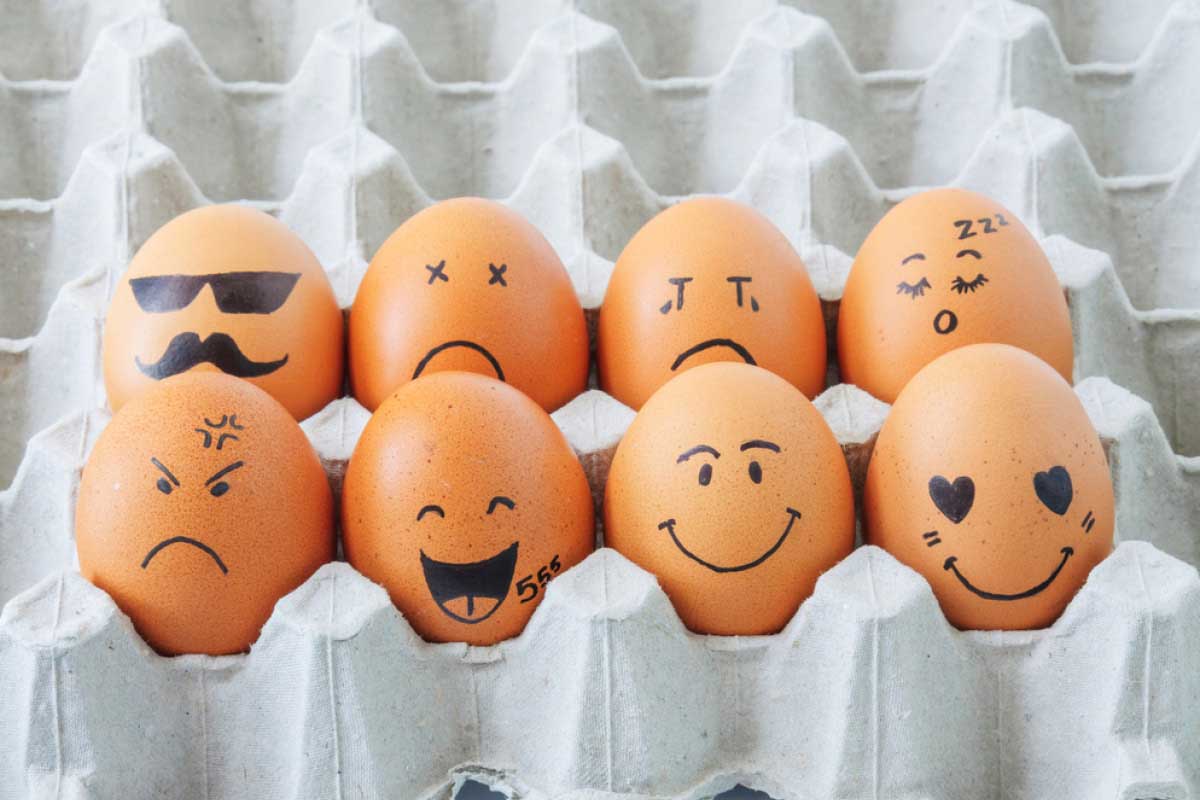 Yet at the same time, we were made to experience, feel and connect. God designed us to not just know about Him, but to experience who we were designed to connect to the life that abides inside of us.
We were also designed to engage each other with our emotions. Our relationships were meant to give us references for who God is, as we connect in love, one to another.
Historically, many have been afraid of the subject of emotions, simply because they were afraid of their emotions getting out of hand. We then created another problem—millions of people struggling to connect to their heart, to emotions and to what's really going inside of them.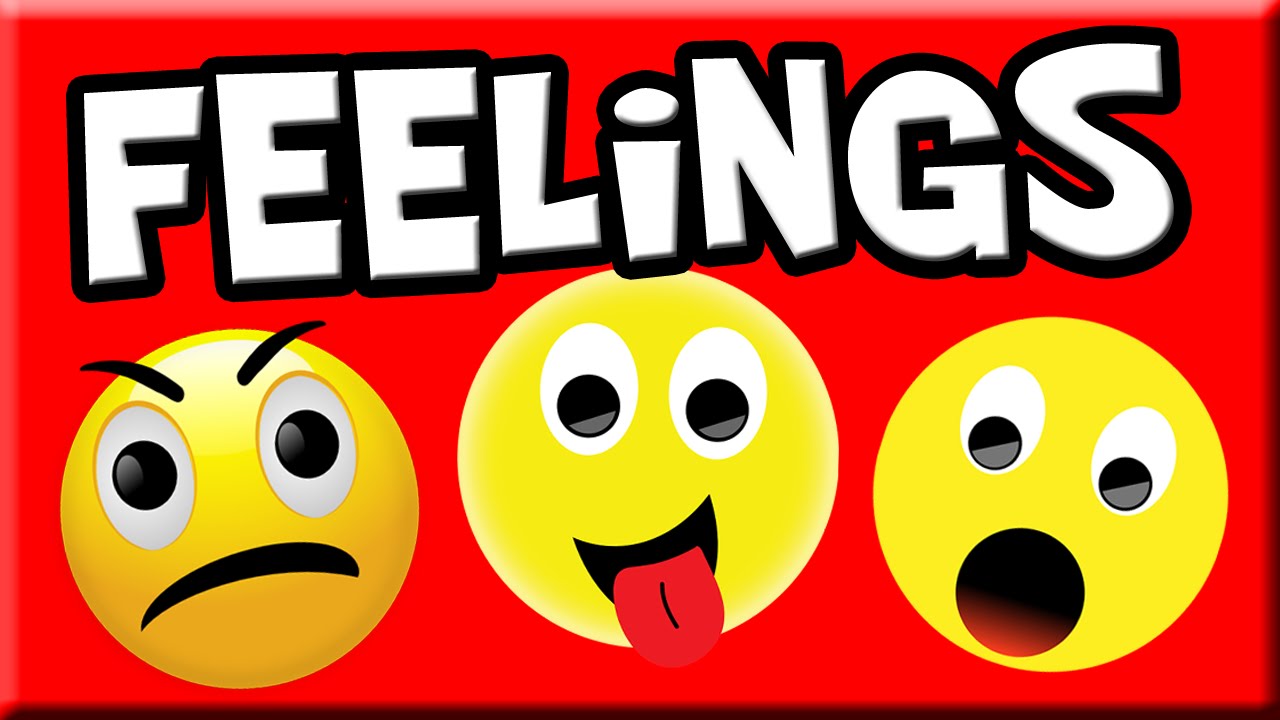 My concern across the board is that we are losing our sense of healthy emotions. Pain, heartache and unaddressed woundedness is driving people to numb out, stay busy or just soldier on; without any healthy assessment of what's going on in their heart.
Are you afraid to deal with your emotions? Have you stuffed them down for so long that you don't even know what to do? Are you getting many conflicting messages about what to do with your emotions?
In this episode, we want to crack open the subject of emotions and learn what God designed for us in how we experience thought and connect to feelings. We want to encourage you to engage your emotions in a healthy and productive manner.