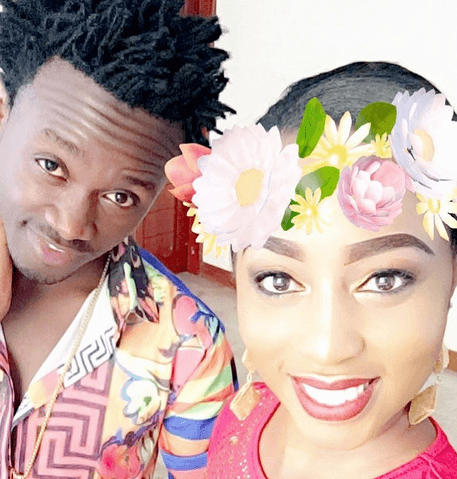 Multi award winning gospel singer Bahati was a favored by God from streets to fame and fortune. God favored in a very unique way and put him at the top. Yes, He has really tried to conceal his hidden character especially on relationships.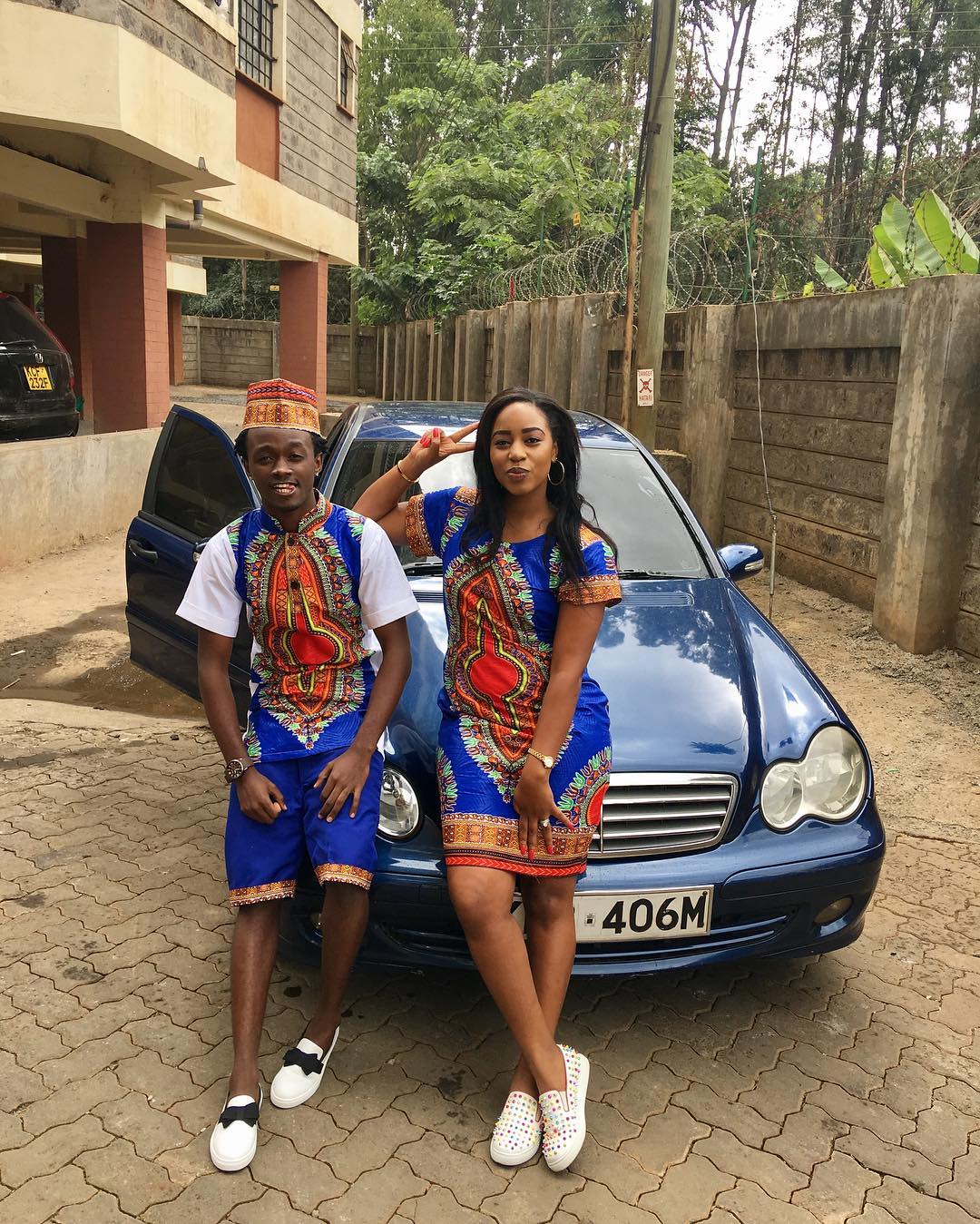 But soon God brought everything to light and since then he has not confirmed whether he is in relationship with Diana  Marua but from look of things they are pretty getting on well together. We have seen pictures of Diana clad in Bahatis pants and also confirmation that she has been staying at Bahatis place.
Is it come we stay or cohabiting? We don't know yet because they have not come clean given that Bahati is in the gospel industry. Bad company destroys good character and for sure one of them is advising the other in the wrong way.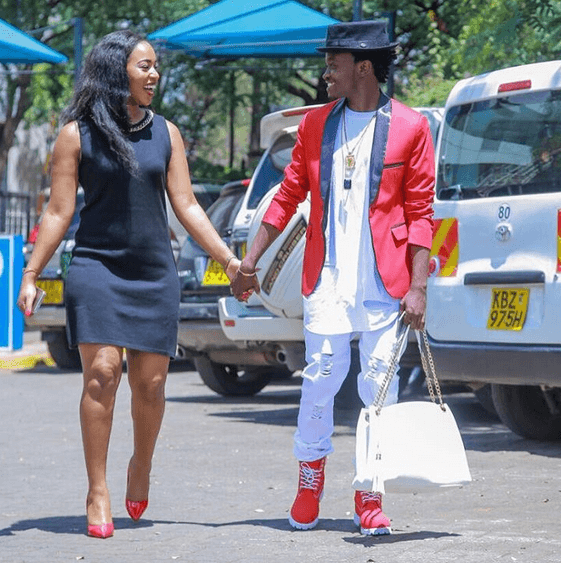 Recently as they had gone to record song and meet Diamond they were spotted collaborating with Rayvanny joining in one of his secular songs. Bahati was so high in spirit and that he was so freely flowing with Diana and Rayvanny.
Has he forgotten he is an ambassador of Christ, gospel minister through music? A role model to youth and people who have been looking up to him? God is the one who knows what is happening. But we can see bajati slowly drifting from God. Let us remember him in prayers.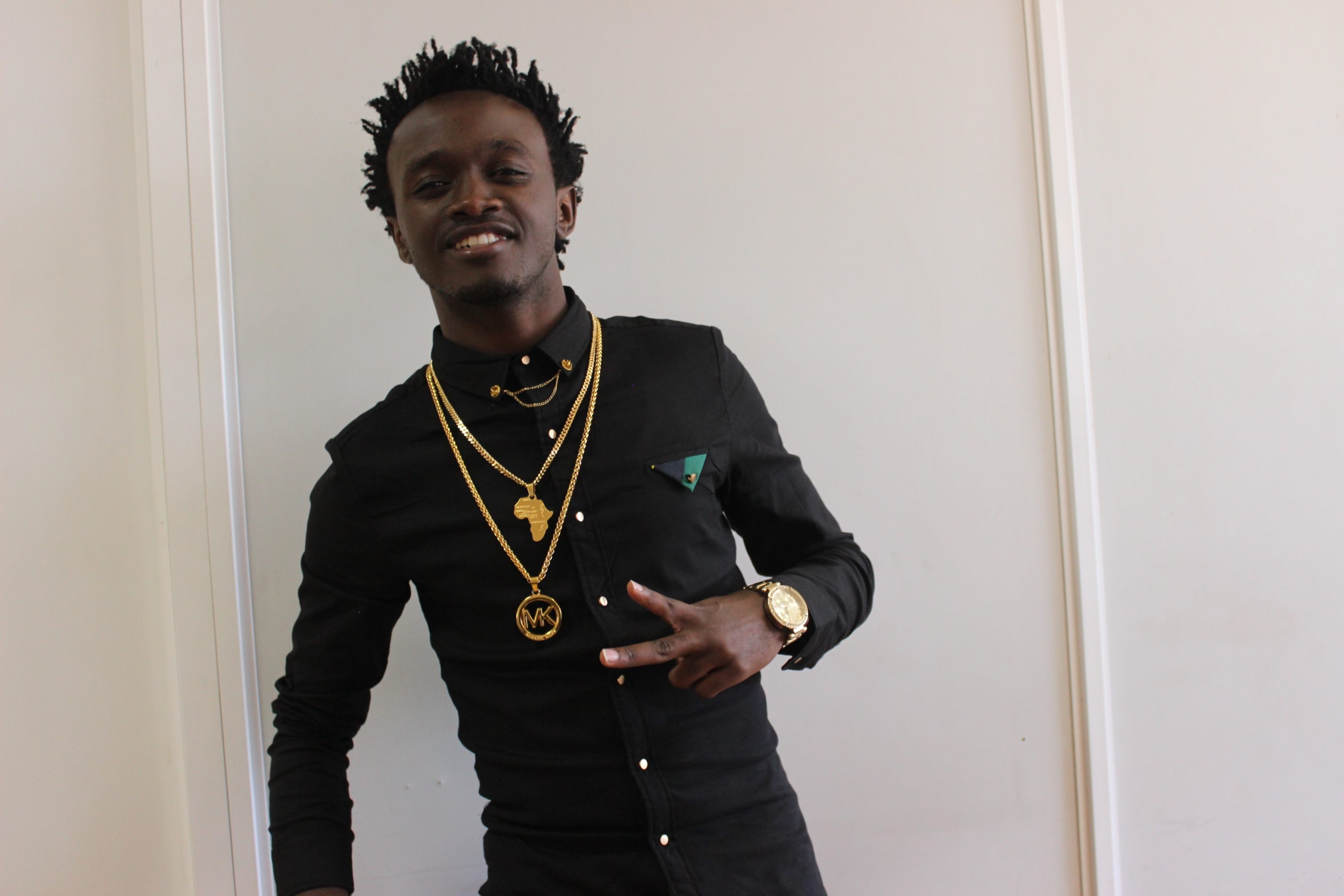 This is what fans had to say;
One fan wrote, "Hehe, Bahati singing secular, and some guys still thinks he is a gospel artiste, Bahati and Willy Paul are all about competing for against each other. Hakuna neno la Mungu apo."