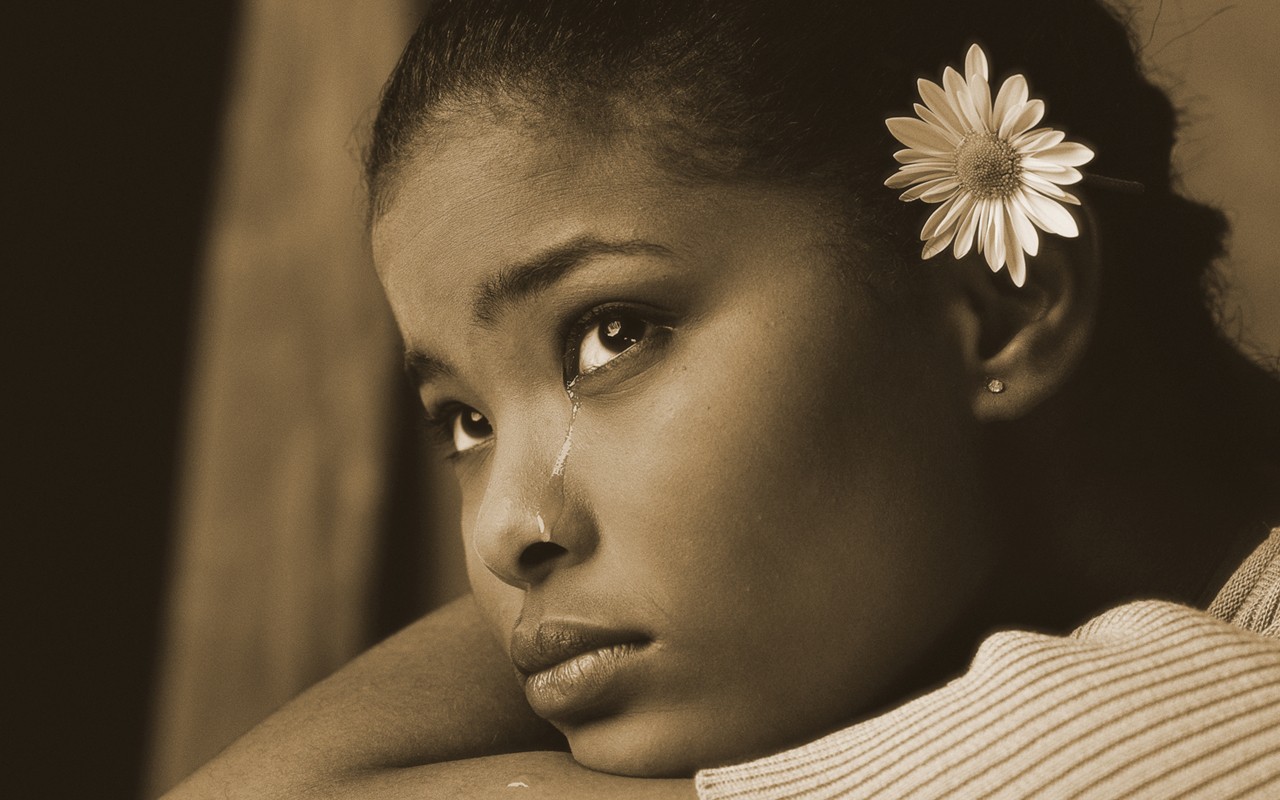 A shocking video footage has emerged online showing a girl desperately trying to free herself as a pastor and her family attempt to exorcise "demons" from her. The girl was visibly distressed during the incident that happened in Nicaragua. The pastor's church and police have launched investigations into the disturbing incident
A shocking video footage has emerged online showing a girl in Nicaragua desperately trying to free herself as members of her family hold her down while a pastor is supposedly exorcising demons from her.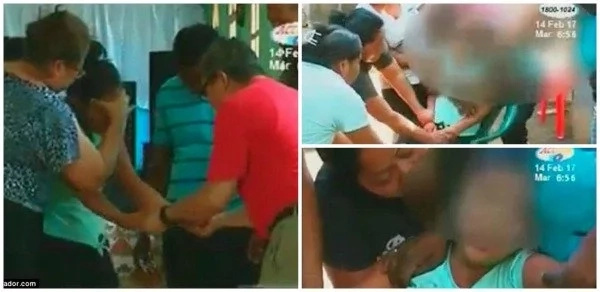 According to local reports, the family of the girl, who remains unidentified, believed that she was possessed by demons after she told them she was hearing strange voices and seeing strange figures.
They then reportedly called a pastor from their local church to exorcise the little girl. In the footage, the girl is seen violently thrashing about during the supposed exorcism, clearly in distress.
READ ALSO: Girl set on fire during exorcism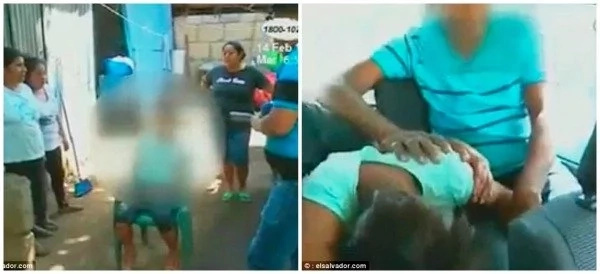 Reports also indicate that the family, who called the local media to witness the incident, had previously sent the girl to the pastor after she fell ill, and the pastor reportedly gave her medicinal potions.
However, due to the disturbing nature of the footage, the church to which the pastor is affiliated as well as the local police have launched an investigation into the incident.
Exorcisms are common in Latin America, with another incident from Peru, in which a young couple was filmed going through an exorcism last month, also making the news.
Click in the link below to watch the supposed exorcism.