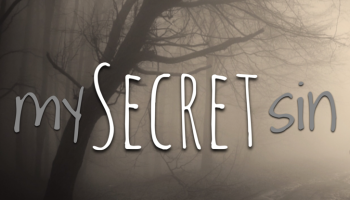 Secret sins are like tumors or cancers that eat away at a person's life. The more they are kept hidden from people who can help, the more the person suffering from them approaches certain death – spiritually, and even possibly literally.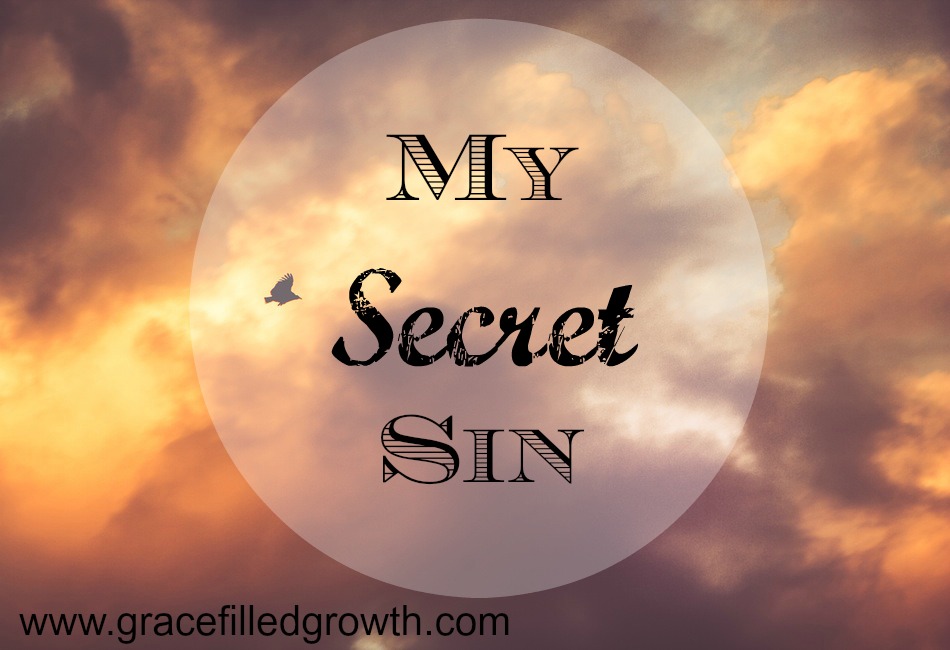 Wasting away from within
Sins, whether committed in secret or not, are dangerous. When a person commits a sin and denies it, choosing to hide it from others instead of confessing it to the right people, he is doing himself a great disservice by allowing his insides to rot. His conscience tugs at him and his guilt weighs him down continually.
David knows that keeping sins in secret won't do well. Think about what he said according to Psalm 32:3-4,
"When I kept silent, my bones wasted away through my groaning all day long. For day and night Your hand was heavy on me; my strength was changed into the drought of summer. Selah"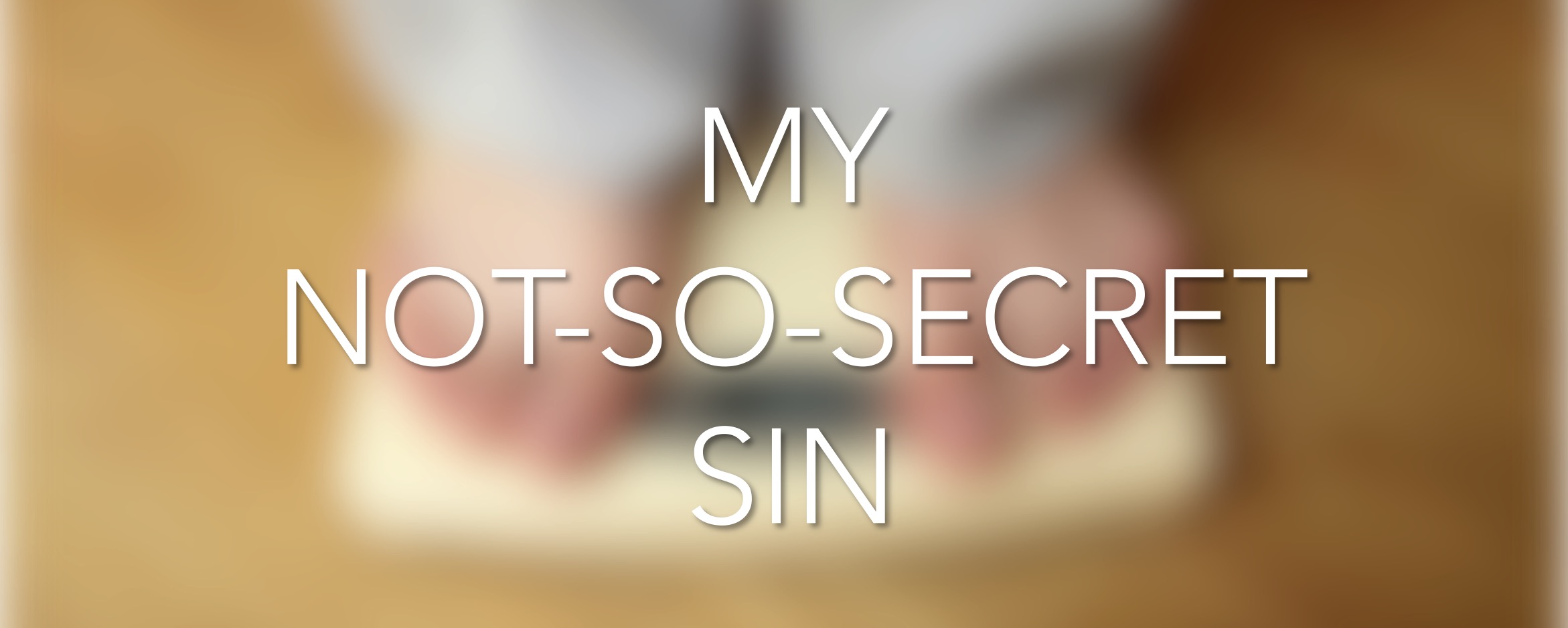 Thankfully, there's a solution to all the damage a well-kept secret can do: confessing it.
"I acknowledged my sin to You, and my iniquity I did not conceal. I said, "I will confess my transgressions to the Lord," and You forgave the iniquity of my sin. Selah" (Psalm 32:5)
But what if you feel unable to confess it to others?
This brings me to the question posed by the article's title. What do you do when your secret sins are so shameful you can't find the strength to confess them to people? Or what do you do when you just can't share your secret sins to others because you don't have someone trustworthy to share it to?
Let me help you.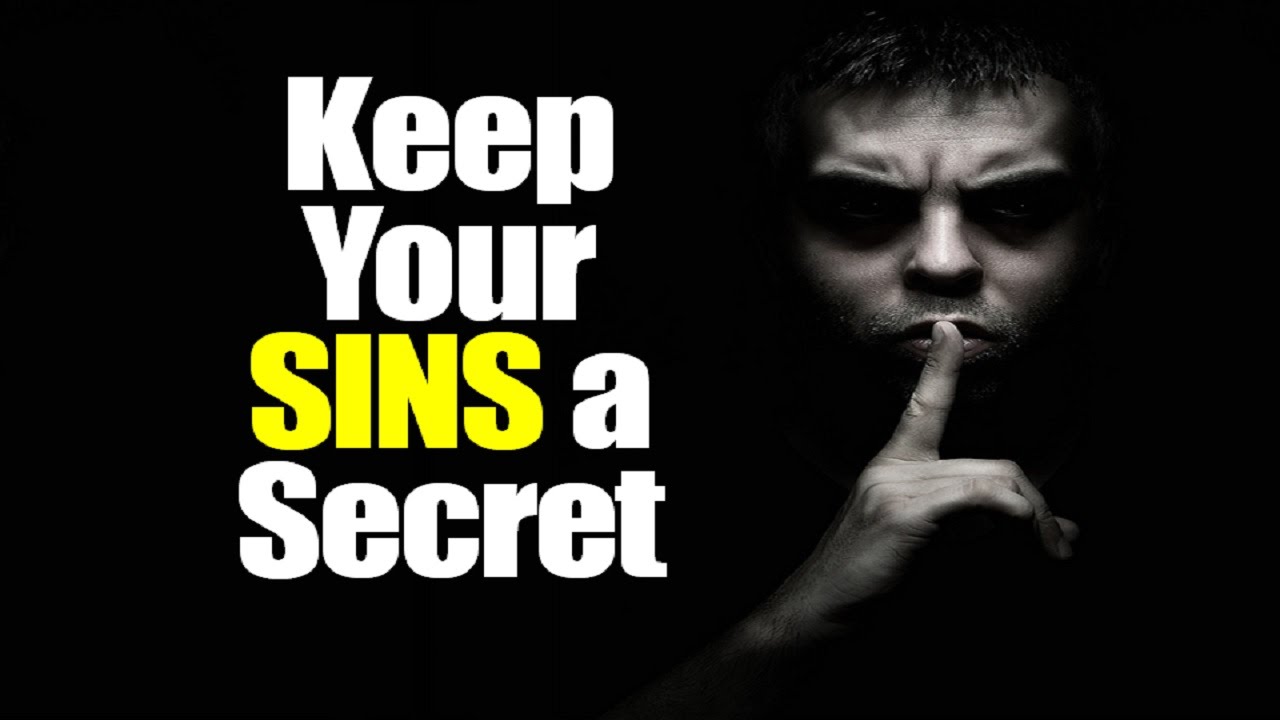 Confessions
Friends, the Bible tells us that the more we keep our sins in secret, the more they hold power over us. We fear being rejected for being "such a sinner." We fear that people will see us according to our sins. We feel like no one's going to love us ever again.
These are lies.
Ephesians 5:11 tells us that we should never have fellowship with the "unfruitful works of darkness." Instead, we should "expose them." When these sins are brought to the light, the person who committed them can then receive forgiveness and healing. God wants us to confess our sins before we can be forgiven and healed from them:
"If we confess our sins, He is faithful and just to forgive us our sins and cleanse us from all unrighteousness." (1 John 1:9)
If you're too shy or ashamed to confess your sins before others, however, here are some things you should do:
1) Confess it before God
Don't ever try to hide anything from God. He saw you doing what you did anyway. He's not against you – He is for you. He wants you free from the bondages that sin (and accompanying shame) has got you tangled in.
2) Consider looking for a professional Christian counselor to talk to
It would be a wise decision to approach a trustworthy pastor or professional Christian counselor for the matter, especially for serious sins that are too shameful or difficult to deal with by yourself, or which even may have criminal consequences if acted out on. These people will hear you without shaming you, listen to you without judging you, and help you be healed from the damages your sins caused on you. They will help you get on your feet to freedom.
3) Find a community where you can be free to express yourself
Lastly, take advantage of the internet. There are a lot of Christian websites, Facebook groups and forums out there, and you can find a good community of people who will hear you and be there for you. There are communities for Christians in the church, Christians who experienced church hurts, even communities for pastors and ex-pastors. Contact them, shoot an anonymous message, and open up.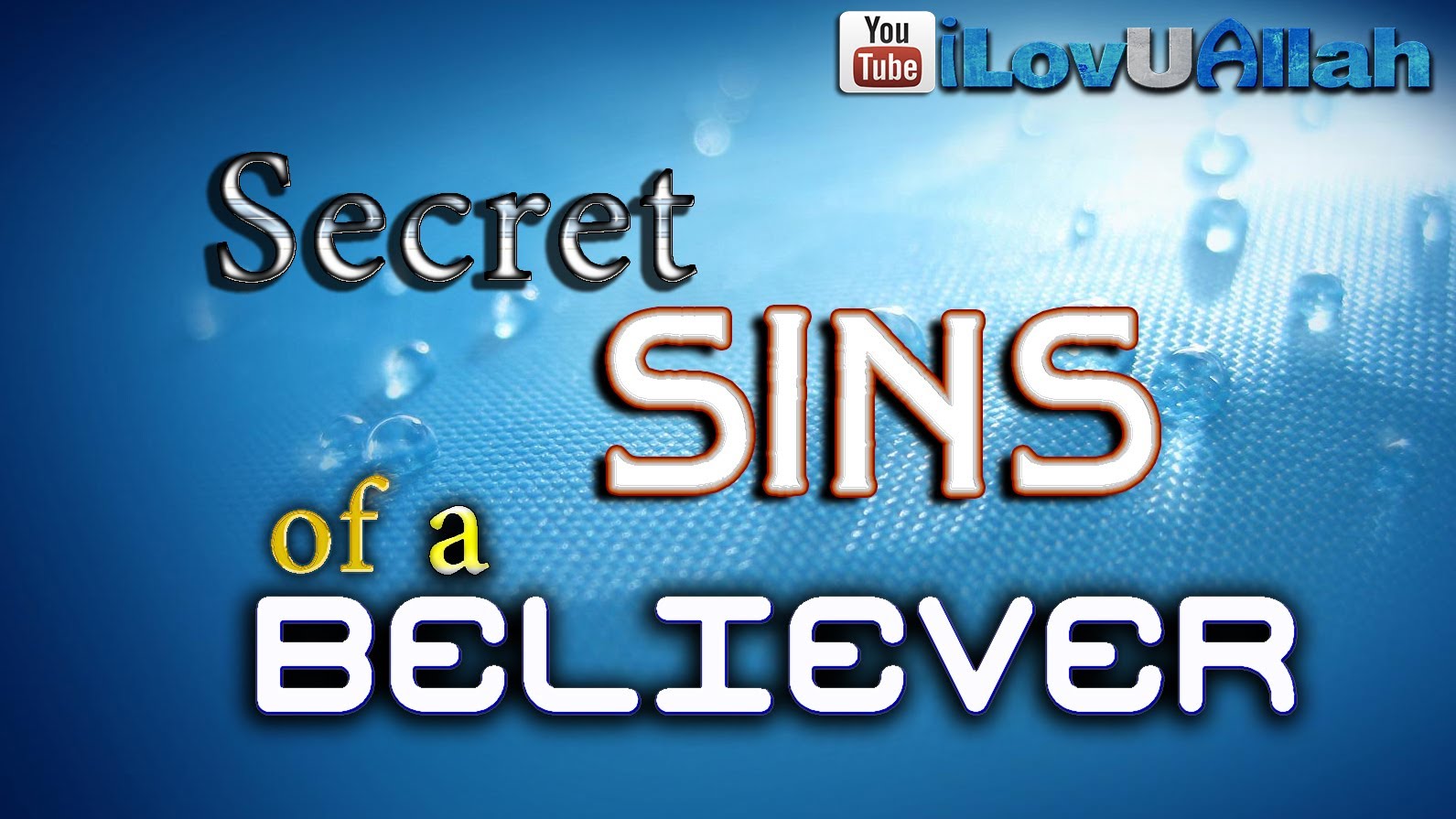 Let the light shine in
Friends, remember that the key to driving the darkness away is by letting light in. Don't hide your sins, and don't hide in them either. Open up, reveal them to God and trustworthy and Godly people, and experience the freedom that having no unconfessed sin brings.
I leave you with this exhortation from David:
"Blessed is he whose transgression is forgiven, whose sin is covered. Blessed is the man against whom the Lord does not count iniquity, and in whose spirit there is no deceit." (Psalm 32:1)