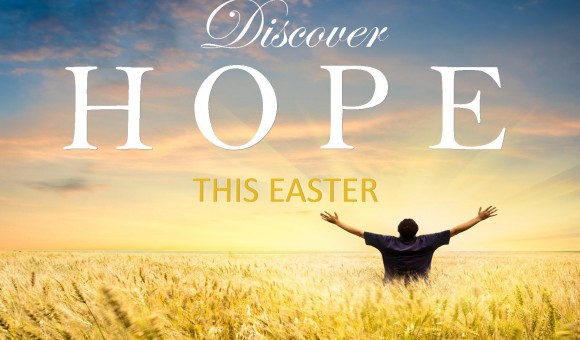 Two thousand years ago, in the Middle East, an event occurred that permanently changed the world. Because of that event, history was split. Every time you write a date, you're using the resurrection of Jesus Christ as the focal point.
What's so important about Easter? It's important because it proved that Jesus was who he claimed to be. He was God in the flesh, and he came to earth to save us.
Three events occurred in a dramatic succession on that Easter weekend: the trial of Jesus, then the death of Jesus, and finally the resurrection of Jesus. Let's look at each of those events and their implications.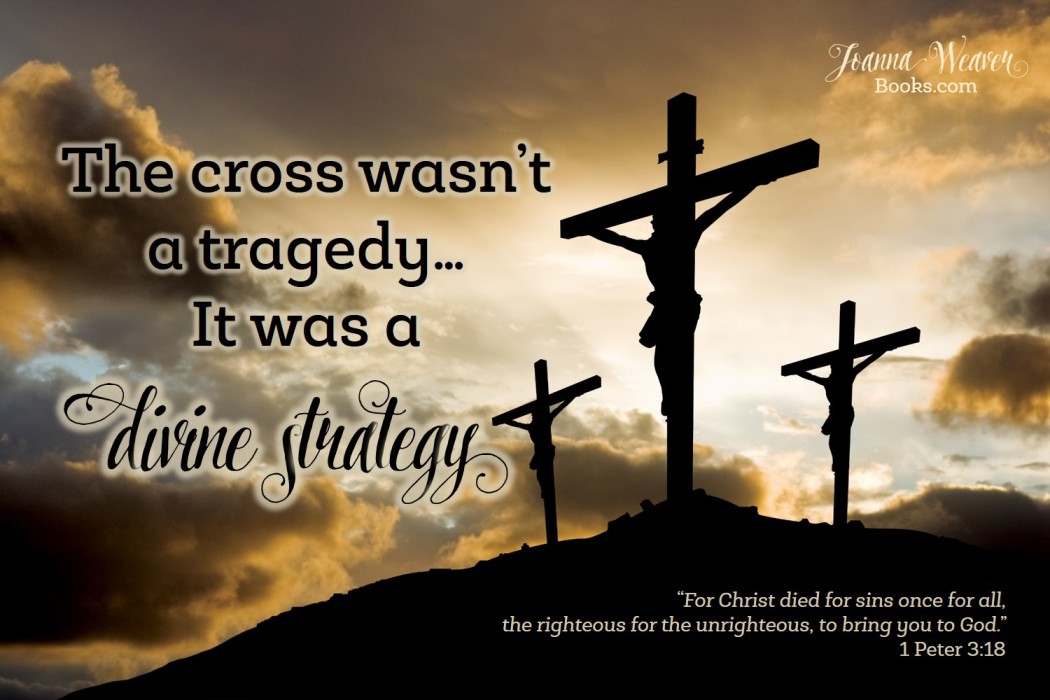 The Trial
Jesus actually went through six trials. In that one night, he was brought before Annas, Caiphas (the high priest), the Sanhedrin (the religious Supreme Court), Pilate (the governor of Jerusalem), Herod (the governor of Galilee), and then back to Pilate. At the end of those six trials, what did they find to accuse him of? Nothing. He had done nothing wrong. They brought in people to make up phony charges, but those didn't stick. Finally they convicted him on one count: claiming to be the Son of God. That's the sole reason Jesus went to the cross. They didn't like that claim.