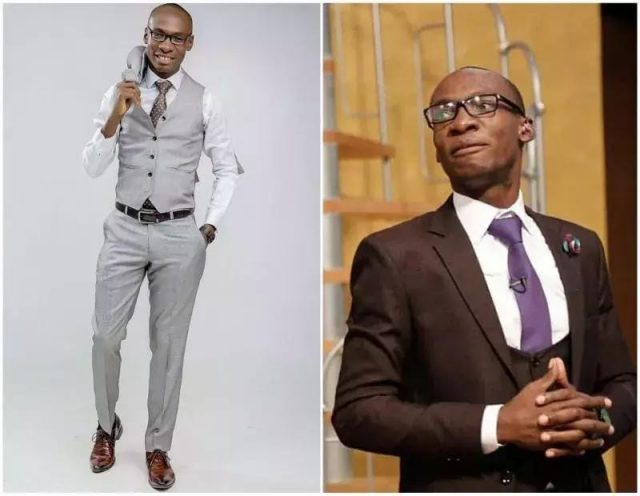 Dr.Ofweneke and his wife Nicah the Queen shocked their fans and Kenyans in general with news of their sad split. Ofweneke stumbled upon yet another controversy when a video showing him dead drunk made it to the interwebs.
Popular Kenyan comedian Dr. Ofweneke has brought to life the old adage-when the heat gets too much, jump out of the kitchen.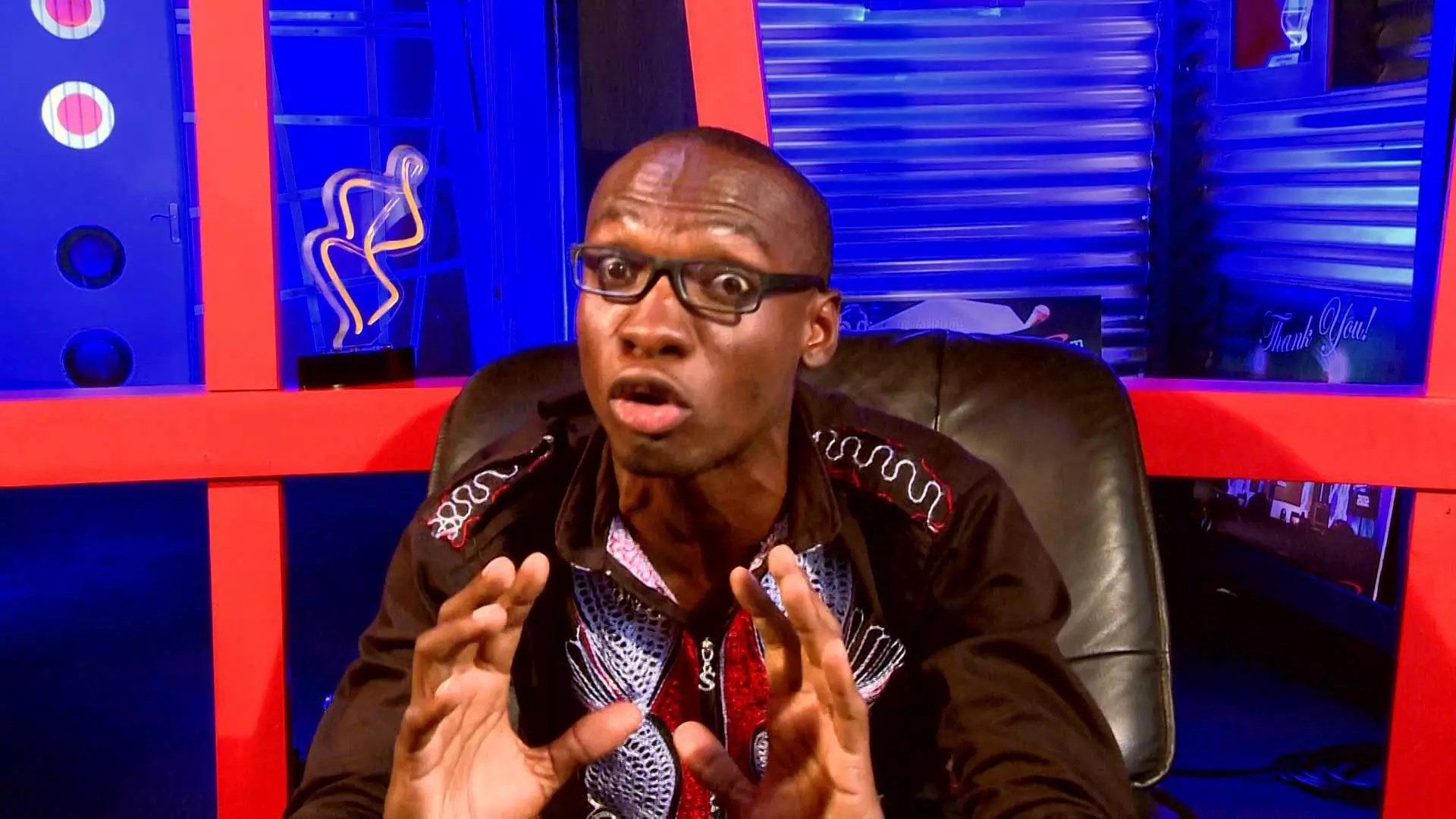 This is after he decided to walk, rather fly away from the many troubles in his life.
The comedian who is also a Christian MC, songwriter and actor has been dealing with a whole lot of stress lately.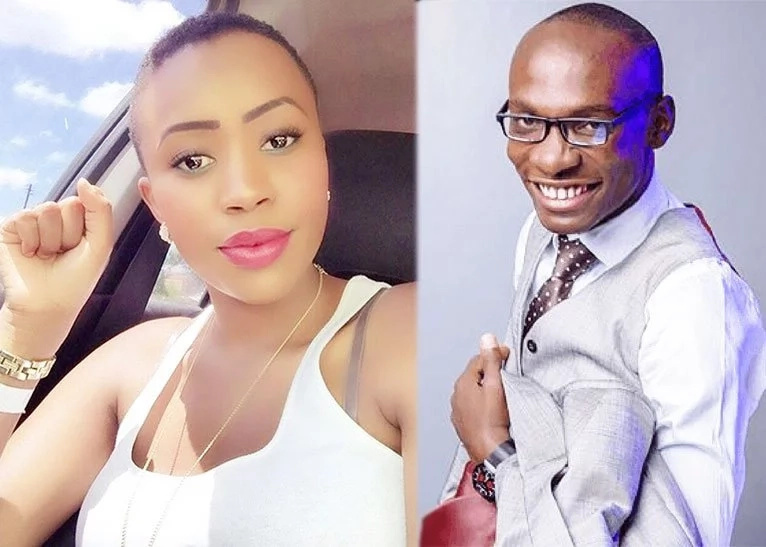 Ofweneke's miseries rolled out barely a month ago when his wife Nicah the Queen accused him of beating her up before finally ditching him.
Nicah's exit from her relationship with Dr. Ofweneke called an end to a more than 5 year union.