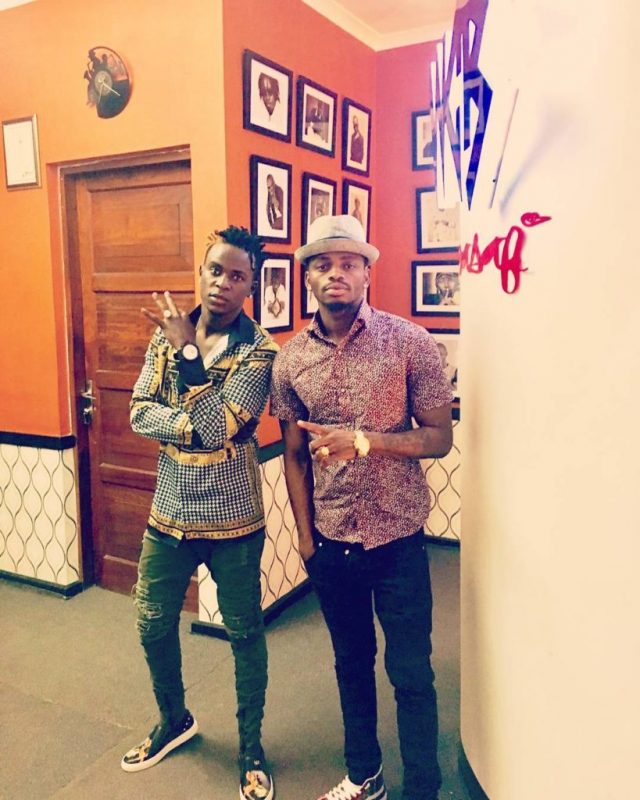 Willy Paul has dropped another bomb after his stunts for sometime. He has been on the social media for for all wrong reasons. From proving that he has married Jamaican Musician Alaine to scandals with fellow musician Bahati to Mombasa governor Hassan Joho.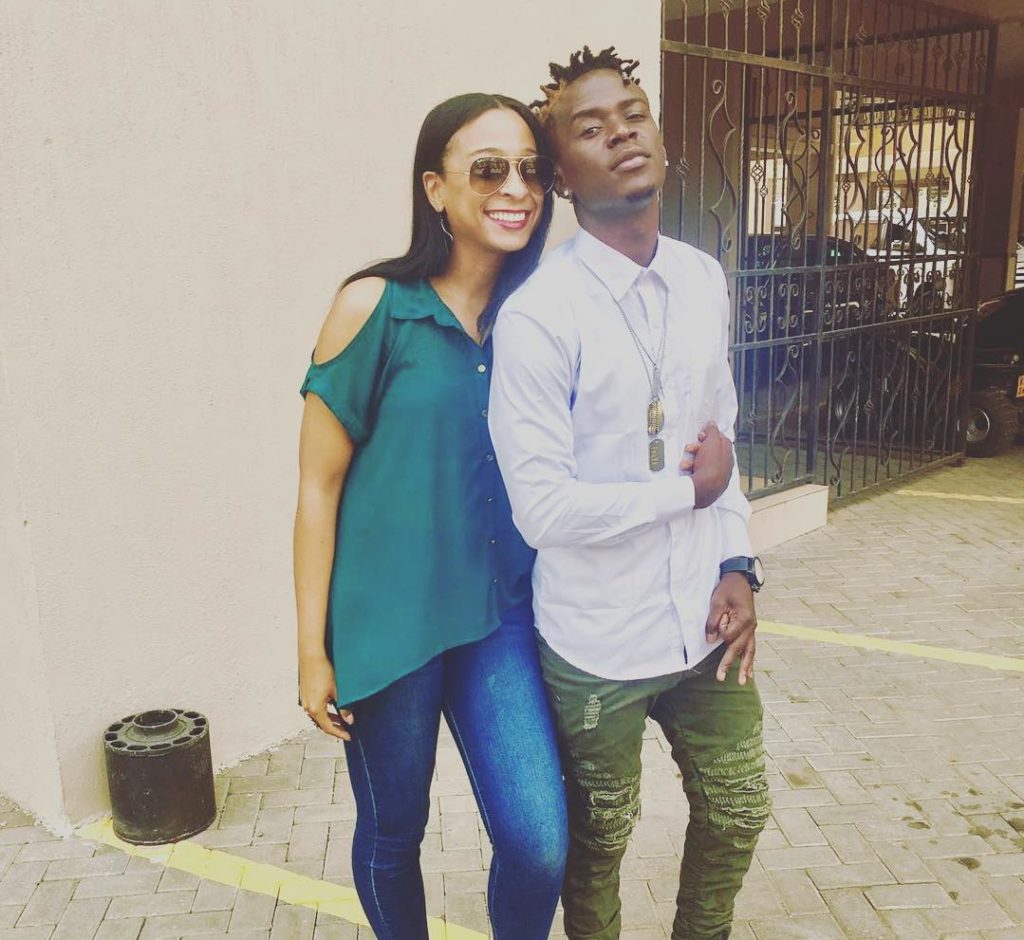 Willy paul has done it all and every time he is doing new music he is going far and far away from Godliness. Fans have been anticipating his move to secular which he has been playing under wraps for sometime.
It is our prayer Willy Paul realizes that people are tired of trends and he has proved to be more secular and money minded than any other gospel musician. it has come to light that he is more concerned of you tube views than how many souls he has reached for the gospel.
He has been doing collabos with secular musician for his music to sell not to touch the hearts of people of God. To him singing is giving him money to enjoy pleasures of life.Now, He has already signed to Diamond Platnumz and planned a collabo with him.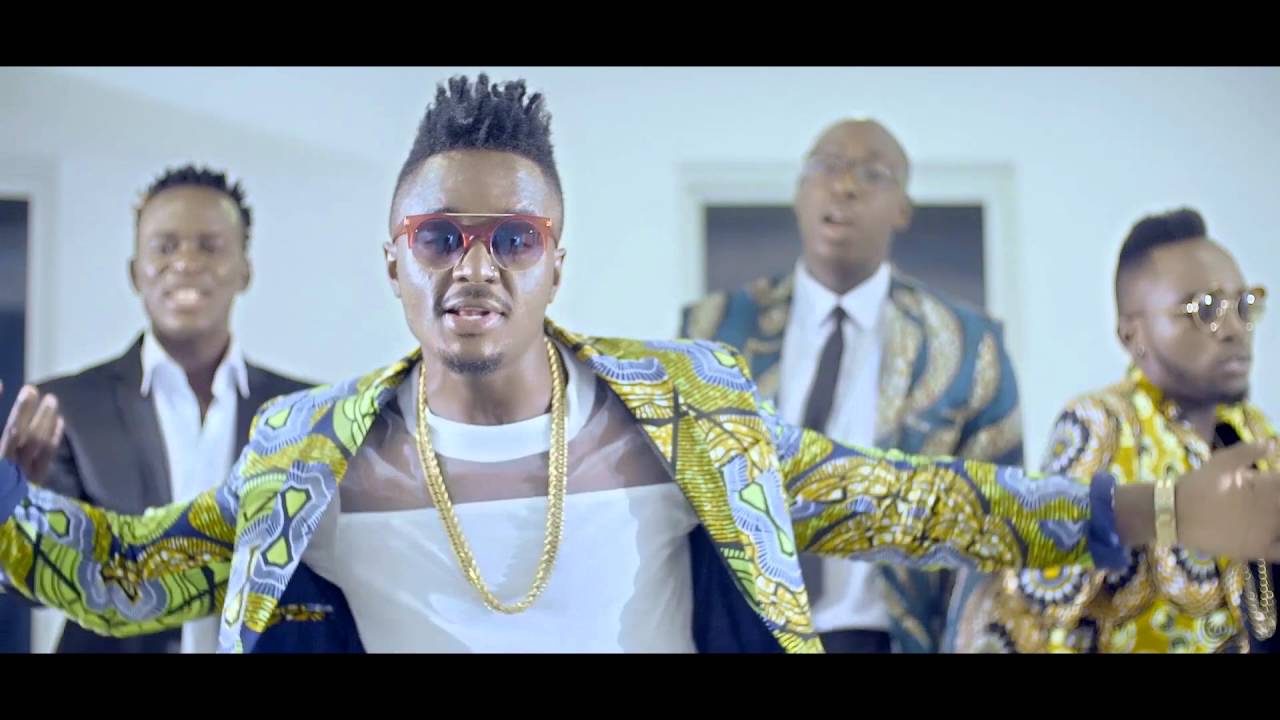 He confirmed to pulse magazine that he met diamond and are working together. Its no doubt Kenyans were outraged after his pictures surfaced online with Diamond. His moves could give us an insight, so its no surprise. After Visiting him last week the cat is out the bag they are doing a collabo. For secular or Gospel, I can't tell for now. Lets wait and see.
So someone tell Willy Paul, seek ye God. Seek God first my brother, fame and money will take you no where but to destruction. Seek God and live. As Amos told the children of Israel so i tell you today to wash my hands before God. SEEK GOD!