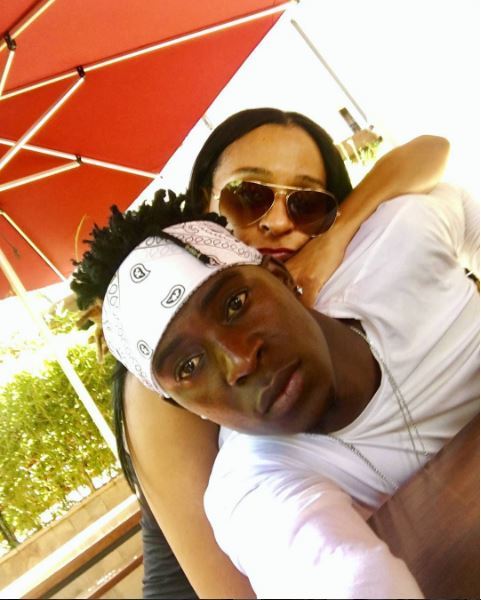 Willy Paul hana bahati. If it is not rival artistes' fans going ham on him, it is the general public calling him out on his choice of lyrics for his various music releases.
Now, a managing director of a big construction company and a Jubilee big wig has dragged him in the mad.Willy Paul just broke the internet after the release of his much talked about single, I Do featuring Jamaican beauty, Alaine.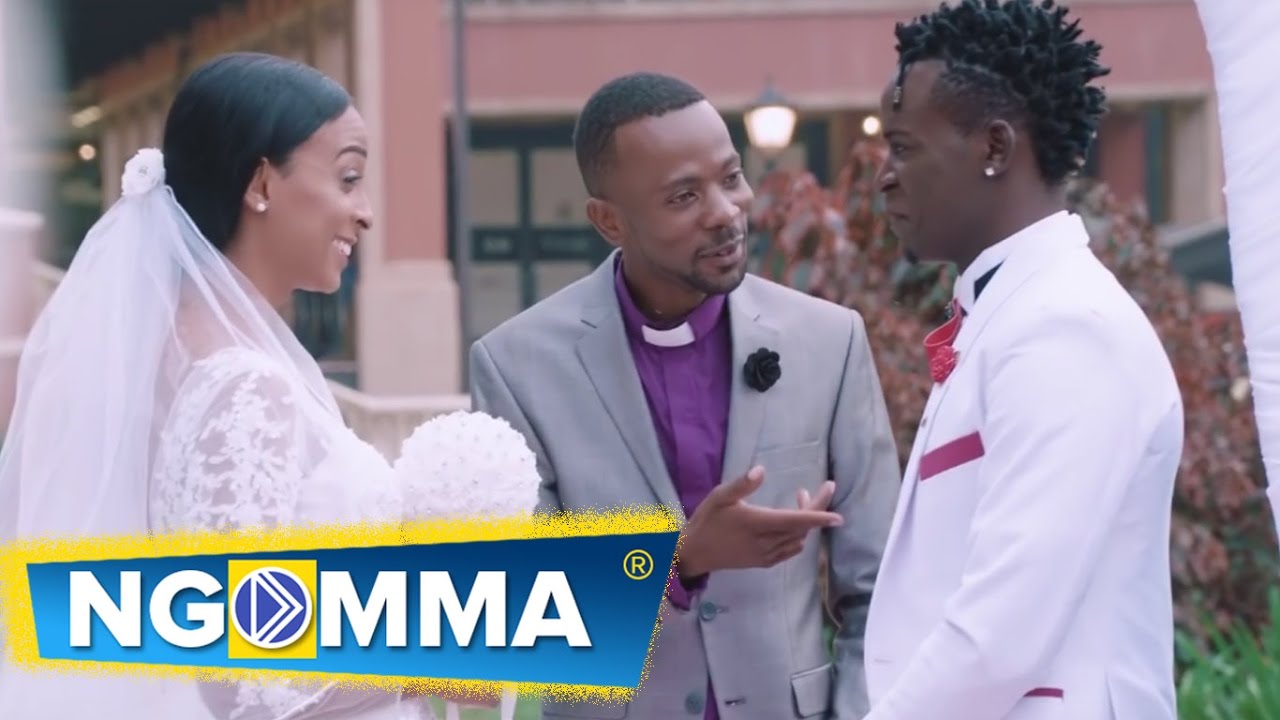 The song will most likely hit a million hits before it is a week old.
Anyhow, Willy Paul has been criticized for being equally yolked with non-believers. Basically, people are saying, he should accept that he is now a contemporary artiste awache kuseme song ni gospo. Sio gospo, boss.
Polycarp Hinga the Information activist at Jubilee Party and the Managing Director at Grafhet Engineering Contractors wrote on his Facebook.
"After Willy Paul song "I do" featuring Alaine, Kenyans should not be surprised if he collaborates with Rihanna in a gospel hit "TWERKusifu mungure""
This is the second personality to come out and savagely call out Willy Paul for his recent music release.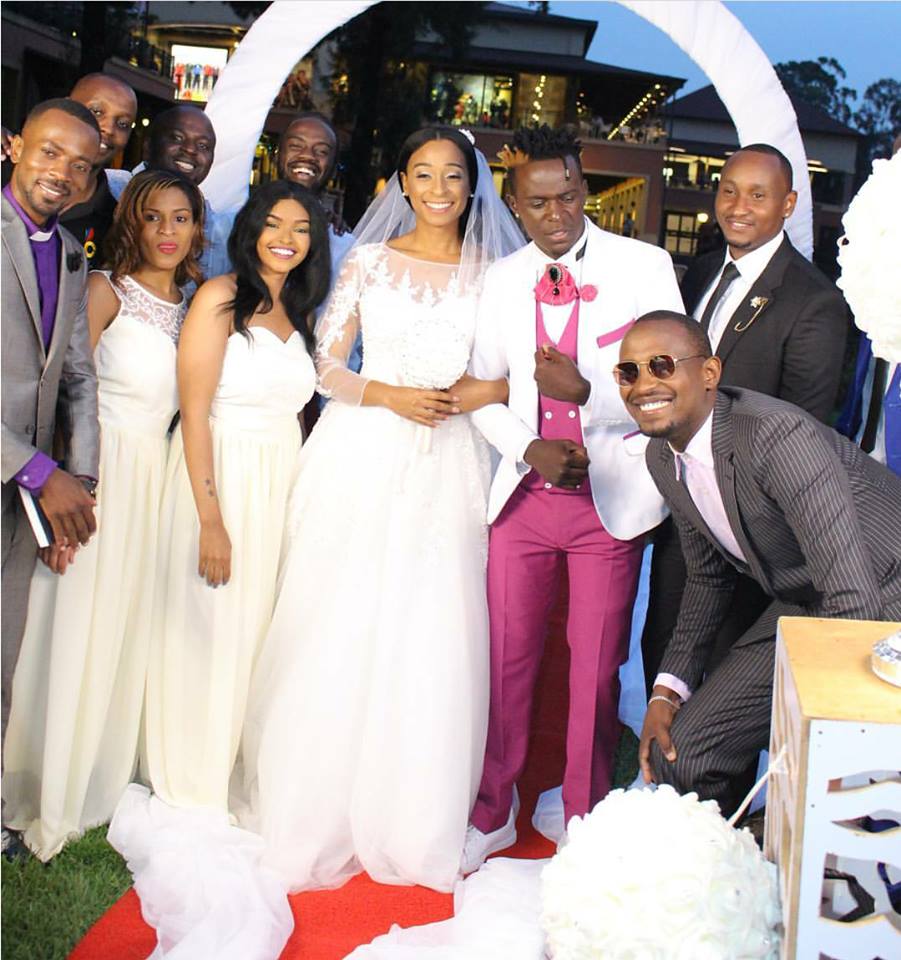 <