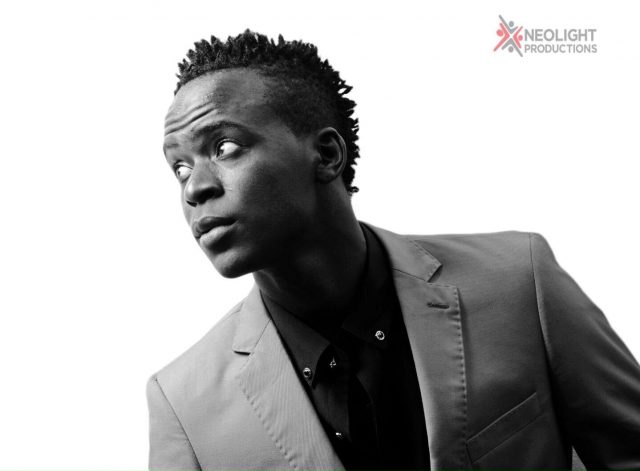 Willy Paul never gets tired of controversy, he seems to enjoy it when his fans are reacting to his media posts. But this time he went too far for bragging about himself.
After doing 'i do' song with Alaine it's like Willy Paul feels so hot, so high that he puts anything out their on his social media never cares what impact it will have on his followers. That his fans have to show him how he should behave but he doesn't cares.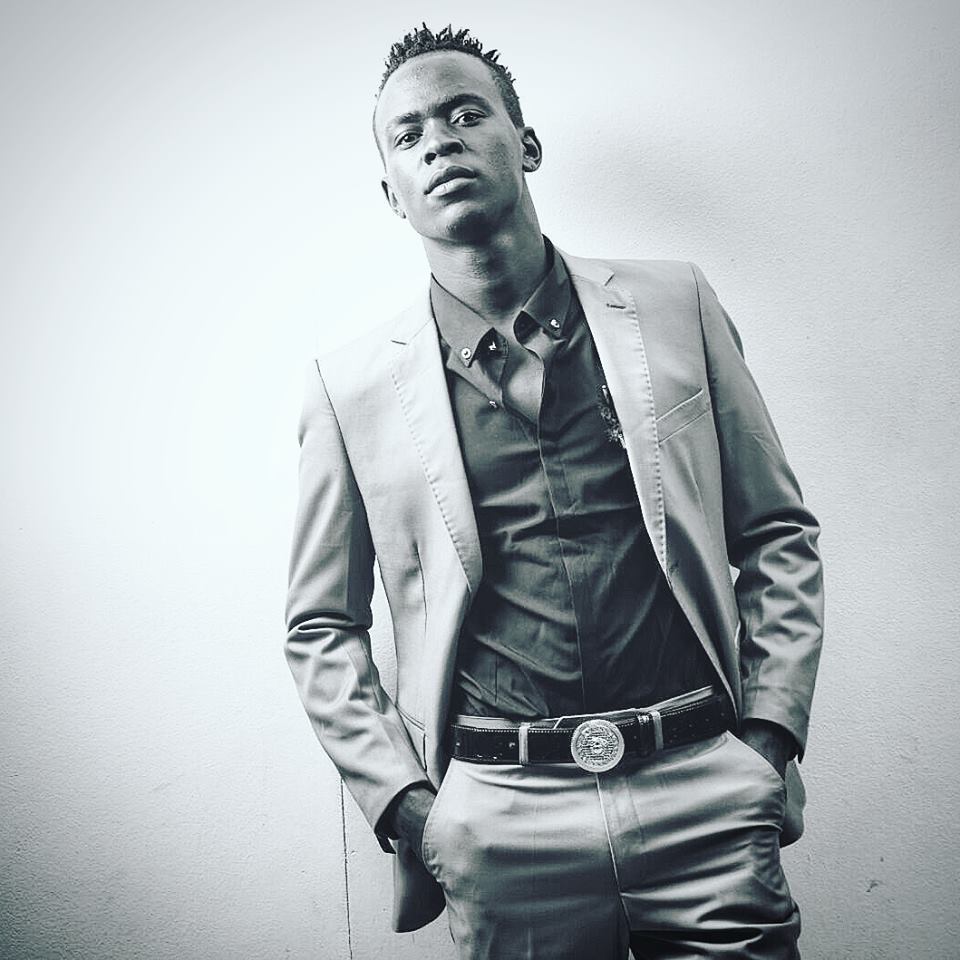 This time his fans showed him that enough is enough after he went about bragging how handsome he was and it didn't go down well with his fans.
this is what he said;
"I don't like showing off. But my people just tell me hapa nikama nimeweza..eeish!! I'm in love with myself #MrHandsome God's creature!," Pozze captioned the photo below.
Here are the reactions:
Vicky Mchelsea: Willy Paul manze c kwa ubaya just wondering, are you growing up or you becoming more childish..thought miaka ziki ongezeka pia wewe brains zina ongezeka….am sorry bt nowadays am not sure bado una represent christ to the fullest.
Frozy Waa Kina Morry: Willy Paul please I've seen you thrice and live for that matter, but from what I saw, you're so damn ugly..I know I'm not beautiful but you…ugly and bragging haha.

Jackline Owino: Fearfully and wonderfully made. Classy look. Some times people confuse high self esteem with bragging. You have a high self esteem!
Marshette Bryan: Eti Mr Handsome nkt. God is the handsome only not confused element like you u love money than God silly.
Rose Wangui Kui: Willy you are gospel minister, please behave accordingly.

Freddie Fred: Bitch be humble please!
Brenda Shikoh: See this one talking about show off n the way u like showing off! Grow up nigger! Childish! fanya collabo na Beyonce sasa tukutambue.
Molly Juma: Something I wonder if you do write all this stuff by yourself or someone else is running your Fb page, grow up for once man.