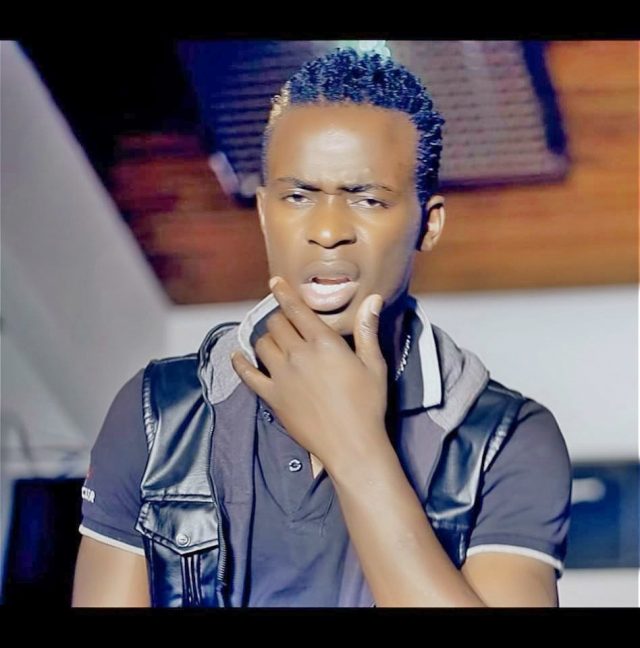 It is Willy Paul again. Willy Paul Has done it again, the controversial singer has walked out of Groove Award nominations held at the Manu Chandaria Auditorium at the University of Nairobi on May 2, after he found out that his name was missing in the list of nominations.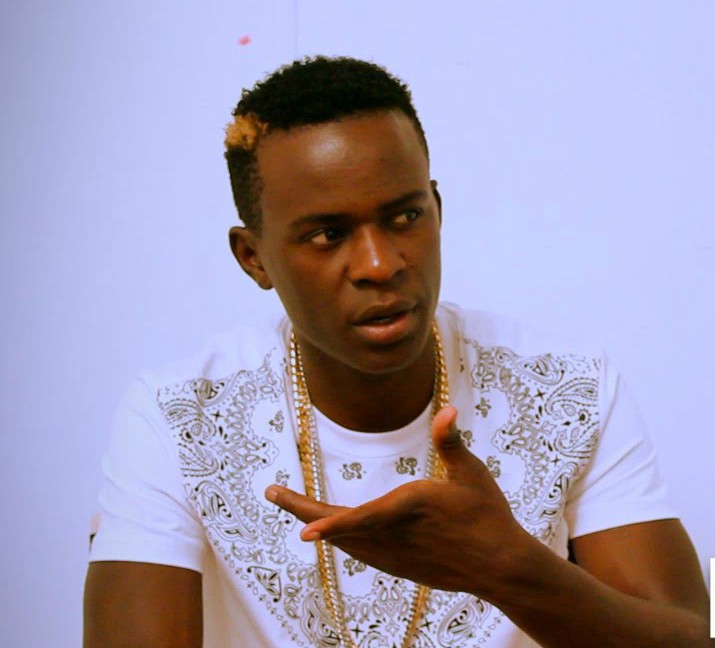 After realizing that the organizers had not shortlisted him, willy Paul stormed Out of the auditorium half an hour before the meeting ended. Feeling dejected and unwanted, Willy Paul left out full of confusion that he won't get any nominations for groove this year.
Just like in 2016 he angrily stormed out of the nominations feeling alone , rejected. Other great names who have missed out on the groove nominations are Willy Paul, Ringtone, Bahati and L-Jay Maasai.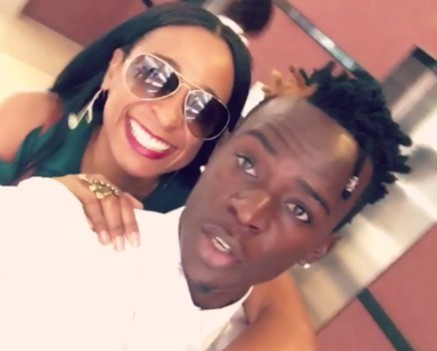 The organizers said they were keen on gospel musicians character, which contributed to Willy Pauls failure to be nominated. Due to his controversial lifestyle which doesn't reflect Christianity and his collaboration to secular musicians, he was left out.
This what the organizers had to say;
"THIS YEAR, WE HAVE MADE BOLD STEPS. WE HAVE LEFT PEOPLE INTENTIONALLY WHOSE CHARACTER DOES NOT REPRESENT CHRISTIAN VALUES," Said Pastor Patric Kuchio, a representative of Groove Awards.
Willy Paul had to say this after the nominations;
"Don't expect them to appreciate your hard work: human beings should not be trusted. If you trust them:: you will only get hurt badly.. get used to being alone.: let ur only option be CHRIST THE KING.. don't let the earth and the things in it define you.. you're better than them all," said Willy Paul.
His fans ofcourse took to social media to support him,
Muffred: Hey twin bro keep up, hakuna siku binadamu wataona hardworking ya mtu instead no kuangalia mabaya tu. Kama mtu anadai kujudge kwanza amek sure ye ako clean otherwise we respect everybody and fear nobody buh God Himself
Brad: Well said bro, keep them looking at the sky….you team all way up
Kimwato: Hiii stage ya adolescent utamaliza lini?
It was a bad day for him, just as he has displayed to reject gospel industry , gospel industry is rejecting him too. Pole sana.