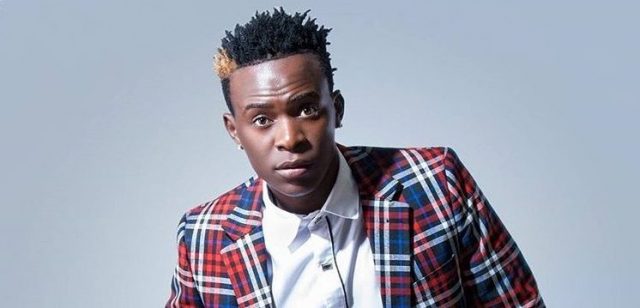 Yes it is Willy Paul again. Willy Paul has done it again, never tired of controversies and nothing seems to hold him down. Young and famous or rich and famous.
After he said that he has never been with any women, he has pulled another one. But his fans seem to be very sensitive to anything he says or does.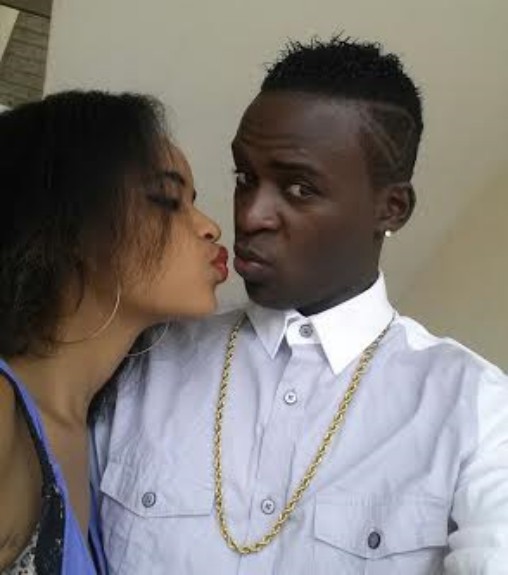 The 'tiga wana' singer has said that he is tired of gospel industry and wonder what he is still doing in gospel music. Fans seem to have been monitoring his movements and they are like pushing him to do what he confessed with his mouth. To quit.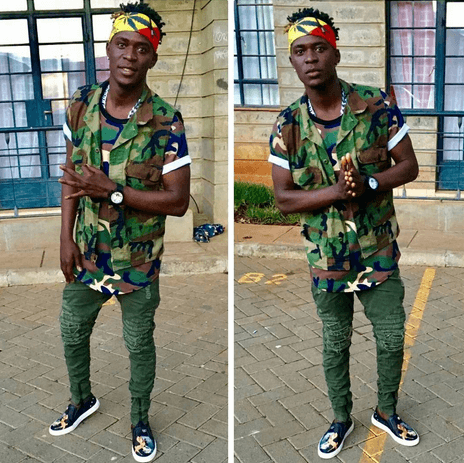 The other day he was posted clad in a bandana with marijuana label and everybody is asking if he is advertising the brand or what he meant? After a certain singer Noti Flow claimed they used to smoke marijuana with him, hasn't he completely left his old ways?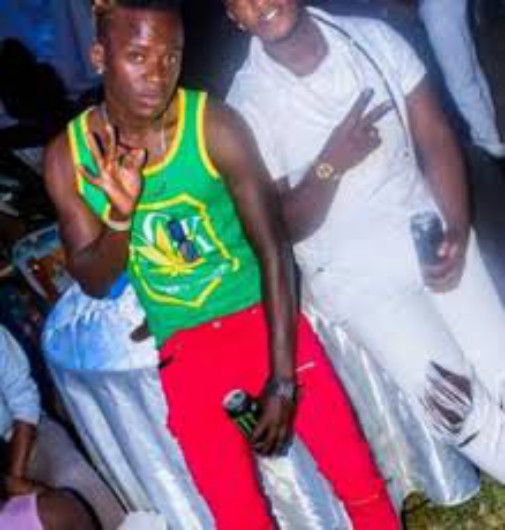 Actions speak louder than words, it was also rumoured that he ones performed in weed festival. After 'take it slow' he was spotted wearing a marijuana t-shirt maybe nobody was so keen then to have noticed, but he has been branding drug.
The Bible says you will know them by their fruits Mathew 17: 16-20.Willy Paul what kind of fruits are you displaying to the youth looking up to you as a christian role model as you profess. Please declare your stand, remember for everything you shall give an account of what you did under the sun before God. Watch, and trend carefully my brother.