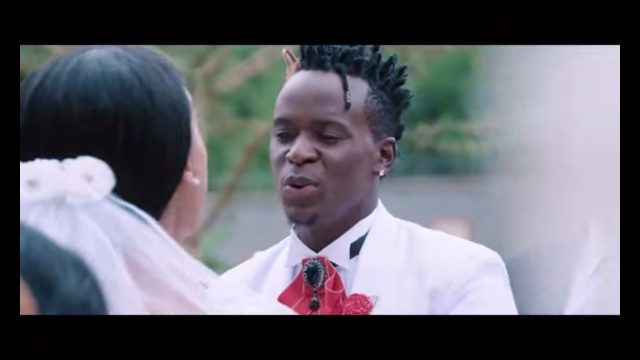 Willy Paul has been the name on everyone's tongue ever since he revealed that he and Alaine were an item. And true to form it has exposed alot of haters and naysayers who just can't stand seeing the young gospel superstar win!
Anyway, away from all the negativity, we sat down with Kenya's gospel industry's biggest and brightest star and had a chat about what he is upto and trust that the question about Alaine creeped in.
You would actually have to be naive to expect it not to given it is what everyone is dying to know.
And the interview was simply amazing! The best thing out of the interview is the fact that Willy Paul was open and amiable, he kept things 100% real and I am personally convinced that his personality  and charm are a big part of his winning formula.