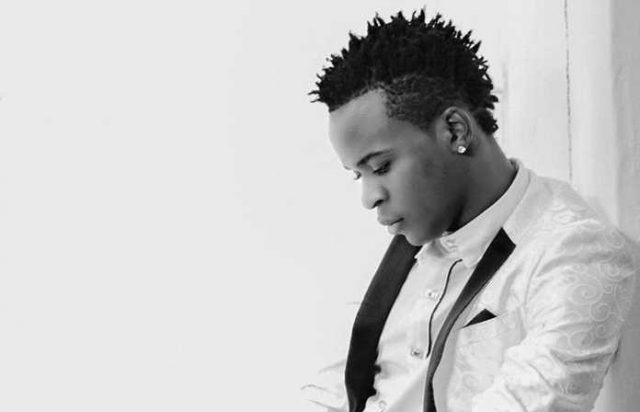 Willy Paul has for sometime now been on the interwebs for all sort of reasons. If he is not in trouble with fellow musician Bahati, He is marrying jamaican dancehall Alaine or he is gone to Tanzania to look for secular musicians for a collabo.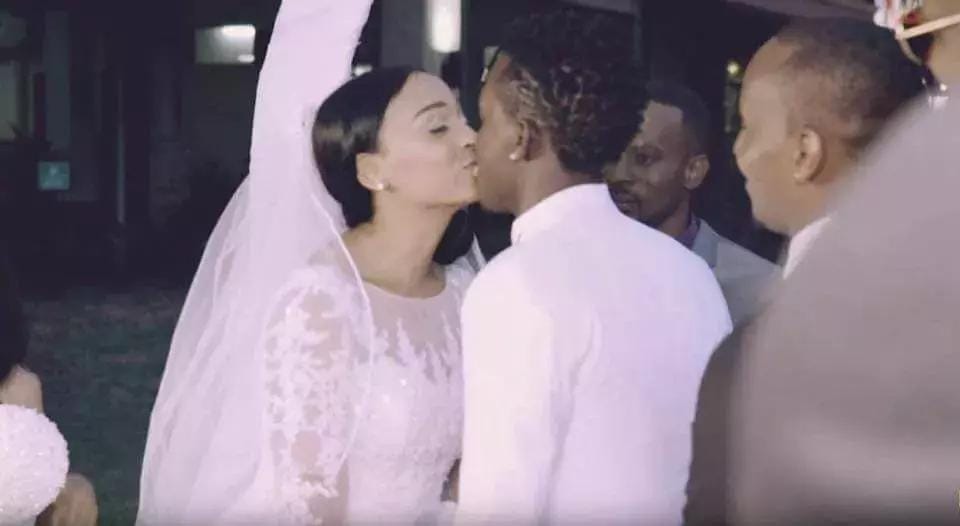 It has been a busy life for willy Paul and people are tired of his gimmicks and are wondering which side is he. The other day he was seen clad on weed decorated clothes. Surely as a gospel artist you don't need to be told that the display is not good but your conscious should lead you todo what is right if you are really serving God.
Anyway with all that he had said he is tired of gospel industry and thought maybe next time he will denounce the industry to secular but he is still holding on.
And this time has has posted another picture taken with another lady who is a foreigner lady which has brought lots of comments from those who are still his fans. Making hilarious comments. Hes been making comments just like he did while he was posting his pictures with Jamaican alaine. Is she another Willy Paul project?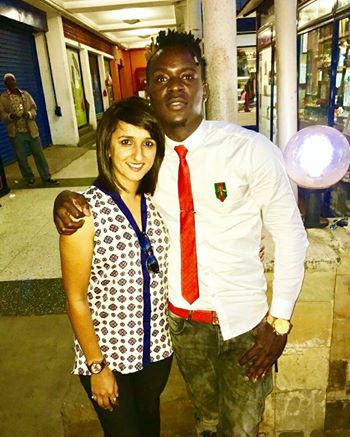 Check out the comments
Simon Okech
Thanks to Willy Paul, I now wake up early to go to work, I changed my alarm tone to one of your songs, so I now wake up 10 minutes earlier because I can't imagine listening to that song.
Margaret Wambui Wambo
Uyu anakaanga tu amechangankwa sorry to this BT wacha kucheza na mungu na umuogope NI muhimu
Wycliffe Selebwa
Huyo ni Coalition partner sasa…..
Hahaa Willy pozee wetu.. Uko na vitimbi but we love you bro
But he is so busy to be angry with his fans