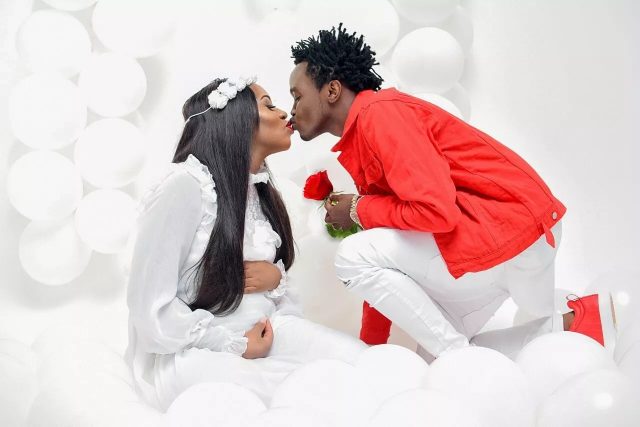 For a while now, Bahati has been quiet, considering he's branded as a controversial gospel artiste.
The better part of last year, Bahati made headlines and it was all for the wrong reasons. The biggest was when he was accused by a guy called Thuranira for not paying up a sum he had loaned him. The guy even presented documents of some of the things he was doing together with Bahati.
Diana Marua went missing too and she also deactivated her instagram account. Not much is known as to why she decided to take that route, although it was rumoured that it all had to do with Bahati.