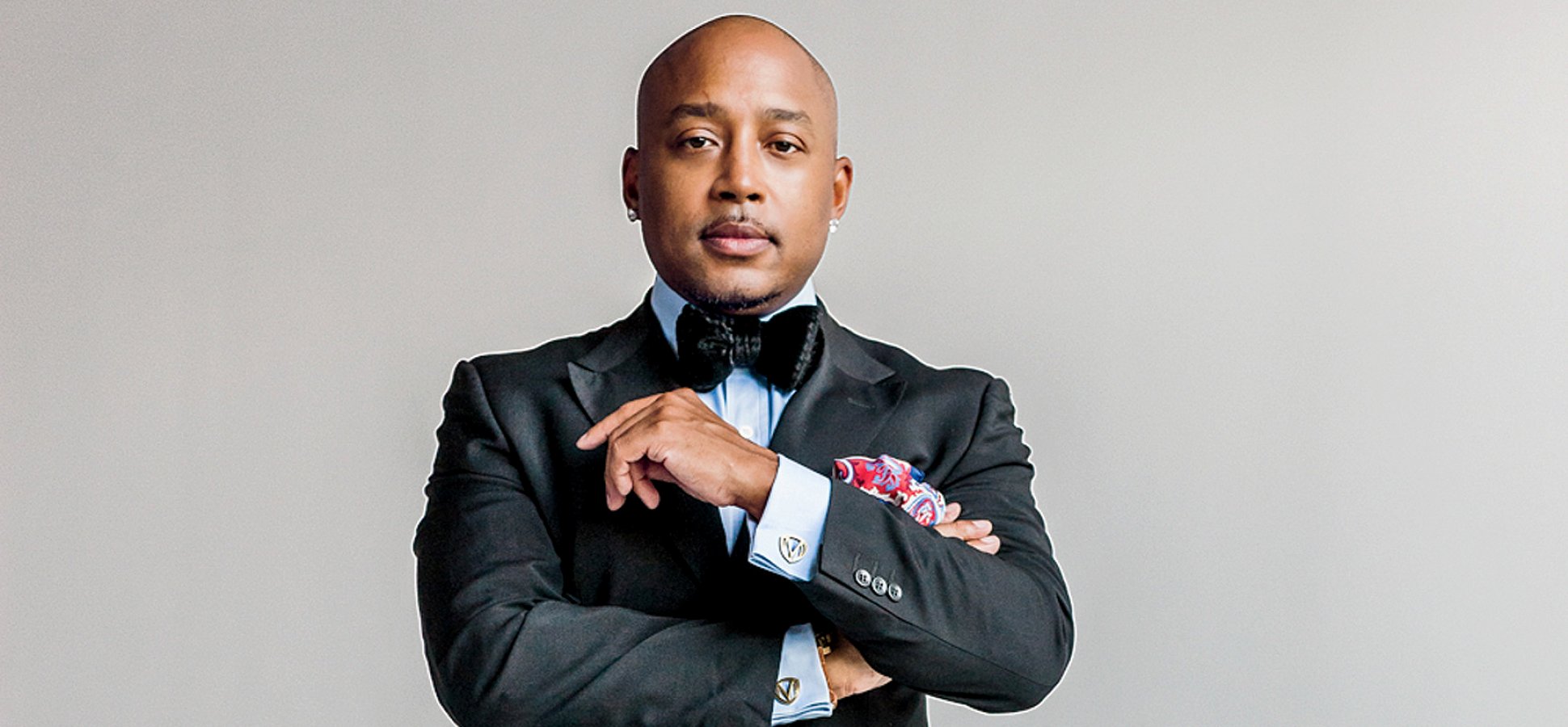 Kenyan-born international preacher, Ephuntas Steve Ngigi has announced with relish, that he will be meeting the world-renown Daymond Johns of the Fubu fame. The preacher who runs a successful ministry in California said that his session with Fubu creator would open doors for other Kenyans. In the announcement he said that he was going to be launching his ministry in Kenya soon.
Kenyan-born International Preacher Ephuntas Steve Ngigi will be meeting Shark Tank's billionaire, Daymond Johns in the United States of America next Saturday.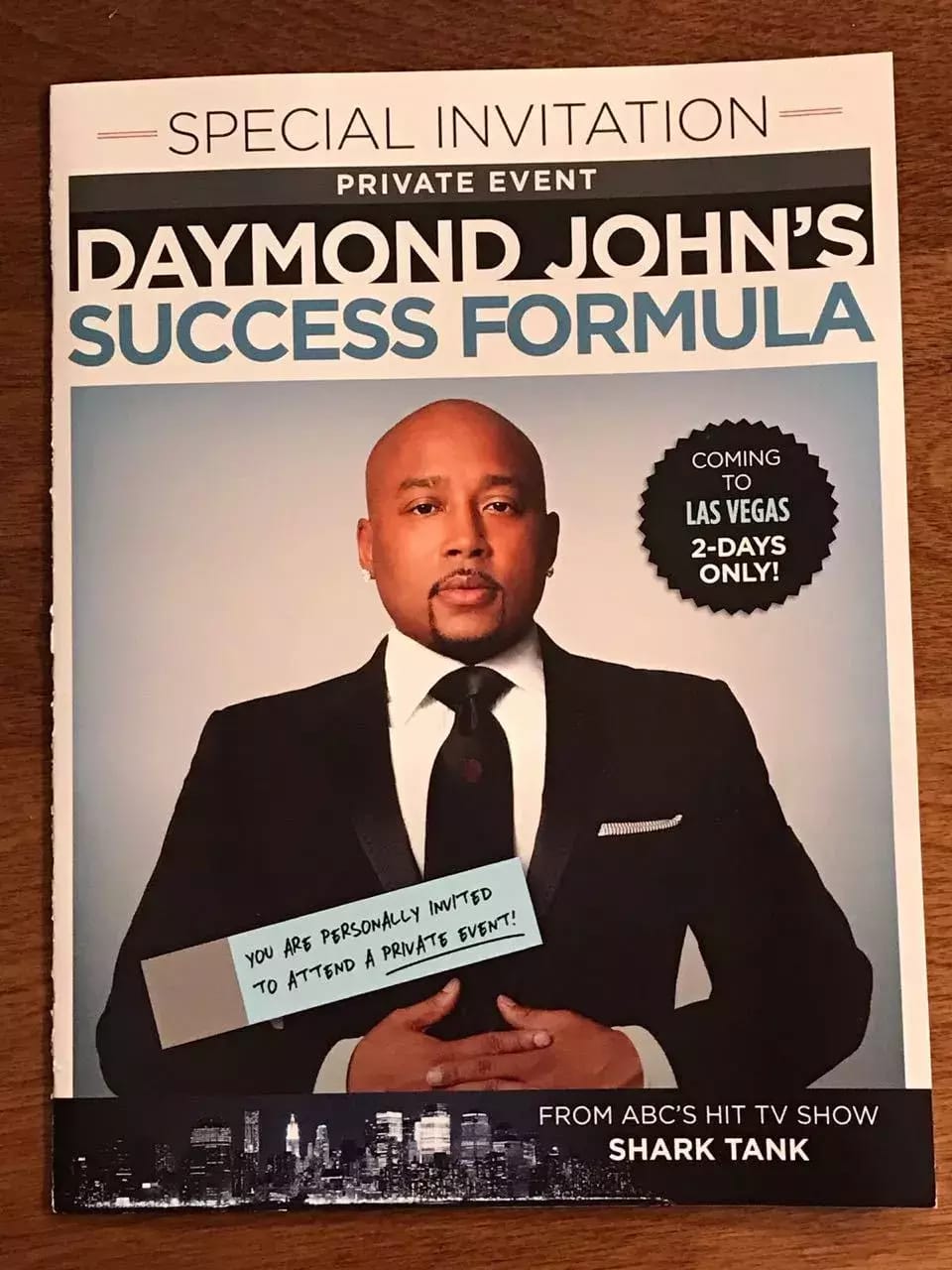 The meeting in Vegas will see just a handful of select individal meet with the world-renown fashion-preneur.
Ngigi is based in California and is one of the few Kenyans who have made it big in the United States.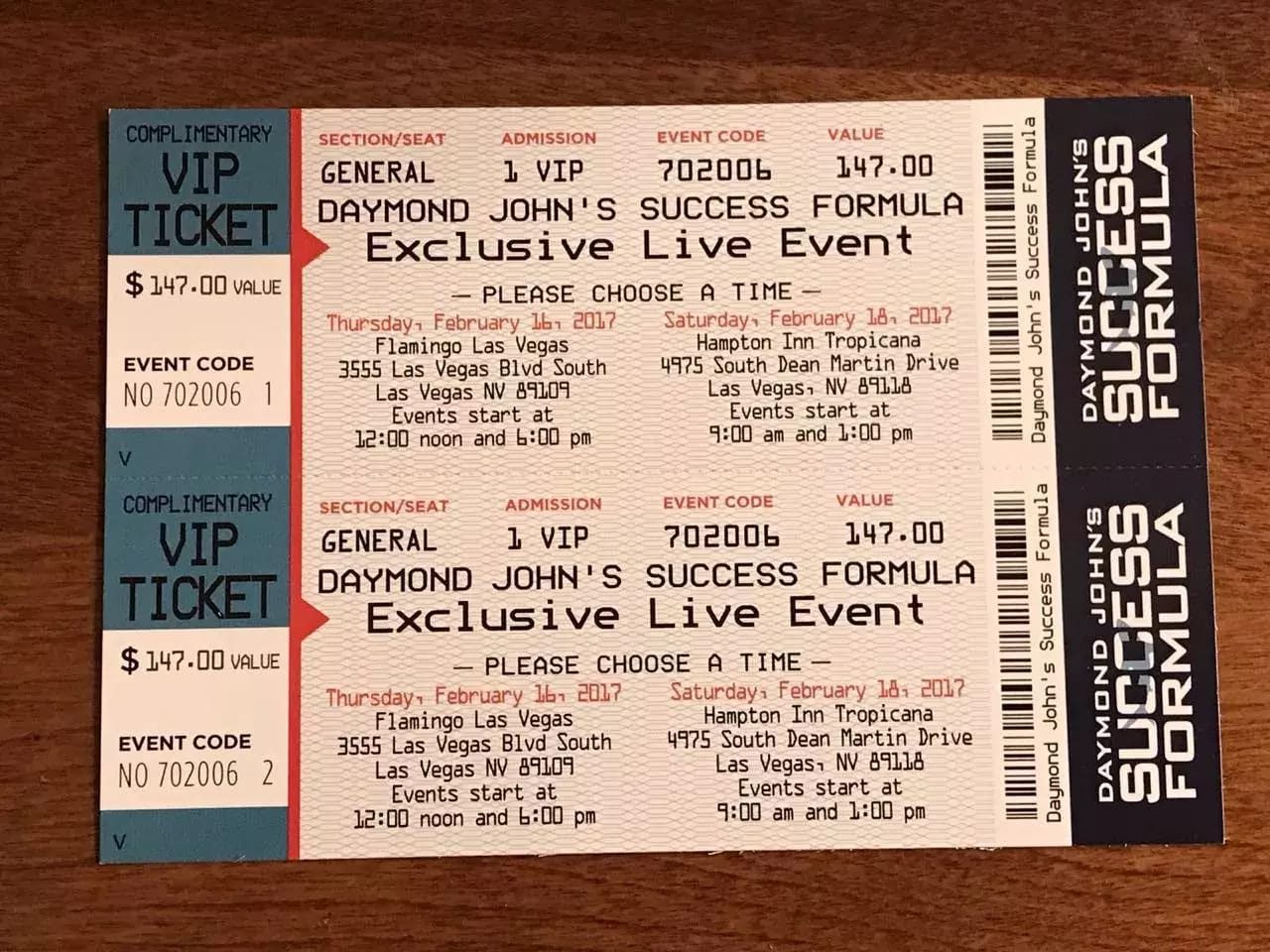 Writing on his Facebook wall, the pastor said that he was excited to be meeting the genius behind the Fubu brand.
"My meeting with John will herald a new beginning to Kenyans in terms of investments and the realization of new business opportunities, I"m elated," his update read in part.
He also shared a snippet of his exclusive invite to the meeting with the shark tank billionaire.
Ngigi is planning to set up his ministry in Kenya in the coming months as an extension of his succesful ministry in the US.