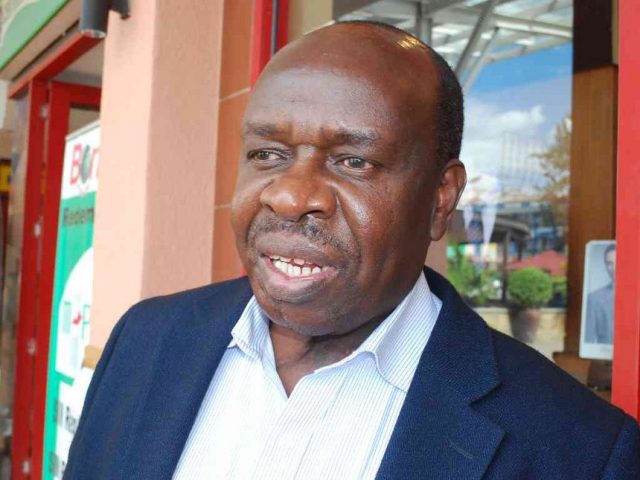 John Mututho may have been the most disliked man in Kenya when his infamous/famous "Mututho" laws came into effect a couple of years back. Which year, I don't know and don't care to find out.
The man brings a hard-nosed approach to his affairs as he showed with the uncompromising nature of his the laws he introduced.

The good-looking Mututho speaking
That is why recent revelations about his home life have left many shocked. Telephone recordings captured the politician's first wife accusing a certain Wairimu of bewitching her wealthy husband.
According to Janesela Mututho his first wife, Grace Wairimu entered into her life first as Mututho's campaign manager when he run for the Nakuru gubernatorial seat.
The telephone recordings capture Janesela complaining that Wairimu had allegedly moved in to Mututho's Karen house while she (Janesela) was still living in Kawangware.