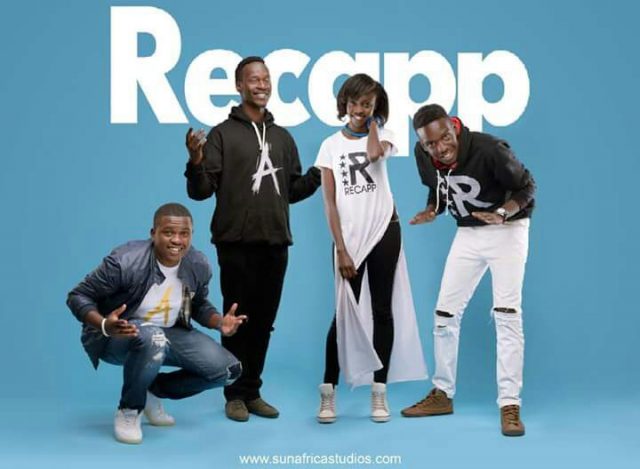 After his confession during the Groove Award nomination night, he got a lot of criticism on his lifestyle.
Manolo from Recapp went on to confess his love for Vaseline as a companion. He said he was addicted to pornography, that women to him were like objects.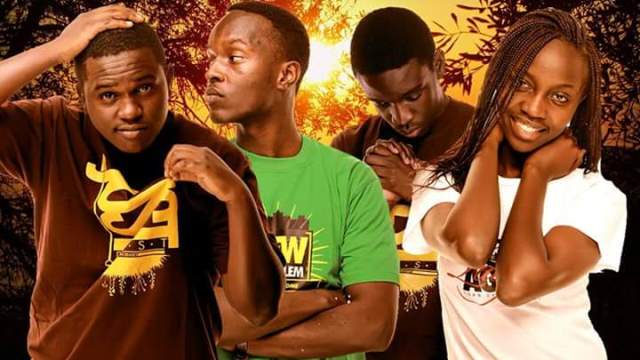 Recapp was hosted by Kiss FM presenter Chito Ndhlovu to talk more about themselves.
He is now a reformed man. When asked if he is dating considering he came out in public with the confession, he said he was in a relationship and his girlfriend knew about his struggle. She dealt with it the best way she saw how to, which made her comfortable to date him.
He went on to confess that he was ready to deal with the consequences because he wanted to help others addicted to this behaviour, despite the fact that people judge him harshly as a gospel artiste off. He knows deep down that God is proud of him for coming out and impacting someone in one way or the other.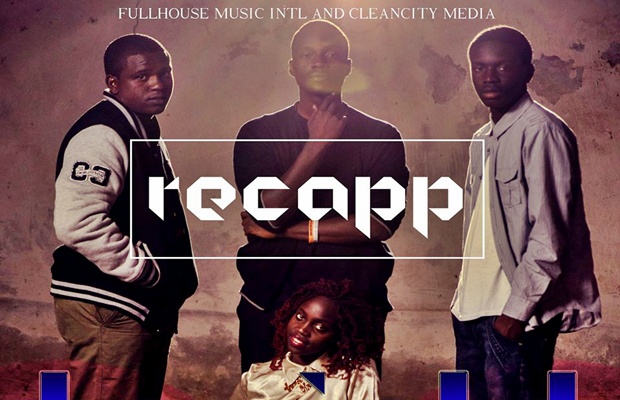 He said:
PEOPLE JUDGE YOU BUT THEY FORGET THAT THEY ACTUALLY COMMIT SINS JUST NOT THE SAME. I MEAN, DIFFERENT DRINK SAME CUP. I WAS ASKED TO GIVE A TESTIMONY AND I DID TO HELP SOMEONE OUT THERE. IT GAVE ME PEACE BECAUSE MY CREW WAS BEHIND ME. AS LONG AS I FEEL GOOD ABOUT IT I DON'T CARE BECAUSE I FELT I DID GOD PROUD.